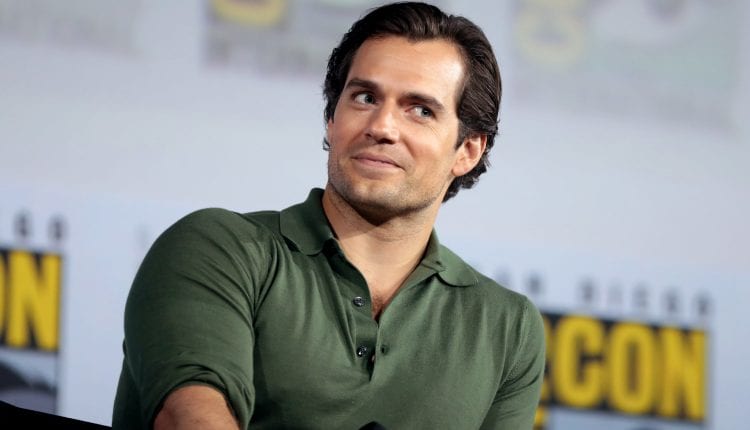 This is one of those wishful thinking reports currently making the rounds online. "Man of Steel" star Henry Cavill is reportedly one of the favored actors to take on a "Highlander" reboot. We've talked about this passion project of Chad Stahelski's a few times now, and we absolutely want it to happen.

Lionsgate has not confirmed this casting, or the actual active development of the project. Yet.

That isn't to say we think "Highlander" needs a reboot outright, but….it kind of does. Nerdbot's Retro Crew Review recently did an episode all about the classic 1986 high fantasy sci-fi film, and we all agreed those nostalgia lenses may have tinted our memories of it.

Cavill, who has shown off his action prowess most recently in Netflix's "The Witcher" series would be an interesting choice. Especially considering the kind of action we know Stahelski's ("John Wick") brings to the table.

Amanda Lewis, Patrick Wachsberger, and Gregory Widen are involved as executive producers for the picture, as well as Neal H. Moritz, Josh Davis, and David Leitch as producers.

We'll let you know what we hear about this and other possible movie news.
UPDATE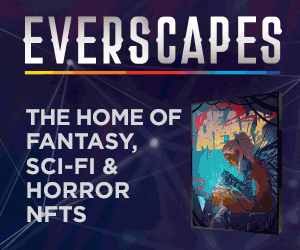 Henry Cavill himself just confirmed the news in a post on his Facebook page:
---
Very exciting news today! I've been a fan of Highlander since I was lad. From the movies in all of their 80s, Queen slathered glory to the TV show with an actor who looked remarkably like one of my brothers.Being not shy with swords, and having a director as talented as Chad Stahelski at the helm, this is an opportunity like no other. Deep diving into franchise storytelling with all the tools at our disposal, is going to make this an adventure I (and hopefully all of you) shall never forget. And as you can see from the swipe, I've lately been dipping into some of my Scottish heritage, and inadvertently getting my base line research underway!#Highlander
---
And also on his Instagram:
Sign up to Receive the NERDBOT News!