Usually when something about Elon Musk or his company comes out, we either roll our eyes or are totally on board. For instance we rolled our eyes at his kid's name but were totally on board with his missions to Mars. He's said some pretty crazy things in the past, sure. But this time, Musk's partner Max Hodak tweeted that a real life "Jurassic Park" was feasible from Elon and co. Whether this is true or not is not the concern.

I seem to remember a certain quote from one of America's hottest actors.. what was it.. ah yes, this one.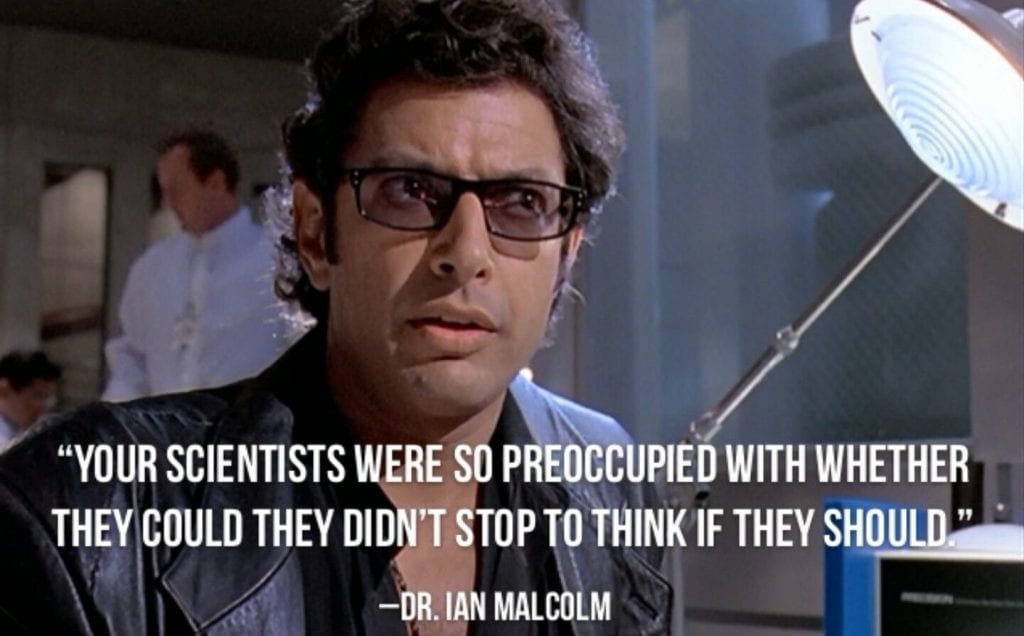 Hodak not only says that they could do it, but also has a timeline as to when we'd get to see the "super exotic novel species." Hodak is co-founder of Elon Musk's company Neuralink, which says that implanting a chip inside our brains could effectively cure depression and addiction.
Now the question is where could they build this? I'm sure there are a few islands around just begging for some dinosaurs. It's probably also not going to happen, but the idea is both terrifying and funny. Maybe if they only made the little dinosaurs it would be fine. Like nothing over 3 feet? No?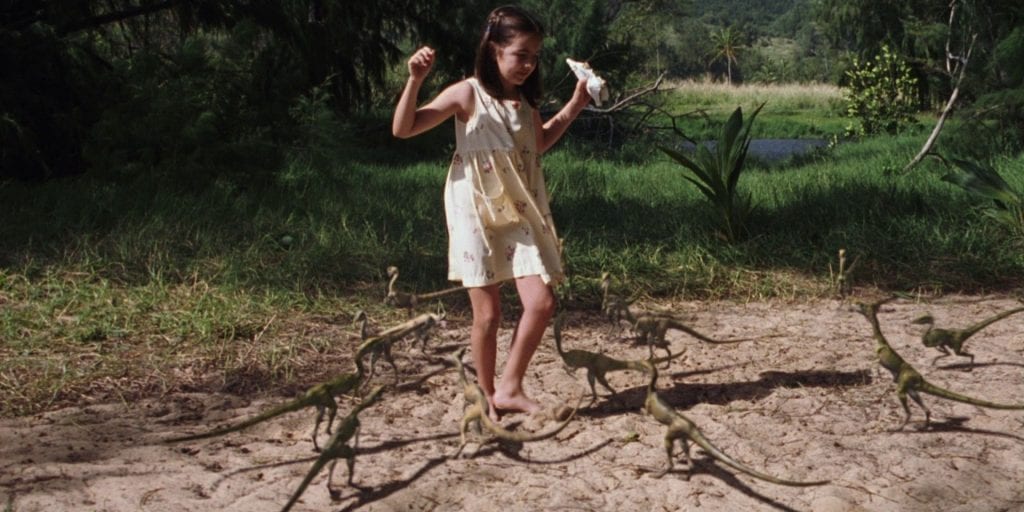 What would you think of a real life Jurassic Park from Elon Musk?
The next "Jurassic Park" film installment "Jurassic World: Dominion" is set to release in June of 2022.