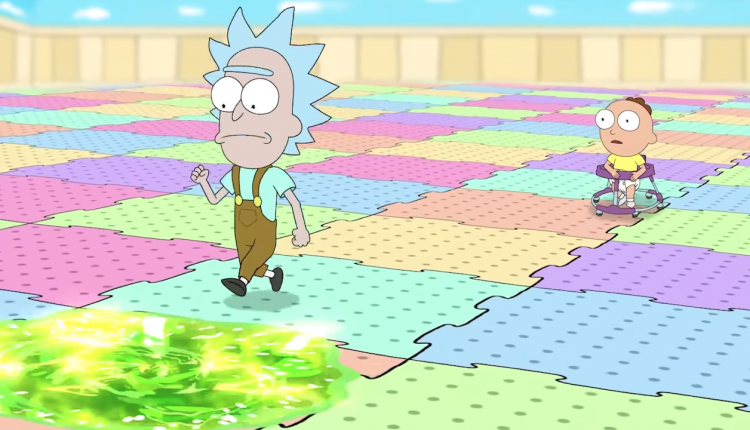 Comedy Central Releases "Rick and Morty Babies" Trailer
Comedy Central put out an official "Rick and Morty Babies" trailer for April Fool's this year, and it has us wanting a real show. Picture this, a weird "Muppet Babies" but with the characters from our beloved "Rick and Morty." In the trailer they have them slipping through galaxies, slobbering on remote controls and messing up some other science-y stuff.
Some of my favorite things in the video are the use of the mobile, the duck with the laser eyes and of course the soft puzzle playmat. The soft version of the theme from the show is also a nice touch. Along with the diaper changing robot we wish we all had. It's too bad this was just for April Fools, because a lot of people who would watch this.
Sign up to Receive the NERDBOT News!