While writing about Disneyland right now is somewhat frustrating, the idea that someday soon we may able to visit again is comforting. Having been closed for over a year, the 'Happiest Place on Earth' is making some long overdue changes, upgrades, and more during this down time.

Along with some notable facelifts for popular rides and attractions like Splash Mountain and The Jungle Cruise, there will be something changing at the iconic Blue Bayou restaurant in New Orleans Square. Generally known as "that place you can see from the Pirates of the Caribbean ride" aka "throw us some bread!," the beautiful eatery will start serving adult beverages!

This will make The Blue Bayou the third place in Disneyland proper alcoholic beverages will be offered. The previous locations included Club 33 and Ooga's Cantina in Galaxy's Edge.

Per the Disney Parks Blog: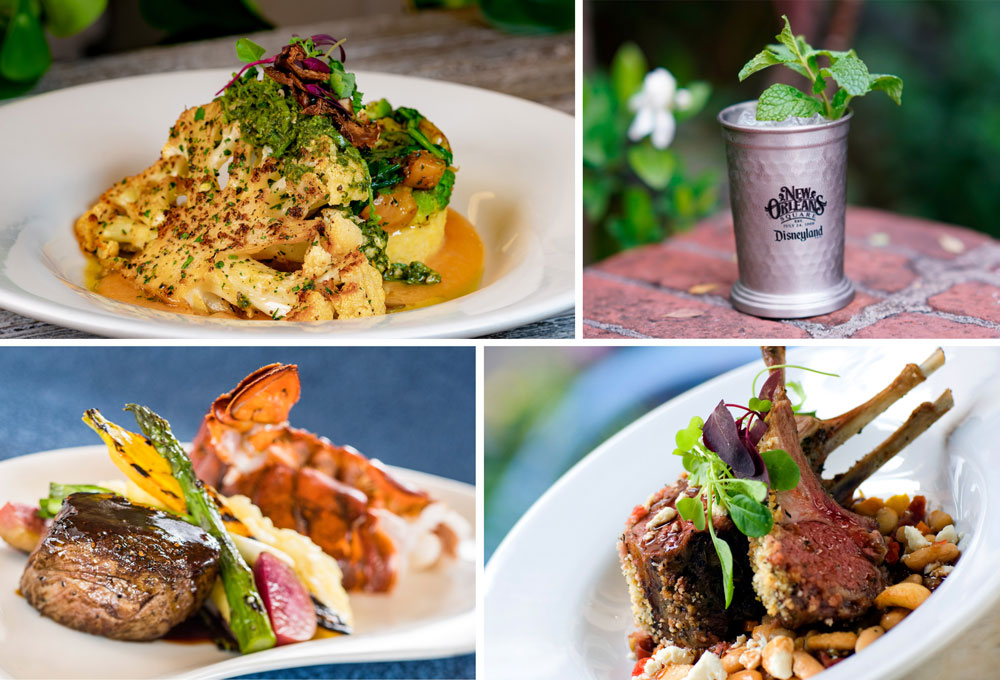 ---
Blue Bayou Restaurant in Disneyland park will soon offer new beverage options that elevate the culinary experience. This guest-favorite spot will open after the theme parks reopen, and we'll share that date as soon as we can. The enhanced offerings fit right in with the story and spirit of the Blue Bayou and reflect what many of our guests have requested.

The new additions will complement the menu and theme of the restaurant, with beverages such as wine, beer, and a specialty Hurricane Cocktail – a New Orleans staple! Or, you may want to try the new celebration sparkling wine package. Soon, you'll be able to pair them with the restaurant's delicious menu items, like the popular Surf and Turf. Also, keep an eye out for new, seasonal takes on our Mint Julep non-alcoholic beverage. Stay tuned for more on Blue Bayou.
---
Disneyland will be able to reopen, following California guidelines, on April 30th. We're still waiting for details for how Disney plans to sell tickets and offer reservations for guests.