Sometimes people who make horrible decisions can come back around to find a way to make amends. Such is the case for an anonymous man near East Sacramento, California who, in the early hours of Sunday March 14th, threw a sewer grate through the window of Steve's Pizza.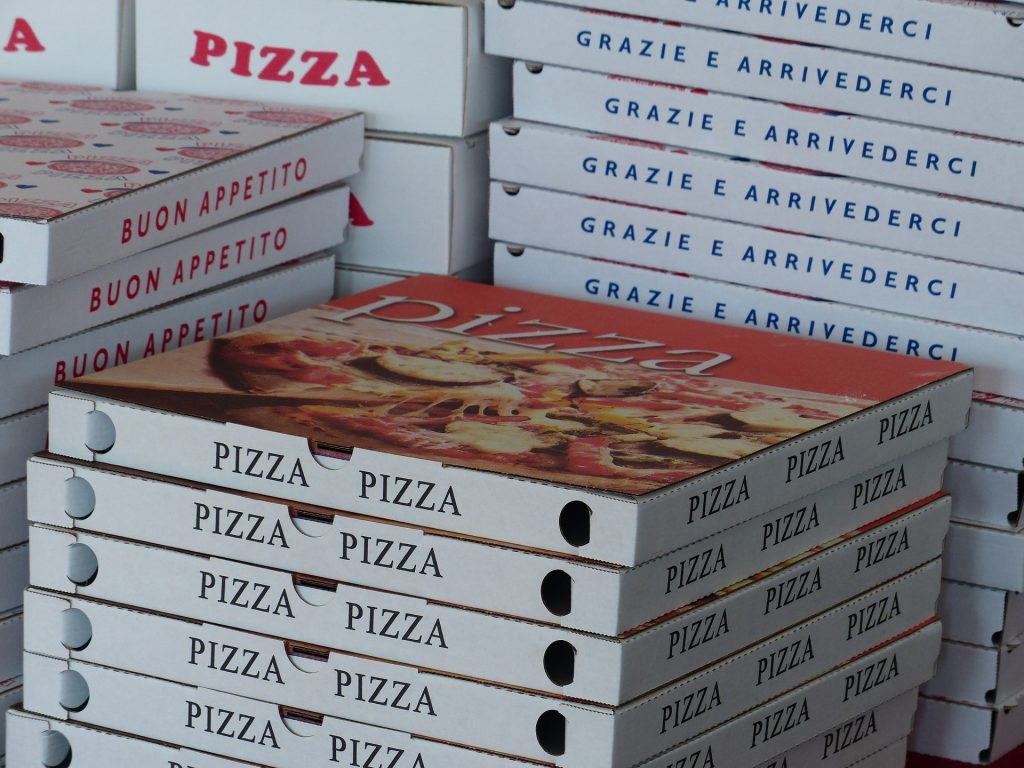 Sacramento Fox affiliate KTXL reports Steve's Pizza owner Rodney Ibanez found out the window to his establishment had been shattered. An estimated cost of repair for it was thousands of dollars. For a restaurant business to have to absorb such a cost is no small matter. Anyone who's ever worked in a small, family owned restaurant can tell you profit margins are limited. Making matters worse is how the COVID-19 pandemic has been hurting businesses as well as individuals.
Flash-forward to roughly two weeks later.

On March 24th, Ibanez finds an envelope left in his restaurant. It was an apology letter from an unnamed individual as well as $2,000. The letter reads:
---
"Sorry for smashing your window. I was hammered & my friend sent me the article last night. I was unaware of my actions until now. I would have come forward sooner had I known. I know I am in no position to ask a favor but I hope we can take the police out of it this. This is not the man I am trying to be & I hope you know how sorry I am & how much shame I feel.

– A**hole that broke the window.

P.S. there (sic) 2k in here so if there isn't when you get this someone skimmed off the top."
---
Mind you, drunkenness is no real excuse for property destruction. But at least the anonymous individual is trying to make amends. Ibanez seems to have appreciated the gesture.

In a follow-up interview reported by "Good Day Sacramento," the restaurant owner states that though he had filed a police report previously, he's most likely going to drop it. What Ibanez really wanted was for someone to take accountability for what happened. He went on to issue an invitation to the still unknown party to come in, have some pizza, and talk about what happened. Now that an effort towards restitution has been made, Ibanez would like to put the matter in the past and continue along with his business.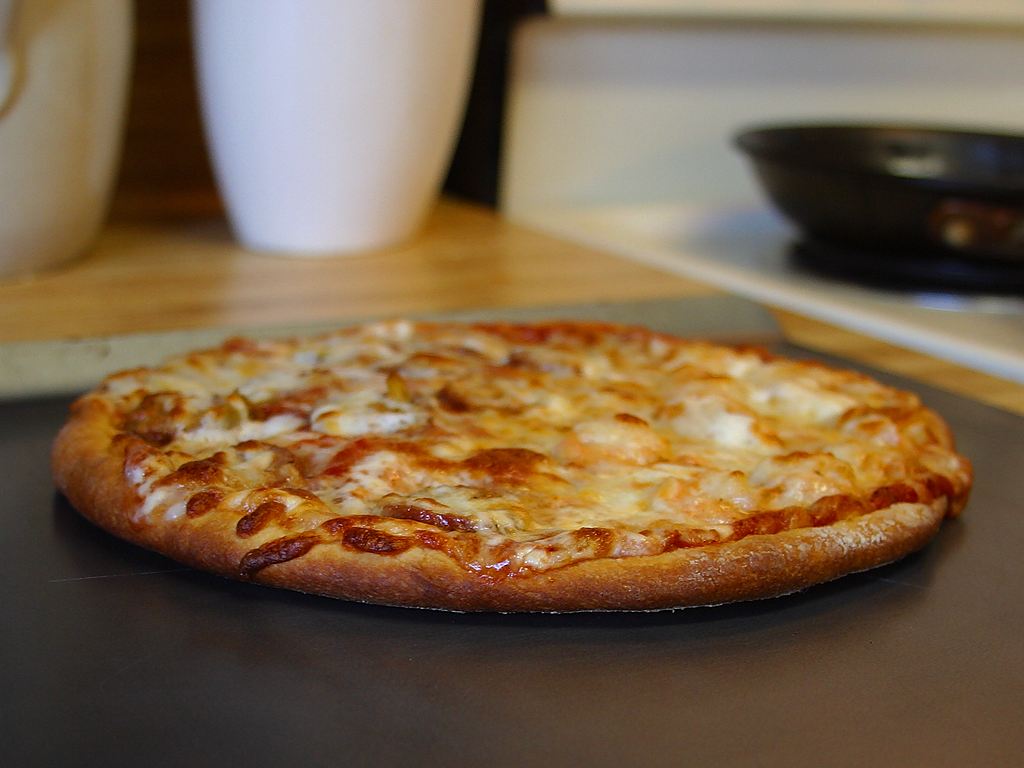 It's nice to see that even though it was done without full accountability, in the sense of revealing his identity to Ibanez, the responsible party is trying to do the right thing. Hopefully there's some symbolism of sorts to take away from this. If 2020 was the figurative sewer grate, crashing through the windows of our lives, then maybe 2021 will be the apology letter we all could use. That or we need to eat more pizza. You can read into it multiple ways.