March 10th has become the official day to celebrate all things Mario. Nintendo posted a handy dandy guide this morning for fans to peruse, including a 'stache' of available titles featuring the most famous plumber.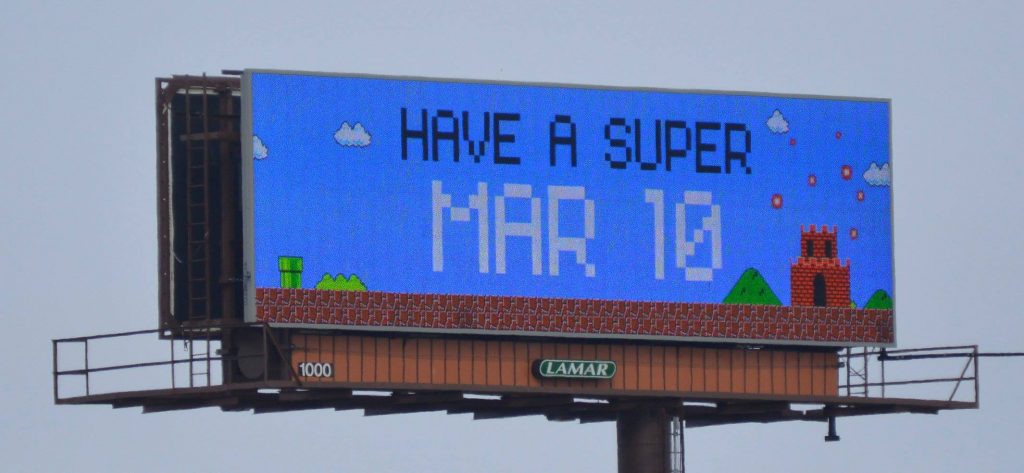 You can see Nintendo's list here.

But maybe you're more interested in goods and collectibles? If so, then you've absolutely GOT to check out Toynk's selection of Mario items:


Obviously, this isn't everything, as Toynk also has several items including Big Boo mugs, plushies, even costumes! But we really, really need to pick up a cartridge flask or two.