The legendary Gore Verbinski, best known for blockbusters like "Pirates of the Caribbean" and "The Ring," has announced his role as director on a upcoming movie adaptation of George R. R. Martin's seminal science-fiction horror novella, "Sandkings."

The "Sandkings" script will be written by British talent Dennis Kelly, winner of multiple awards for his stage adaptation of "Matilda." Verbinski announced the project during a visit with Collider.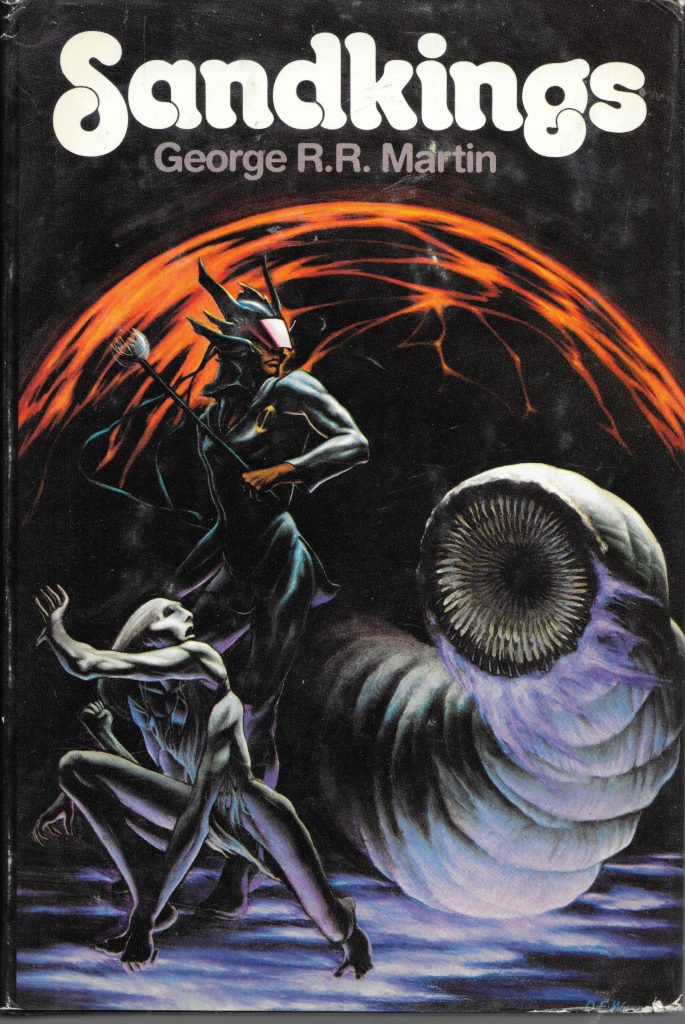 Originally published in Science-Fiction magazine Omni in 1979, "Sandkings" (which is currently out of print) is a truly brilliant story of an impossibly rich playboy in a futuristic society. Ever bored with the mundane purchases his wealth can afford, Simon Kress begins an ever growing obsession with exotic pets, the wilder and scarier the better. When Simon is offered the chance to acquire a terrarium of rare and highly intelligent insect-like creatures, the Sandkings, he jumps at the chance. Marveling at the way the creatures seem to create a complex miniature colonial society, Simon loves showing off his new pets to the rich elite of his social group, but like everything else in his life, eventually begins to tire of his new acquisition. Although carefully warned not to interfere with the seemingly advanced colonies the Sandkings create, Simon can't resist messing with them, just to see what will happen. They're just pets after all, what's the worst that could happen?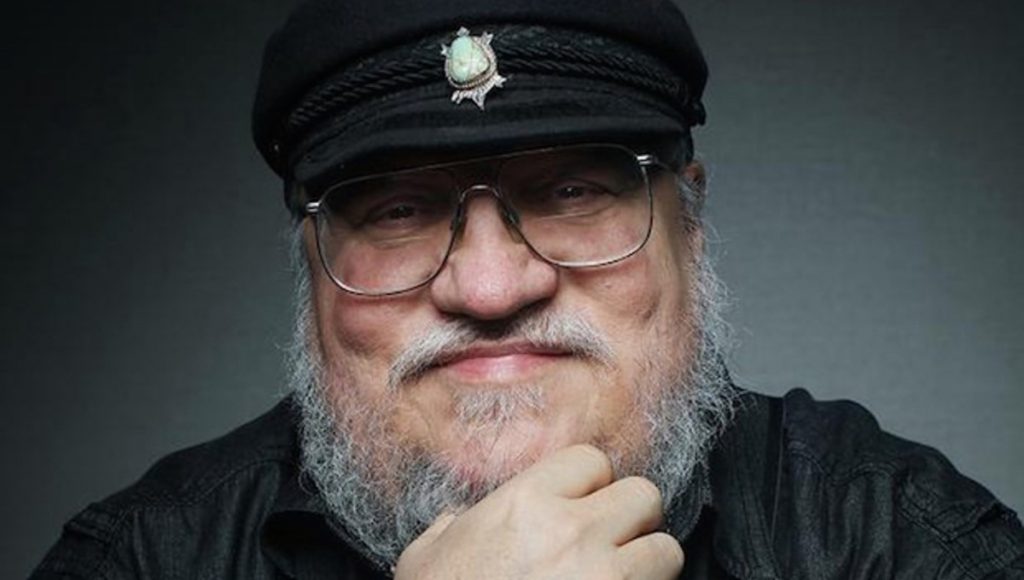 GRRM has stated that the popular story was inspired by a college friends piranha tank, which GRRM would watch in fascination and disgust as the tiny predators were fed goldfish during horror movie marathons. This little story of cruelty, power, and obsession would go on to win GRRM both the Hugo and the Nebula, two of the most prestigious awards in science fiction, and be adapted as both a DC comic book, and the pilot episode of the 1995 reboot of TV series "The Outer Limits".
There is no news whether GRRM himself is involved in the new "Sandkings" project, with the "Game of Thrones" author having his hands well and truly full elsewhere on multiple new HBO television projects, an adaptation of his novel "In the Lost Lands" coming from Paul W.S. Anderson, and work on an eagerly anticipated video game, "Elden Ring."

Somewhere under all that pile of upcoming projects, GRRM is also still working on the monolithic gateway drug fantasy series, "A Song of Ice and Fire," of which two future books are still expected.