Sideshow Collectables, those masters of the maquette arts, just announced the next Marvel character coming to their already impressive lineup of figures. He's someone we've been waiting to see properly portrayed in the live-action realm, the main foil for the Fantastic Four- Doctor Doom!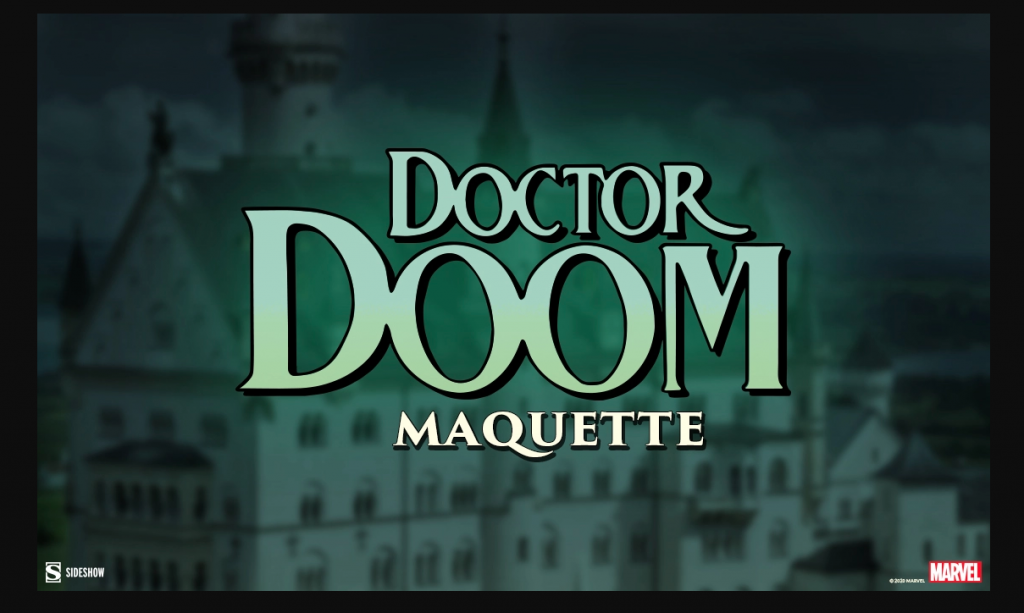 Of course Sideshow didn't have any details about him yet, or any concept art to share. Just a title card, and an RSVP list.
But, we can imagine a few of you would wanna know about this figure to make room on your shelves.