Now it's not uncommon that sometimes fruit and vegetables grow in such a way that they look well, a little bit sexy. I mean the Presidents of the United States even wrote a song called "Peaches". If you live in Japan you may have come across the sexy daikon radish phenomenon. This happens when they grow in such a way that they look darn sexy. If you need a frame of reference check out the Instagram posts below.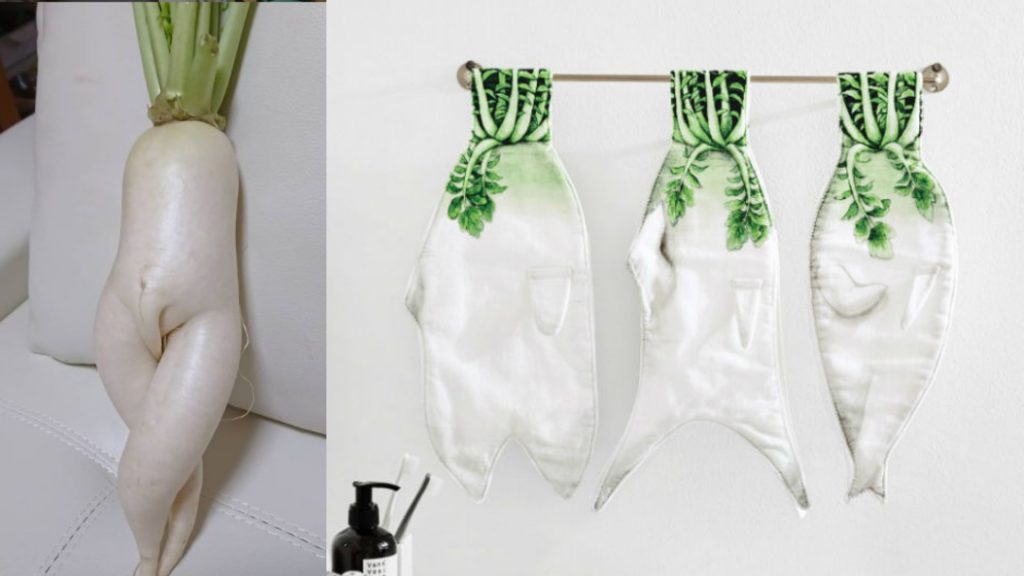 Now thanks to Grapee.jp we now know that if we wanted to, we could have our very own sexy daikon radish to help us out in the kitchen. They are being sold by Felissimo for 1,980 yen and if you don't live in Japan you can order from their international store.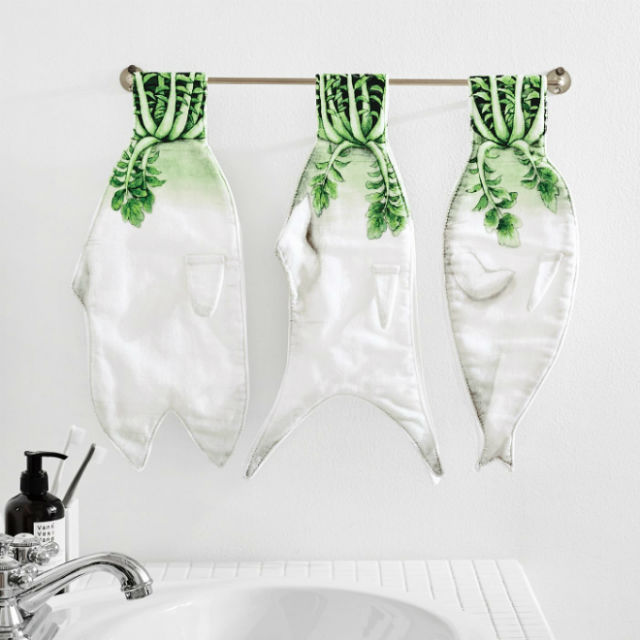 The way the ordering works is that you get a towel each month but the design is random. They continue to send you the towels until you have a full set of "chubby", "bold", and "Venus".