You've GOT to see this Venator-Class Star Destroyer made from gingerbread! It's decorated with candy, and the results look delicious!
Created by _Ahsoka_Tano__ on Reddit, we just can't get over how great this creation is. The comments on the post are great so if you can check them out!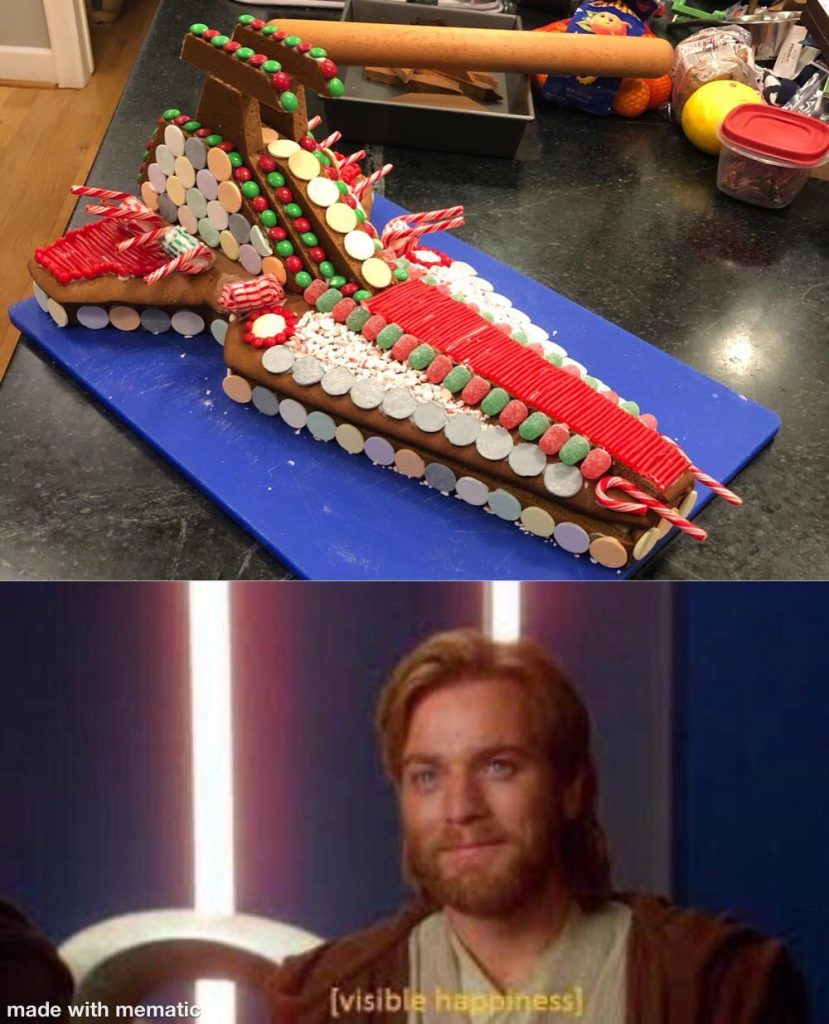 We love to see nerdy creations like this at Nerdbot and if you have any of your own you would like to share please email us!