We can't wait for season 2 of live-action "Star Wars" series "The Mandalorian" to hit on Disney+ later this month. We've watched the trailer….we don't wanna admit how many times now, and each new release only fuels our interest!

Disney+ just released a new tv spot for season 2 the series, which has a few new blink-and-you-miss-it scenes.

It's short, extremely short, but we'll take what we can get til "The Mandalorian" season 2 hits on October 30th, only on Disney+.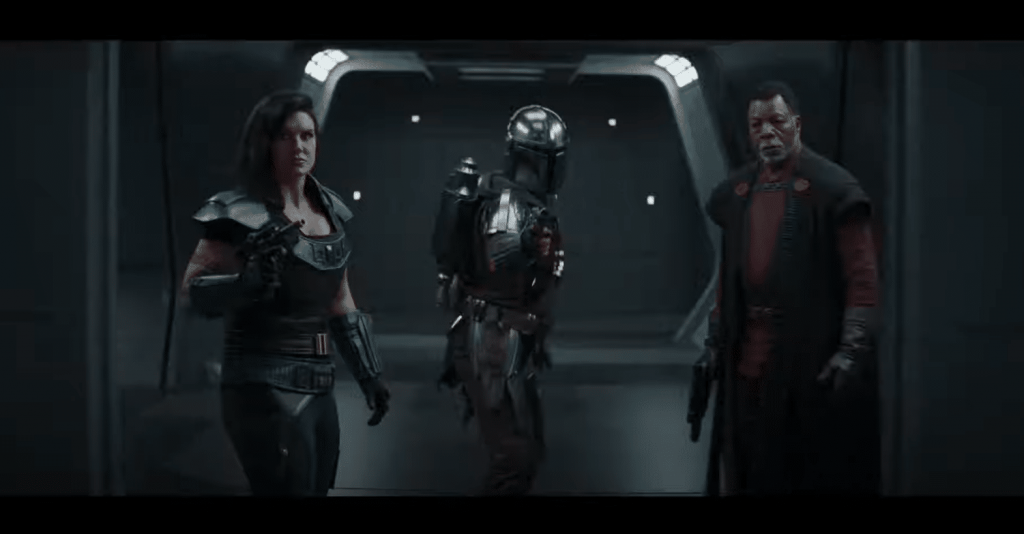 Related Posts