There's a new item at Hot Topic that I just know Baby Yoda fans will go crazy for. They are now selling "The Mandalorian" The Child slippers in sizes S, M, and Large.
There is a little bit of bad news though- their large size only fits an 8/9 so those of us with bigger feet may have to settle just gifting them to others. You know, so we can still see them around.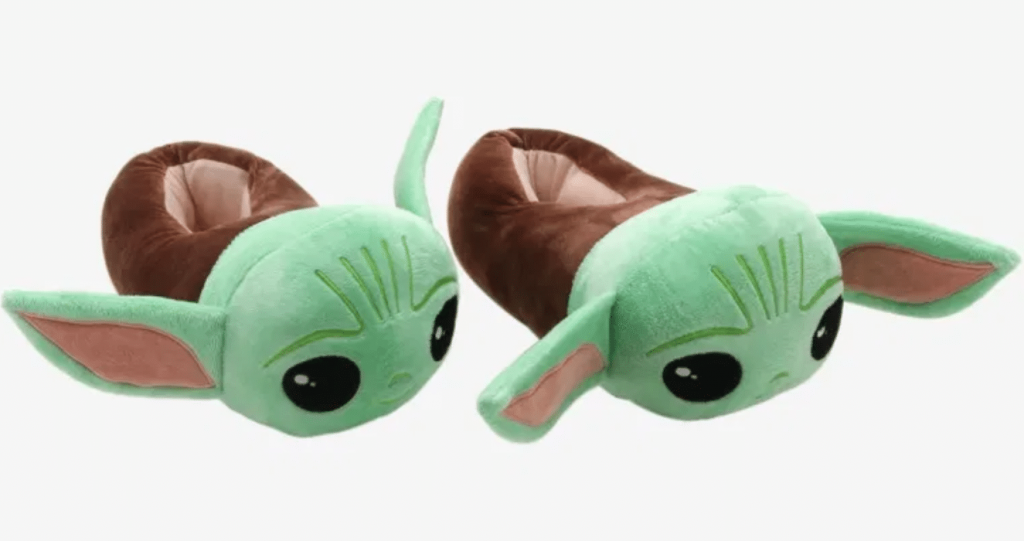 You can pick up your very own pair for $26.90 on the Hot Topic website, and as of right now (at least what it shows me) only size large is available. So if you're going to get these get them soon!