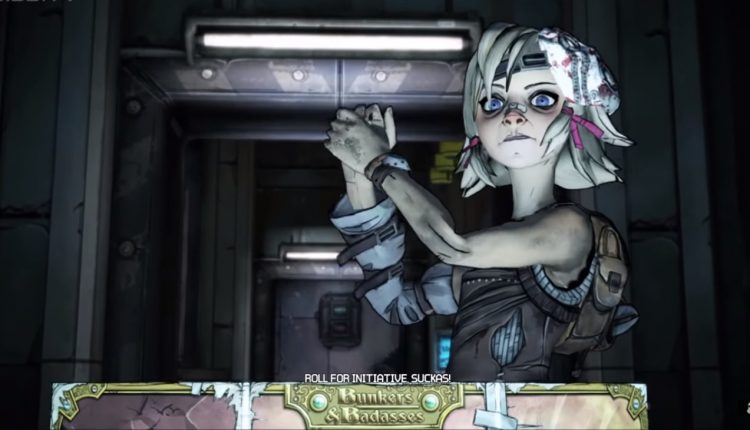 "Borderlands 2" DLC Being Made Into D&D-Inspired Adventure
"Dungeons & Dragons" is a game of endless possibilities. You can be anyone, conquer anything and journey to the farthest reaches of the universe. That's probably why the game is seeing such a surge in players this year. People want a way to escape the realities of exactly how awful 2020 has been. Well, now players can escape into a familiar place of insanity and zany humor. Gearbox has teamed up with Nerdvana Games and Leder Games to bring us "Bunkers & Badasses."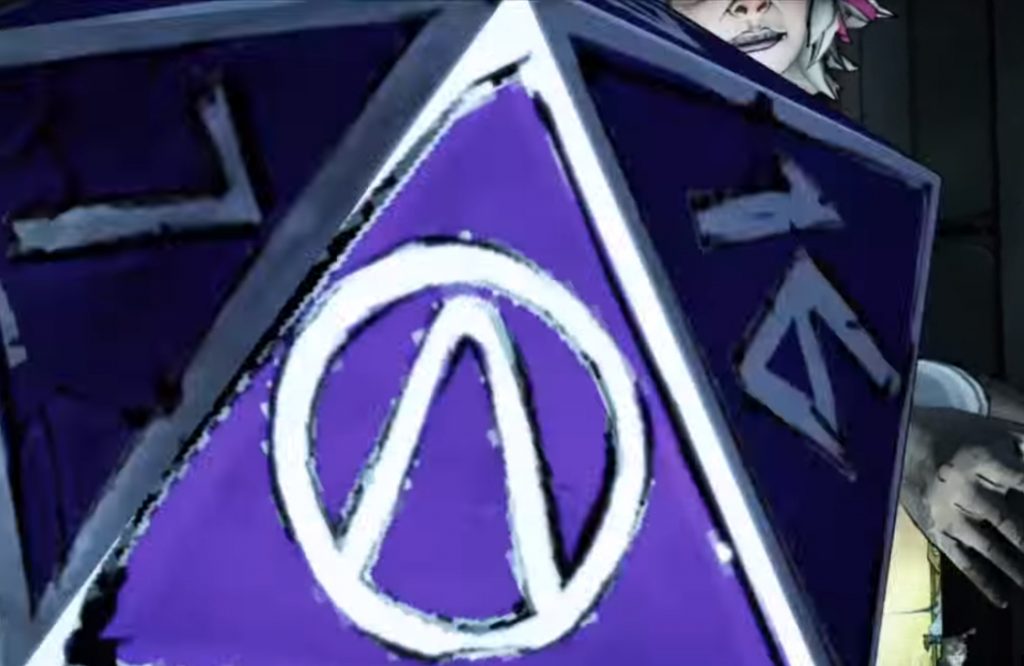 "Bunkers & Badasses" is a tabletop game version of "Borderlands 2's" best DLC, "Tiny Tina's Assault on Dragon Keep." In this expansion, we see the energetic yet insane Tiny Tina thrusting the Vault Hunters into her own D&D campaign. However, Pandora's equivalent to the imaginative D&D is called "Bunkers & Badasses" instead. Tina narrates her campaign as the Vault Hunters work their way towards the final boss and the narrative's conclusion. Along the way, Tina tries to come to terms with the loss of Roland, one of the Vault Hunters who perishes during the base game. Overall, it is an emotional and hysterical campaign that left fans of the franchise wanting more.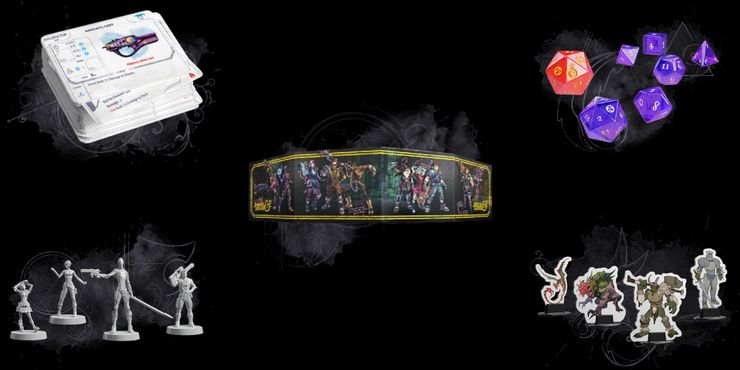 Now, players will be able to create their own Vault Hunter and experience the entire campaign as a full-fledged tabletop game. In addition to Tina's tale, the game includes two more campaigns: "Butt Stallion's Hunny Heist" and "The Merchant's Quest for the Wizard's Wand." You can pre-order the game right now and select from one of two versions.

The regular version goes for $59.99 USD, while a deluxe edition is available for $119.99 USD. In addition to the campaigns, the deluxe edition includes some sweet custom dice and figures. So grab your team and get ready to kill some baddies as you take on the insanity of Tina's mind.
Sign up to Receive the NERDBOT News!