Ready for the spooky season? I am! In fact writing about all this Halloween fun makes me want to break out the Halloween decorations right now. And I think I'm going to have to invest in these amazing "Beetlejuice" decorations that we found at Spirit Halloween.
All Hallows Geek, a site that specializes in the spookier side of fandom first wrote about this so if you would like to support them please click on this link. Otherwise just enjoy perusing the images of some of the things listed on the site.
LED Hanging Marquee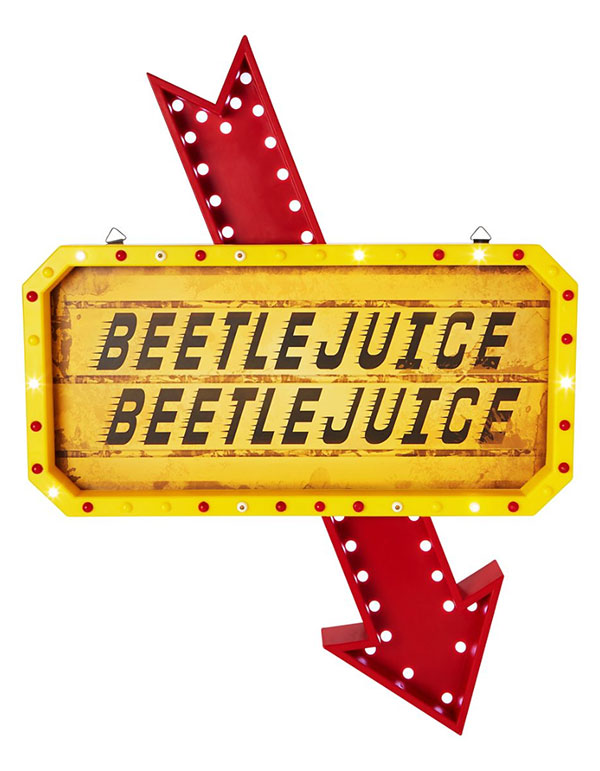 Beetlejuice's Tombstone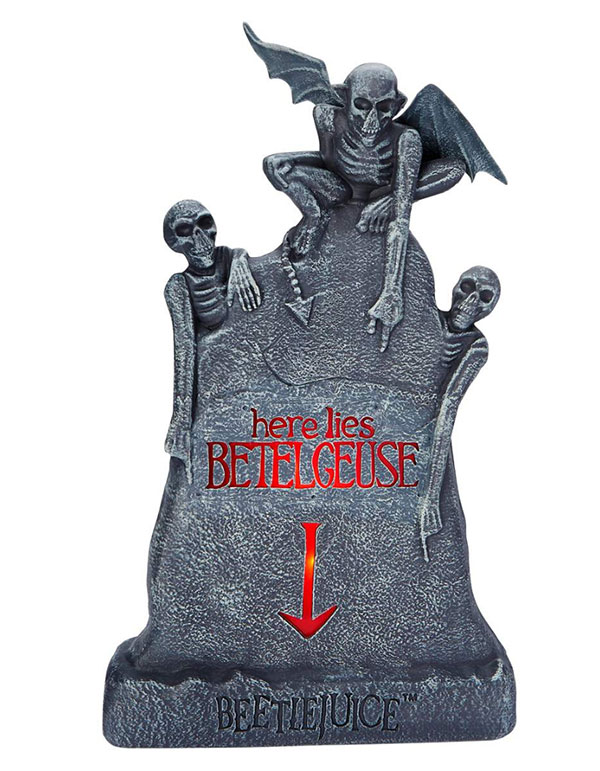 Candy Dish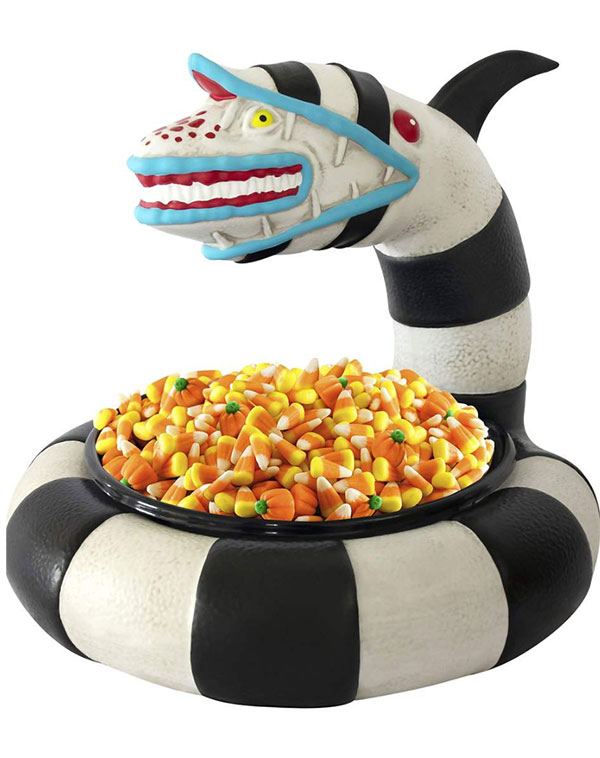 Sandworm Inflatable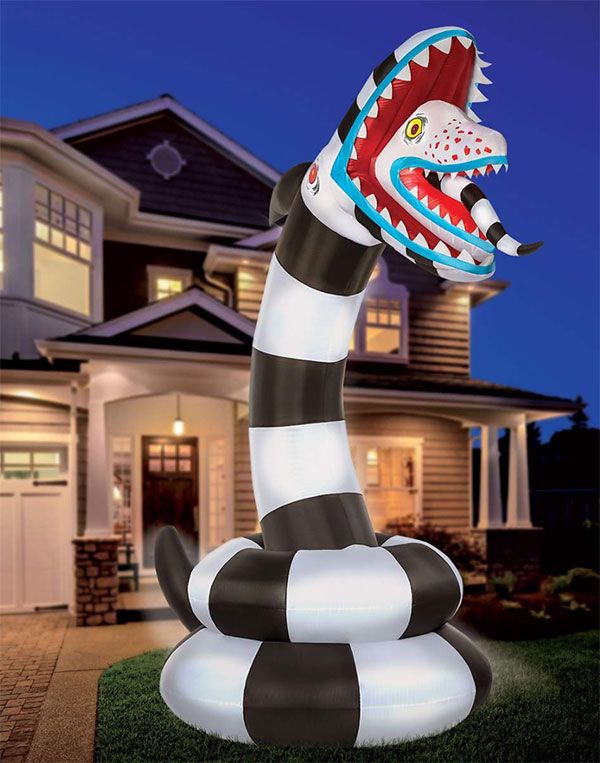 Lydia Deetz Costume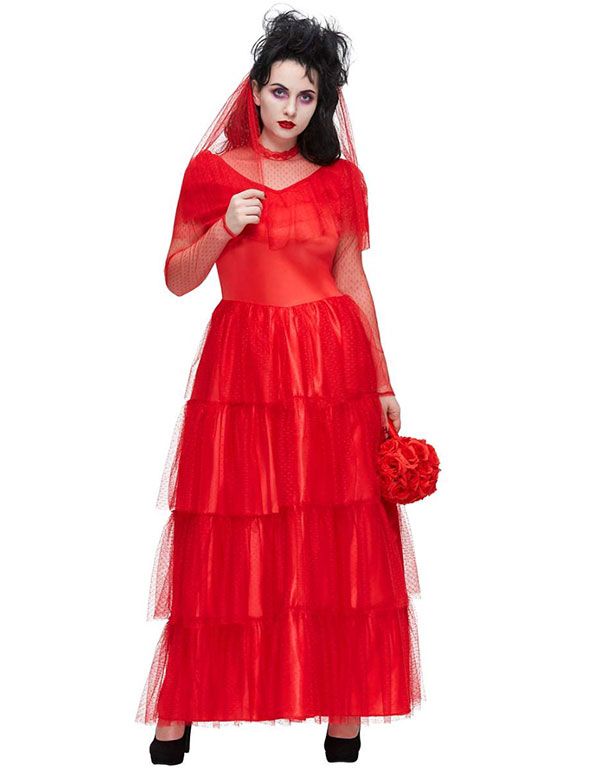 Sandworm LED decoration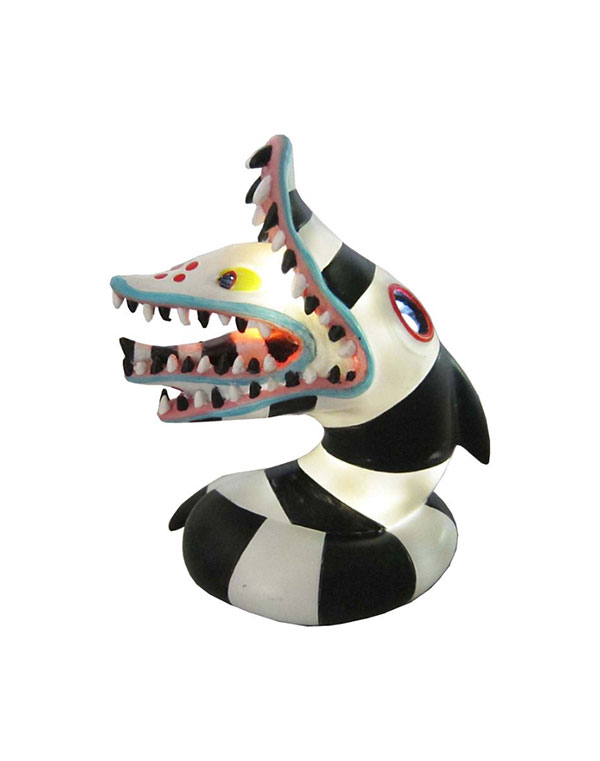 Shrunken Head Decoration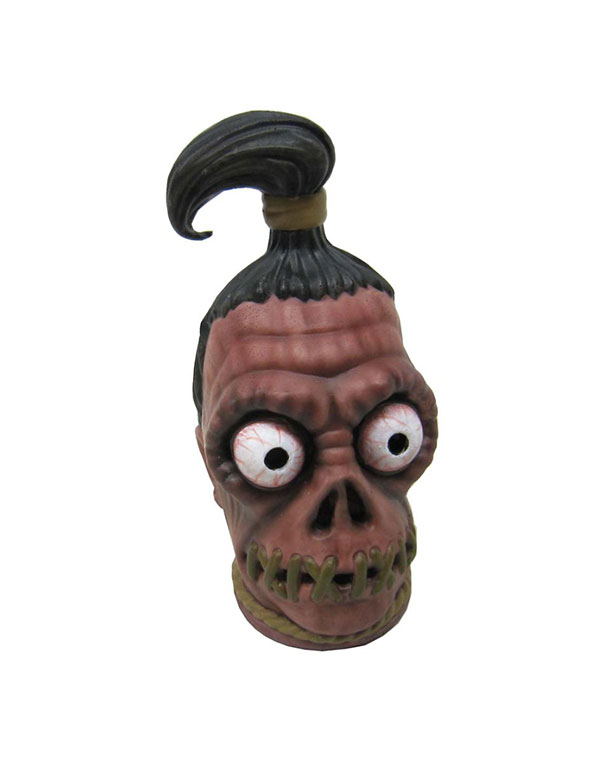 LED Adam decoration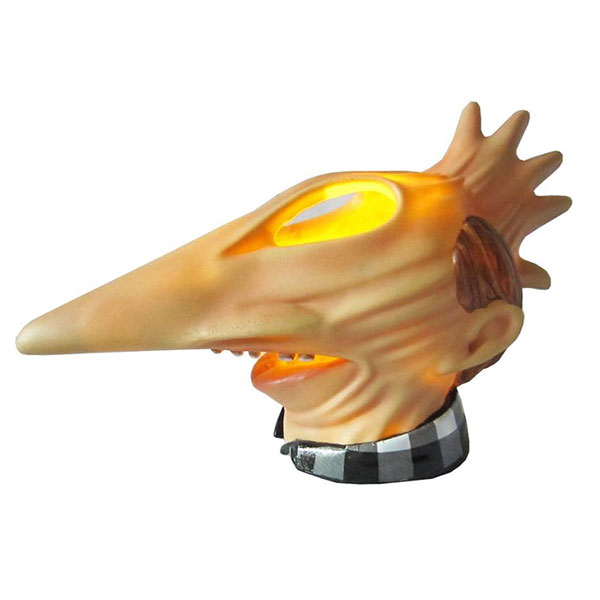 LED Barbara decoration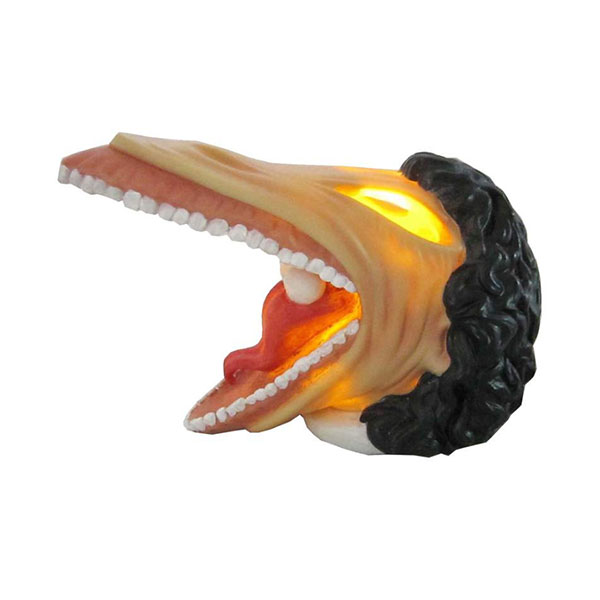 Sandworm Candle Holder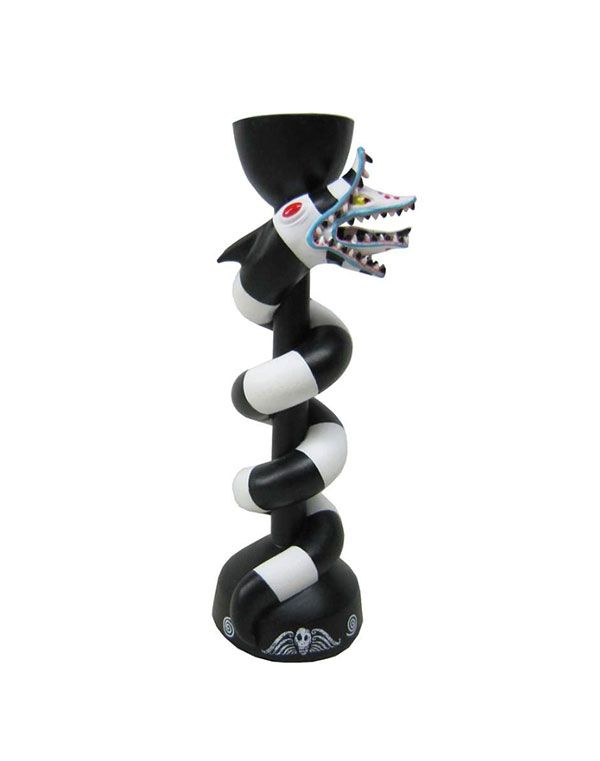 Sandworm Plushie Decoration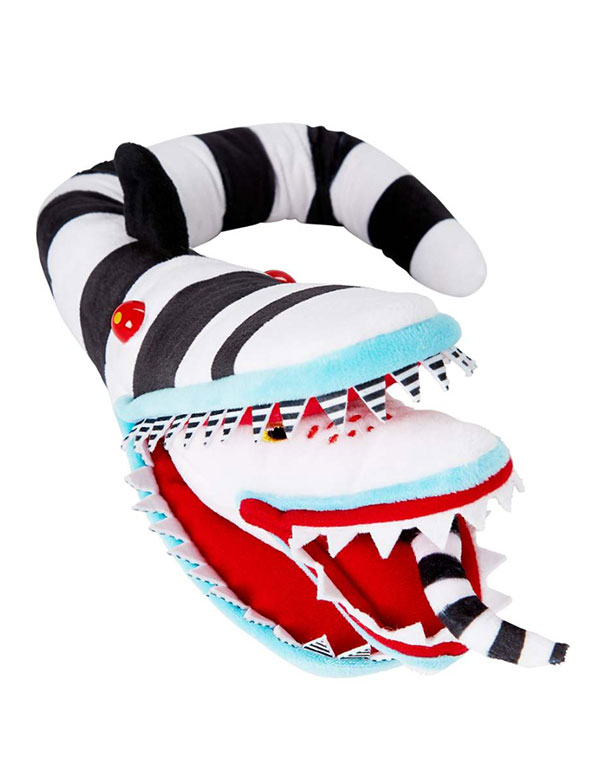 All this and more can be found on Spirit Halloween's website by clicking the link here!