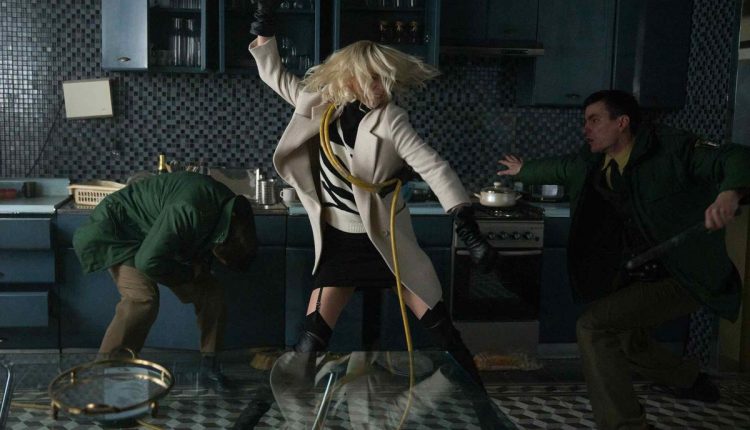 Spend the Morning with Charlize Theron [SDCC 2020]
One of the panels we were really looking forward to enjoying during this year's San Diego Comic Con International (which of course we're all experiencing from home in 2020) is Charlize Theron's "Evolution of a Badass."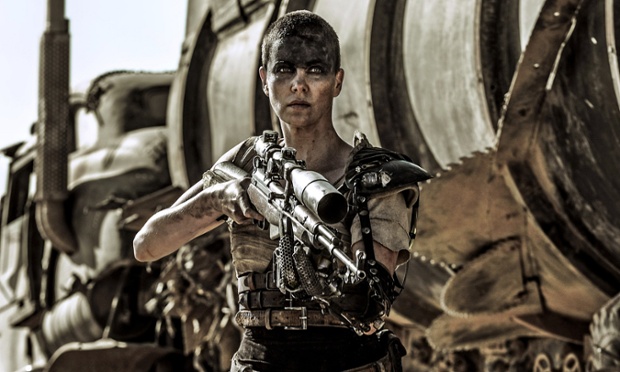 Kicking off at 10am PST, fans can watch along on Youtube with fellow Furiosa and Lorraine Broughton enthusiasts at this link here. It'll go live exactly at 10am.
The panel is described as:

Actress and producer Charlize Theron reflects on portraying over two decades of action heroes, from Æon Flux to The Old Guard's Andromache, Mad Max: Fury Road's Furiosa to Atomic Blonde's Lorraine Broughton. In a lengthy retrospective Q&A moderated by IGN's Terri Schwartz, Theron discusses the evolution of the modern female action hero, the roles that inspired her and what drives her to constantly push her limits with fight training.

Related Posts
Sign up to Receive the NERDBOT News!