Earlier today, Microsoft finally confirmed a date for their Xbox Series X first-party games showcase. Happening later this month, the event will focus primarily on first-party titles coming to the new console and spotlight the launch title "Halo Infinite."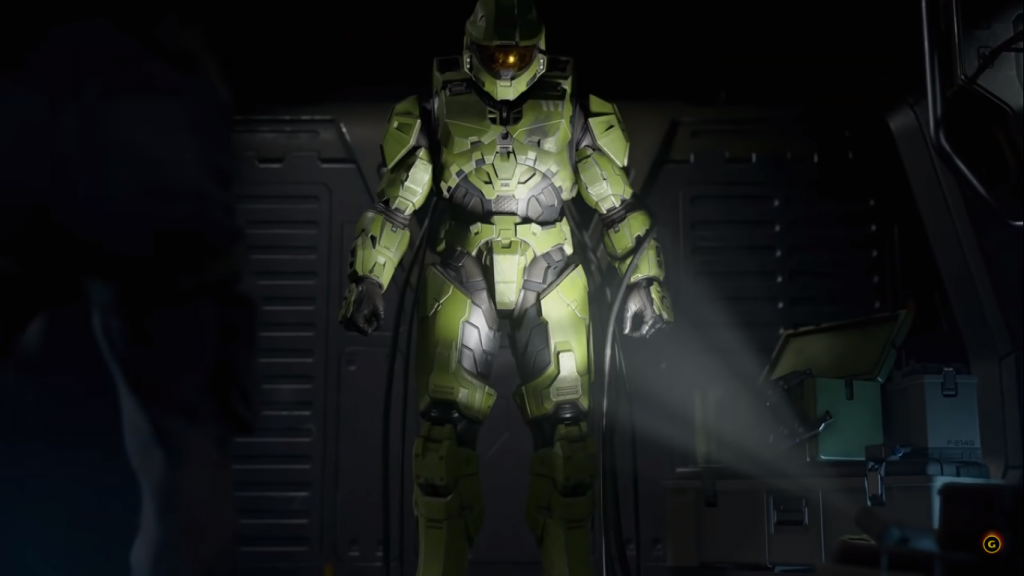 Normally, Microsoft would hold a presentation like this as part of E3's press conference in June. However, E3's cancellation due to COVID-19 concerns forced Microsoft to change their plans. Microsoft's presentation comes only a month after PlayStation's reveal event. Microsoft will have to contend with PlayStation's heavy hitters such as "Spider-Man: Miles Morales" and "Horizon Forbidden West." Of course, "Halo Infinite" will certainly encourage many players to pick up a Xbox Series X.
Two months ago, Xbox held a third-party games presentation as part of the Xbox 20/20 programming series. We got to see titles such as "Assassin's Creed Valhalla," "The Ascent," and "Scarlet Nexus." However, we did not get to see extended demonstrations for any of these titles. Hopefully, we will get that opportunity at some point in the coming months. "Assassin's Creed Valhalla" in particular already comes with high expectations after the massive success of its predecessors "Assassin's Creed Origins" and "Assassin's Creed Odyssey."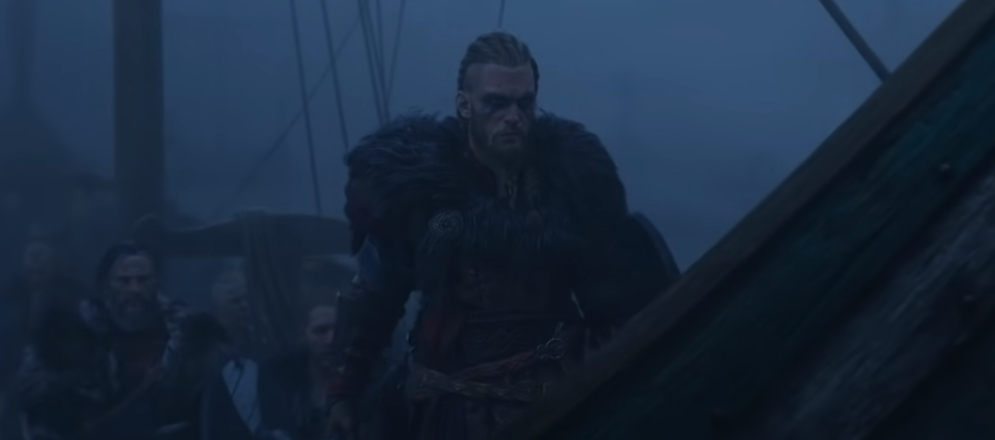 Xbox Series X is launching at some point this holiday season. Neither PlayStation or Xbox have given an official release date for their consoles yet. However, we do know that "Halo Infinite" will be available at launch for the Xbox Series X. It will also be available on Xbox One and PC. All three versions will support cross-platform play.
The Xbob Series X event will take place on July 23rd at 9 AM PT.