University of Texas Offering a Class About Selena This Fall
The University of Texas will be exploring the life and career the late Selena Quintanilla. Selena is one of the most celebrated Mexican-American singers of the world and her time was cut far too short by a crazed fan. Still popular in many fans hearts is the music that she created. She created a window into the world of Spanish music for the people who became familiar with her English renditions first. And broadened the scope of which many of us listened to music.
In the fall 2020 semester, the University of Texas at San Antonio will begin offering Selena: A Mexican American Identity and Experience.
The course will cover Selena's image, use of language, and media coverage surrounding her career and death to map out the historical trajectory of Tejana/o Mexican-Americans in Texas.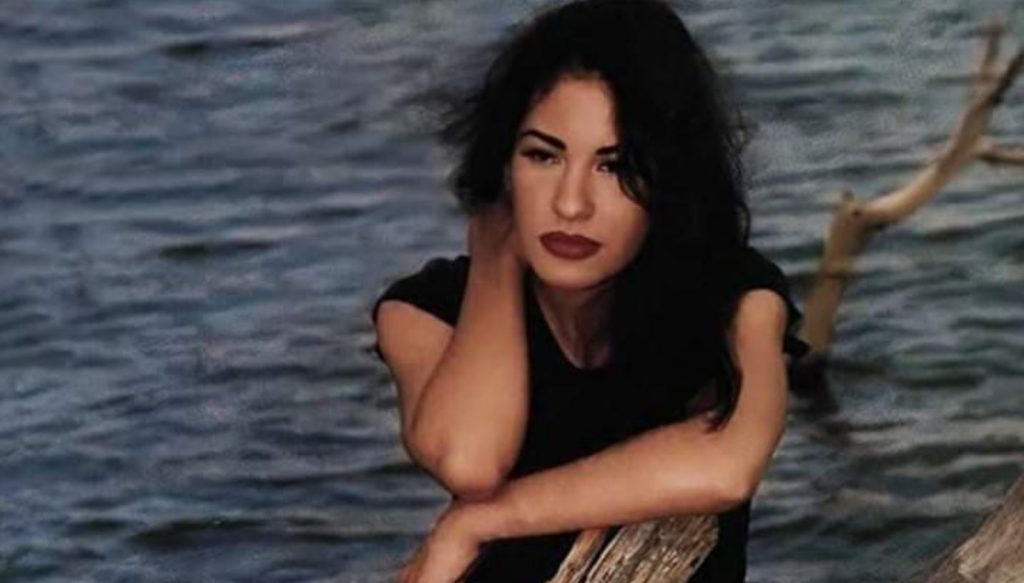 "When I got to UTSA five years ago, I was surprised that someone hadn't already done a class like this," says the course's instructor, Dr. Sonya M. Aleman. Dr. Aleman is an associate professor of Mexican American studies at the University of Texas at San Antonio. "To me, it makes perfect sense that there would be (a class) where Selena's the springboard to talk about issues of representation, identity, and race and racialization."
"I see the Selena course as advocating for the value my discipline produces," she says. "Look to the current moment. These conversations we're now having about police brutality rooted in racial profiling. Our society hasn't equipped itself to deal with these issues. Departments like mine are places where students can get the language and know-how, and have the context for why these movements happen. For me, Selena is the perfect kind of starting point."
Sign up to Receive the NERDBOT News!