Josh Gad's Next Reunited Apart Special is…"Ghostbusters!"
Included at the very end of today's INCREDIBLE "The Lord of the Rings" reunion hosted by Josh Gad on his Youtube series "Reunited Apart" was a tease of what's coming next.

You have to watch to the VERY end of the LotR cast and crew episode, but you'll hear a very familiar Elmer Bernstein bit of music indicating that episode 5 will be….


"GHOSTBUSTERS!!"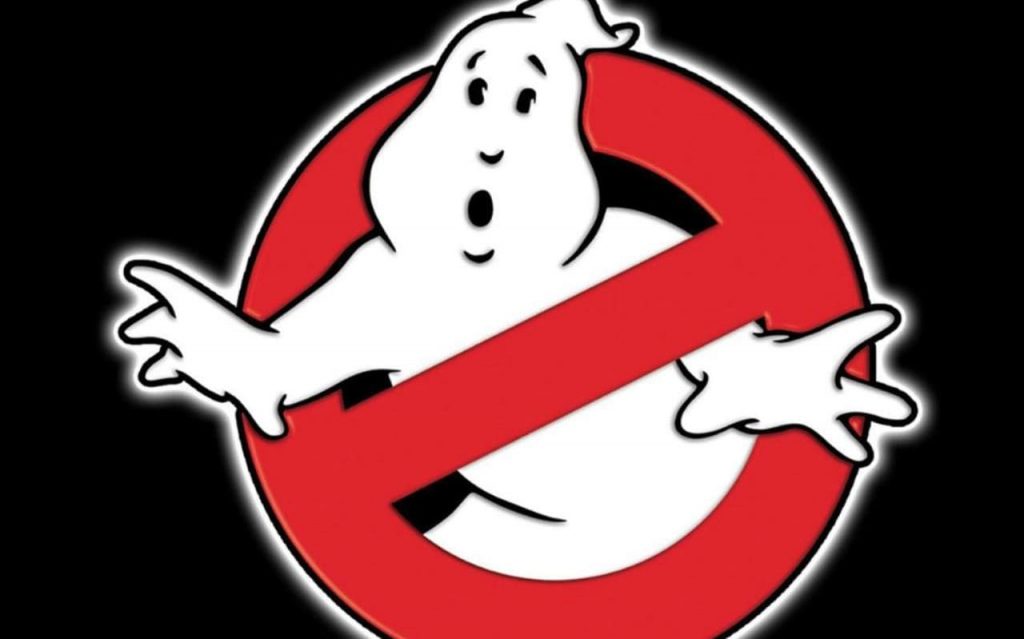 GHOSTBUSTERS!
There isn't an official release date for it yet, but we'll let you know when we find out.

You can watch today's episode beow:
Sign up to Receive the NERDBOT News!