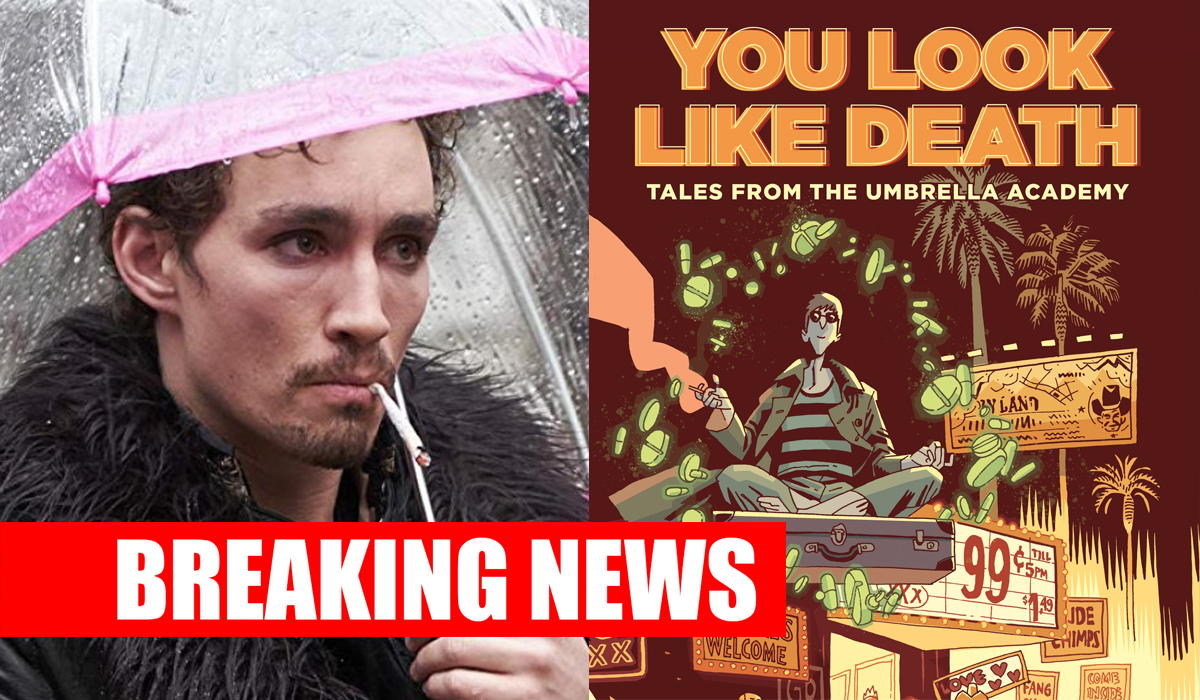 The Umbrella Academy is Doing a Prequel Spin-off Focusing on Klaus Hargreeves
You may be aware of The Umbrella Academy from the Netflix show, but it was originally based on the comics of the same title. We have yet to get an official release date for Season 2 of The Umbrella Academy other than news that it will not be delayed amid Coronavirus outbreak.
However, we are being given this lovely new prequel comic mini-series, titled "You Look Like Death", which will feature an 18-year-old Klaus a.k.a. Séance (played by Robert Sheehan in the Netflix series) as he gets kicked out of the academy.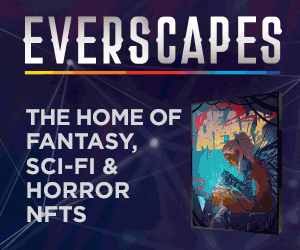 THE SYNOPSIS OF THE MINI-SERIES READS:
"Roughly ten years before the events of Apocalypse Suite, 18-year-old Séance gets himself kicked out of the Umbrella Academy. With his allowance discontinued by Hargreeves, he takes to a place where his ghoulish talents will be appreciated – Hollywood. After a magical high on a vampire-drug-lord's stash, Klaus needs help, and doesn't have his siblings there to save him."
Klaus high of his rocker and in trouble in Hollywood? Who would have guessed? But we are eager to follow his journey anyways.
Remember how we said we didn't know when season 2 was going to be released? Well we still don't but we do know that this stand alone mini-series (which will have six issues) will be released ahead of season 2 of the Netflix show and the fourth volume of the main comic. With part one will being released in June. So we at least know when the season won't be getting released?
Luckily we do have these comics to keep us going until then!
In a statement, Gerard Way explained a bit of the background behind the mini-series by saying: "I imagined a pretty wild decade for Klaus — full of ups and downs, seedy places, supernatural excursions and internal battles."
As reported by The New York Times, the mini-series will be written by The Umbrella Academy creator Gerard Way and Shaun Simon. Gabriel Bá has illustrated the cover of the first issue with interior artwork by I.N.J. Culbard and lettering by Nate Piekos.
One fan at Chicago Comic and Entertainment Expo asked Robert what he thought about the spin-off. He responded by saying: "Yes, absolutely! Gerard Way wrote a prequel about Klaus set five or six years before The Umbrella Academy story. I'm well up for that – absolutely!"
Sign up to Receive the NERDBOT News!