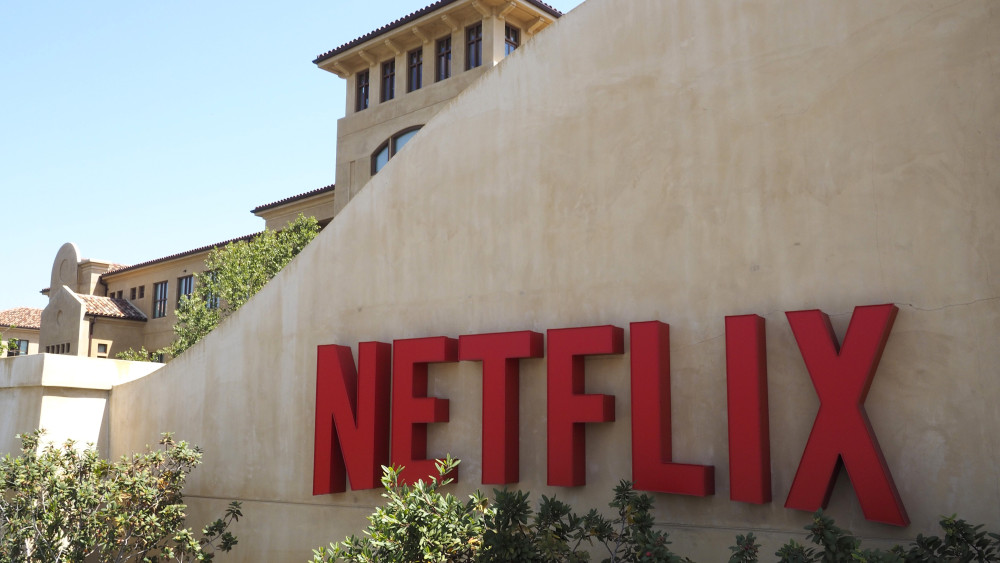 Netflix Creates $100 Million Coronavirus Relief Fund for Laid Off Crew Members
Netflix is proving to be quite the company and has created a $100 million dollar relief fund for all laid off crew members. Since coronavirus has been postponing projects many of the crew members have been either laid off or without work. Making it difficult to find the means to live. Now in a very kind move by the company they have created this relief fund to help them out while they are in between jobs in this uncertain time.
Some 120,000 crew members have lost their jobs ever since COVID-19 has been shutting down projects. And the effect it's had on the film industry as a whole has been catastrophic. Not only is Netflix going to do this for people who have no work but they have set aside $15 million to go to third parties and non-profits that offer emergency relief to out-of-work crew and cast in countries where there's a large production base.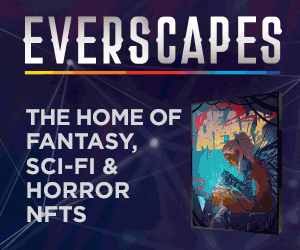 Message from the company
"The COVID-19 crisis is devastating for many industries, including the creative community. Almost all television and film production has now ceased globally — leaving hundreds of thousands of crew and cast without jobs," Netflix's chief content officer Ted Sarandos said in a statement. "These include electricians, carpenters and drivers, many of whom are paid hourly wages and work on a project-to-project basis. This community has supported Netflix through the good times, and we want to help them through these hard times, especially while governments are still figuring out what economic support they will provide."
According to Variety they will be allocating other funds and helping as follows:
"Netflix said it will donate $1 million each to the SAG-AFTRA COVID-19 Disaster Fund, the Motion Picture & Television Fund, and the Actors Fund Emergency Assistance in the U.S., as well as $1 million between the AFC and Fondation des Artistes. Sarandos said the company is also working with industry organizations to bolster relief efforts in Europe, Latin America and Asia, where many of its movies and shows are shot."
"What's happening is unprecedented," Sarandos said. "We are only as strong as the people we work with and Netflix is fortunate to be able to help those hardest hit in our industry through this challenging time."
Sign up to Receive the NERDBOT News!