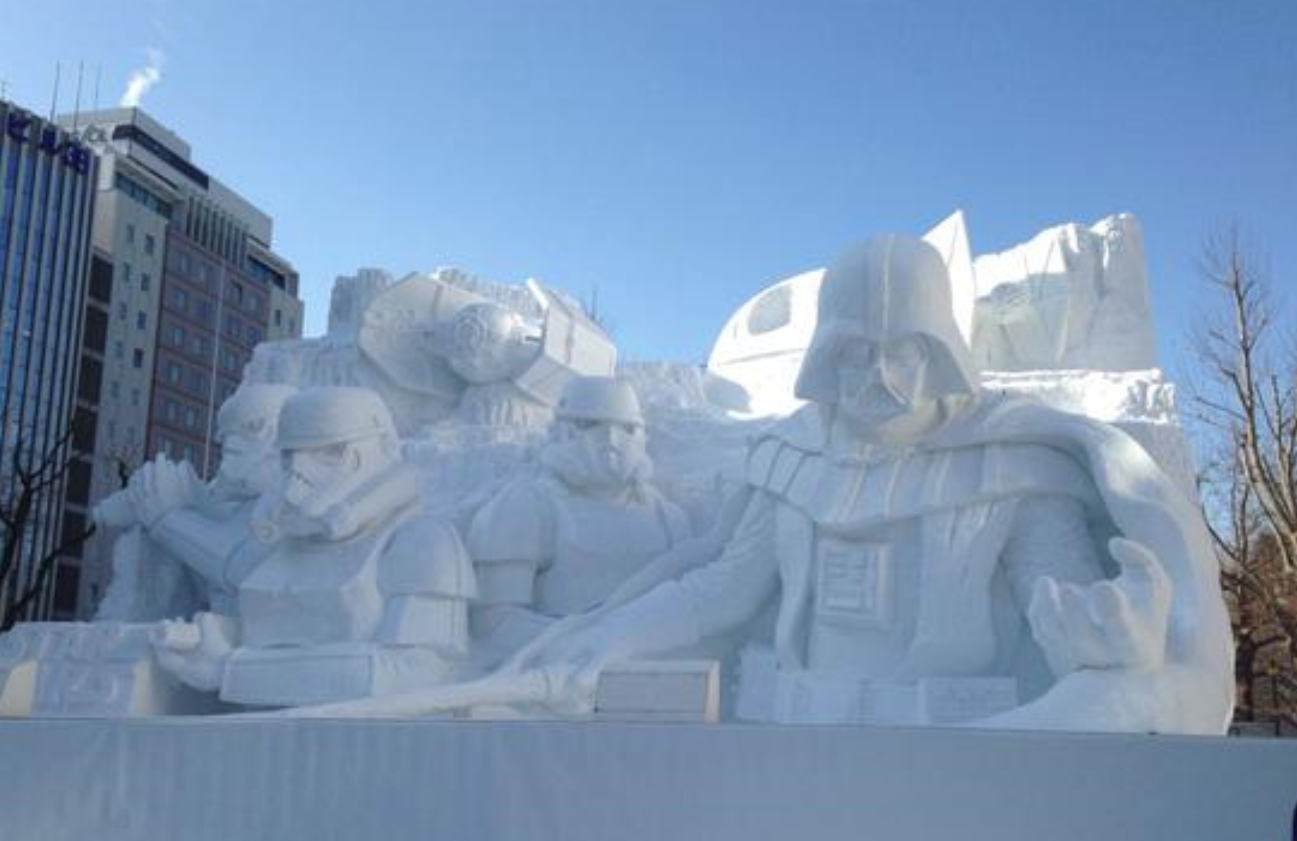 Massive Star Wars Snow Sculpture Appears in Japan
In 2015 at the 66th annual Sapporo Snow festival the Japanese Ground Self-Defense Forces' 11th Brigade created a massive Star Wars sculpture. They used bulldozers to move 3,500 tons of snow to create the display which measured 23 meters wide and 15 meters tall. Or 74.1 feet wide, 49.2 feet tall for people that don't use the metric system. The sculpture has Stormtroopers, Vader, the Death Star and a couple of Tie Fighters in the snow. This totally outdoes the sand scuptures we wrote about earlier this year for summer! The sculpure is standing in Odori park and is officially endorsed by Lucasfilm.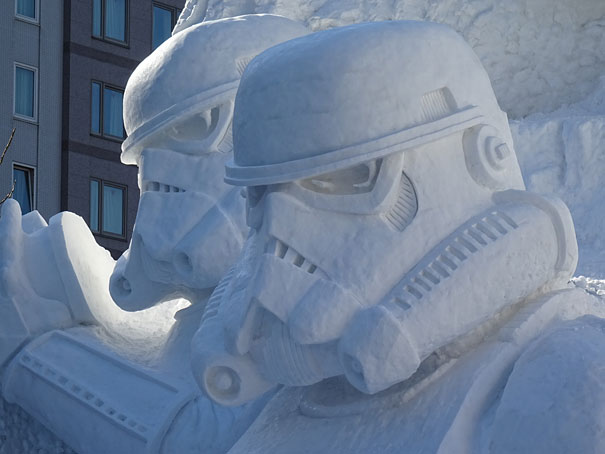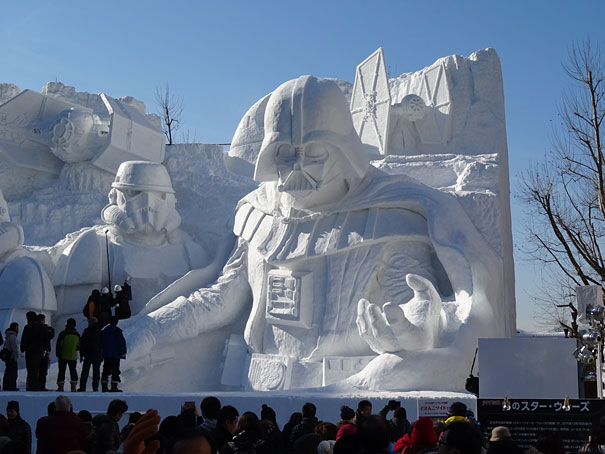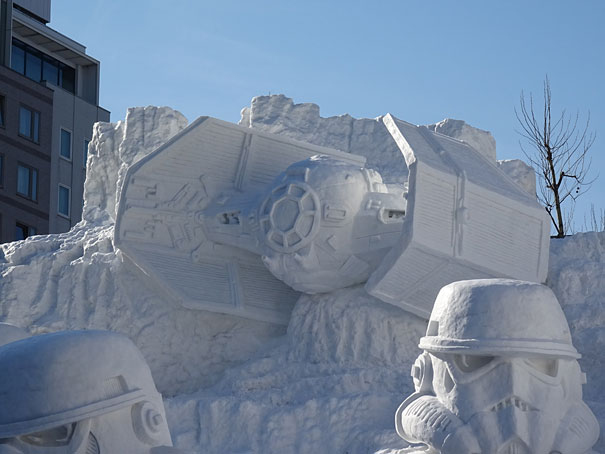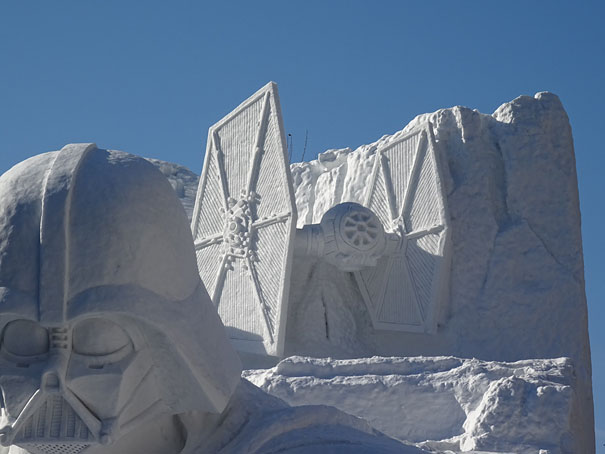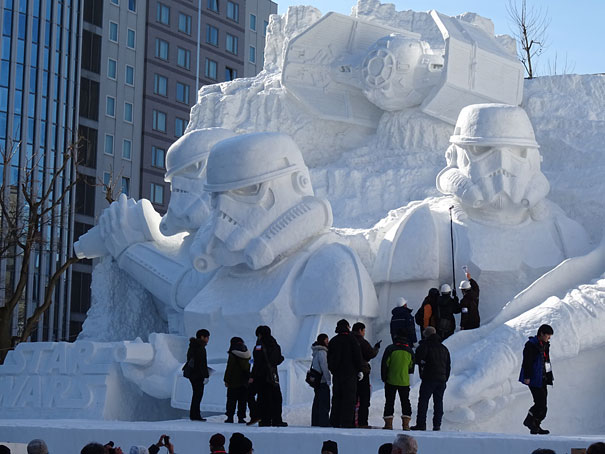 Image credits to Soranews24. You can read their original article by clicking on the link embedded in their name. They also have a bunch of images that show how the sculpture was made with the scaffolding around it.
Sign up to Receive the NERDBOT News!