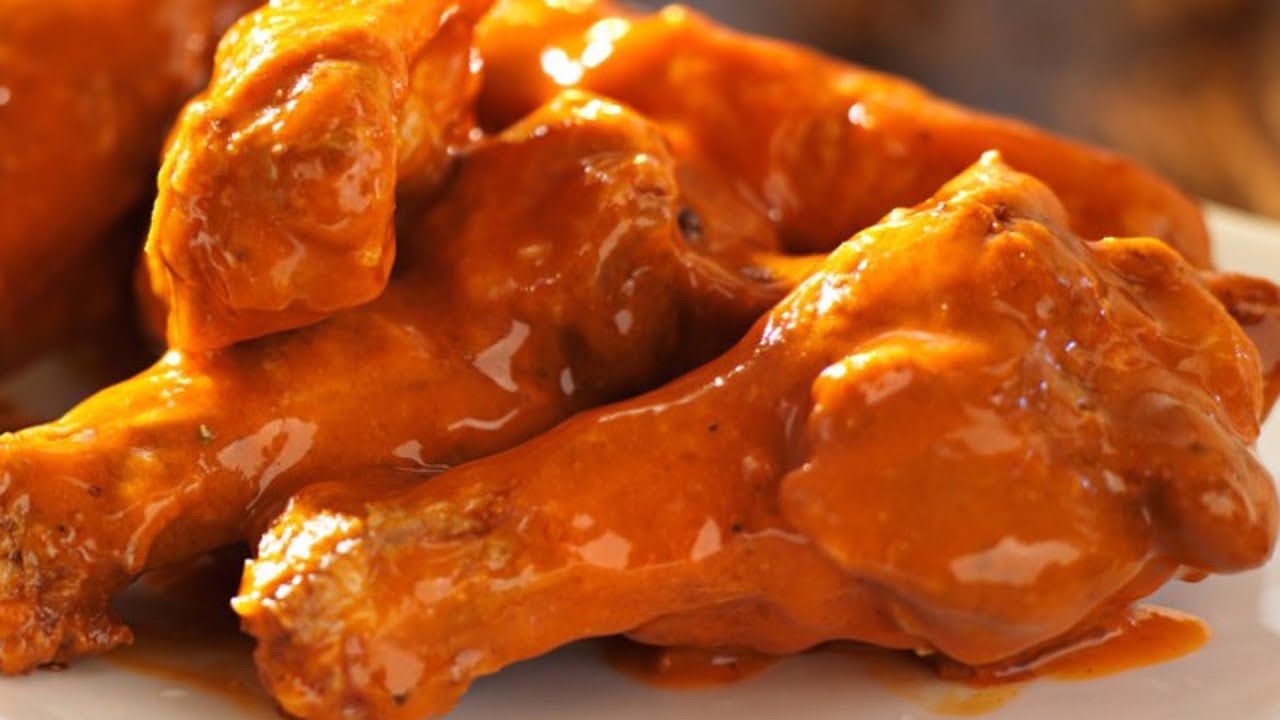 Arby's Just Bought Out Buffalo Wild Wings for $3 Billion
In the land of fast food, it's a rapidly moving industry with this company trying to compete with that company, along with special promotions and other places being bought out by others. Really it is changing faster than I know what to do with Speaking of companies buying out each other. Arby's is buying out Buffalo Wild Wings!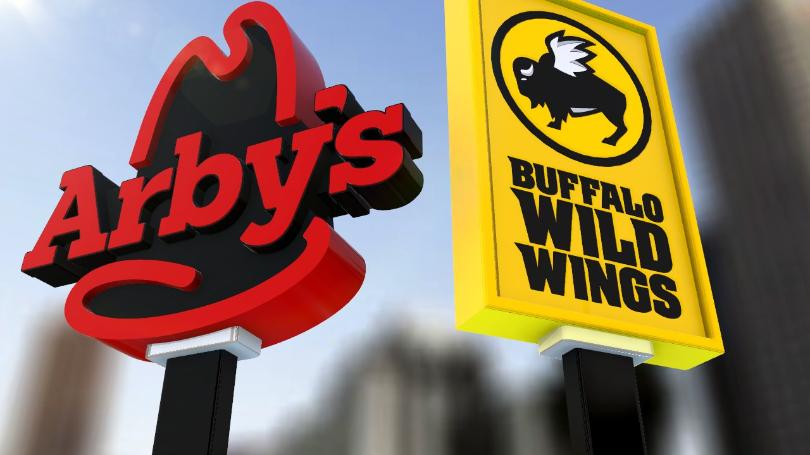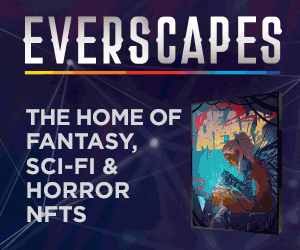 In an all cash deal was made for 2.9 billion dollars. The stock for BDubs was at an all time record low when the deal was rumored to be made. As of Tuesday Dec 10th the stock went back up after the deal was officially announced. Arby's arm stretches wide in terms for fast food, they also own Jimmy John's, Auntie Anne's, and Carvel.

Sign up to Receive the NERDBOT News!