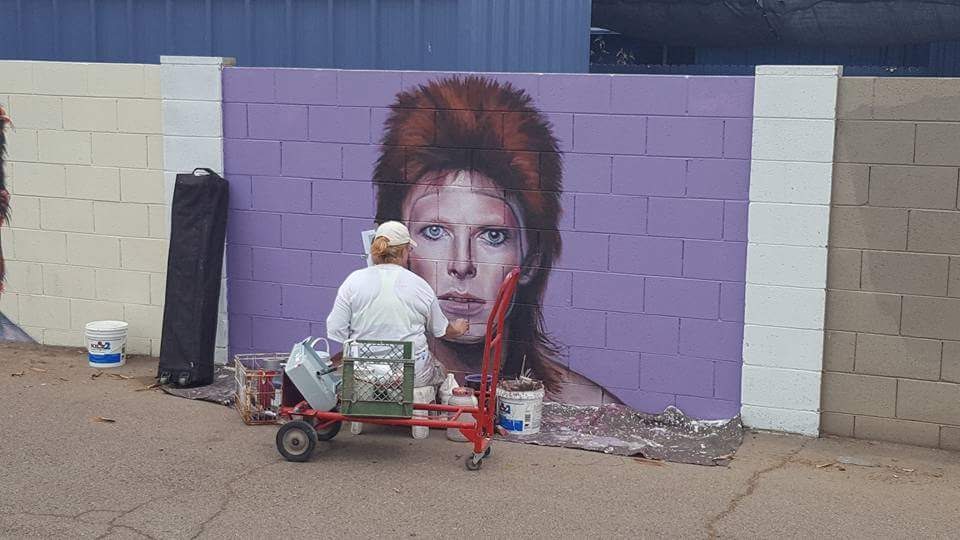 David Bowie Lives On In These Amazing Murals
In 2016, the world became a little darker when we lost the amazing rock god, David Bowie. That's when an artist named Maggie Keane went to work on her series of murals.
On Seventh Street, in Phoenix, AZ is where you can find her work. And you get to be surrounded by Bowie.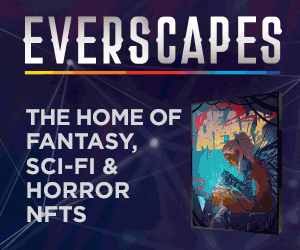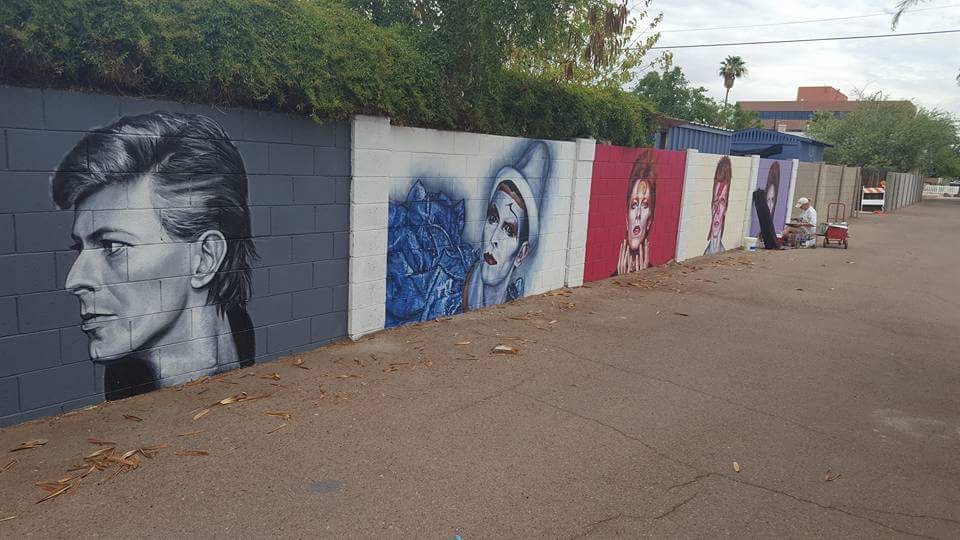 The murals span all of Bowie's different personas throughout his career, and they are absolutely stunning.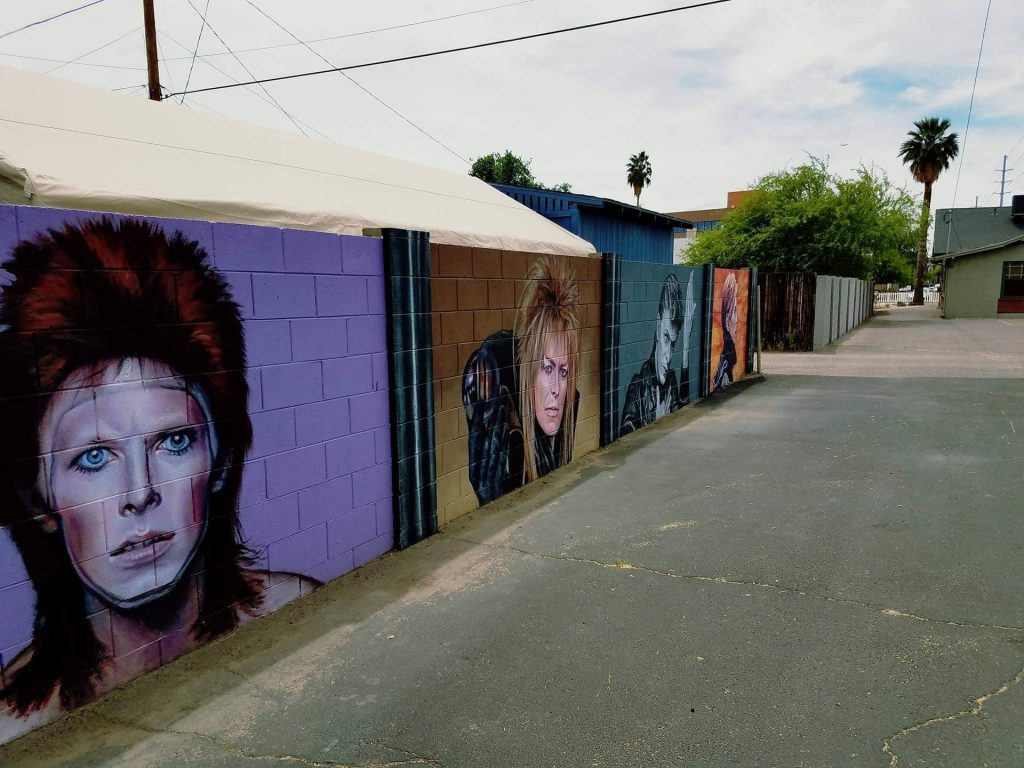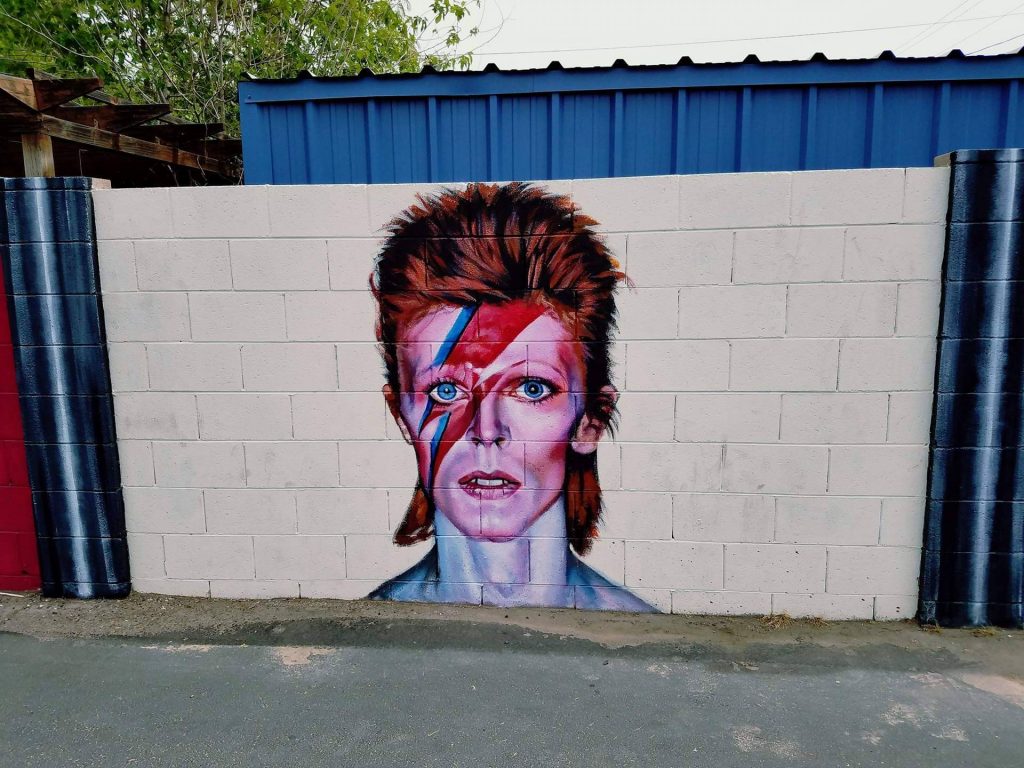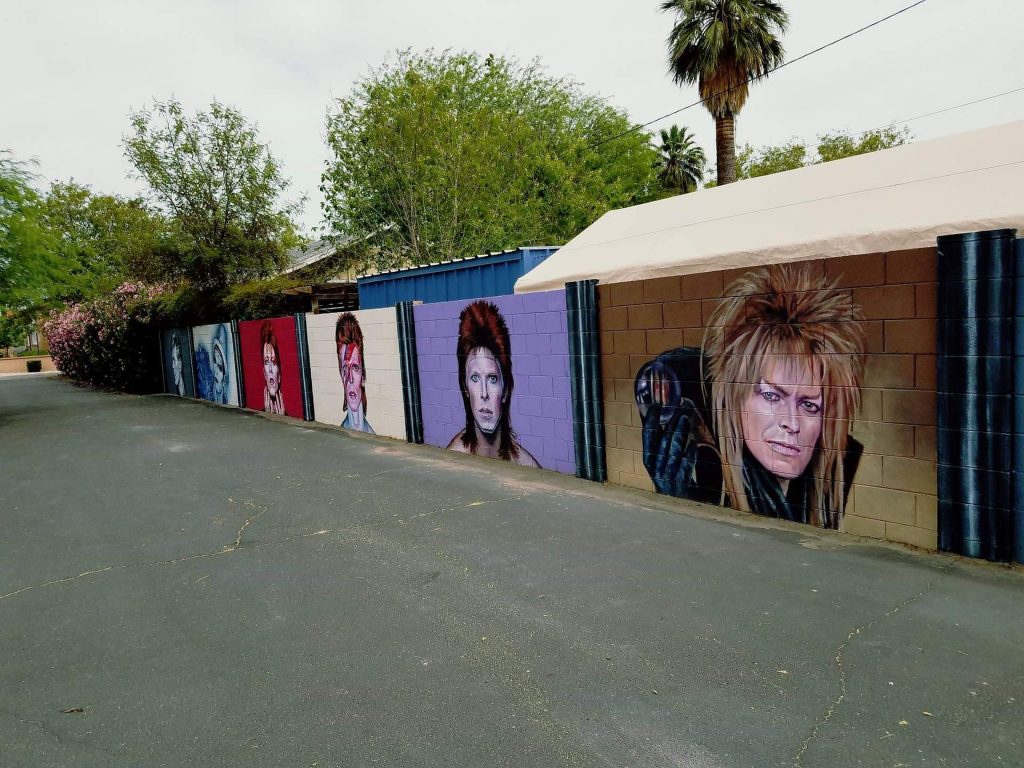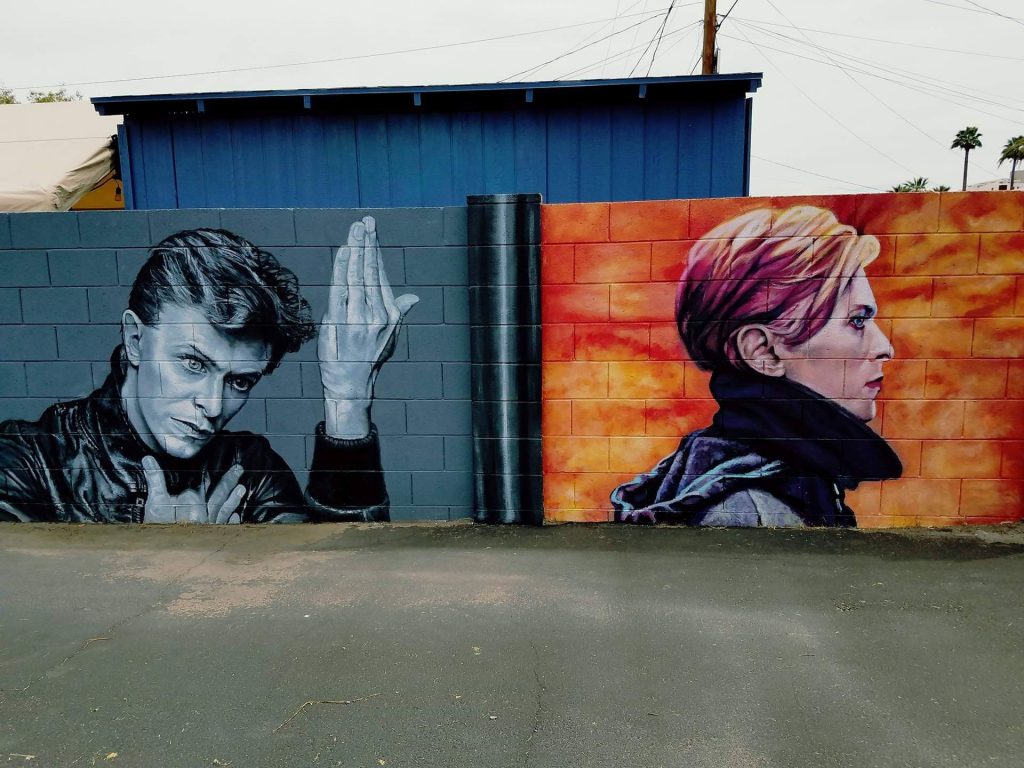 Keane has since worked on other murals, including one dedicated to Prince, and you can check those out on her Twitter account:
Sign up to Receive the NERDBOT News!