Thank X'Hal for Koriand'r
Its episode Five of DC Universes Headliner, Titans – and the situation just gets worse as they fall further into darkness and doubt.
But can they make it through the dark together ? Or will they get lost and fall apart ? Let's get into it.
Episode Recap ( Spoilers )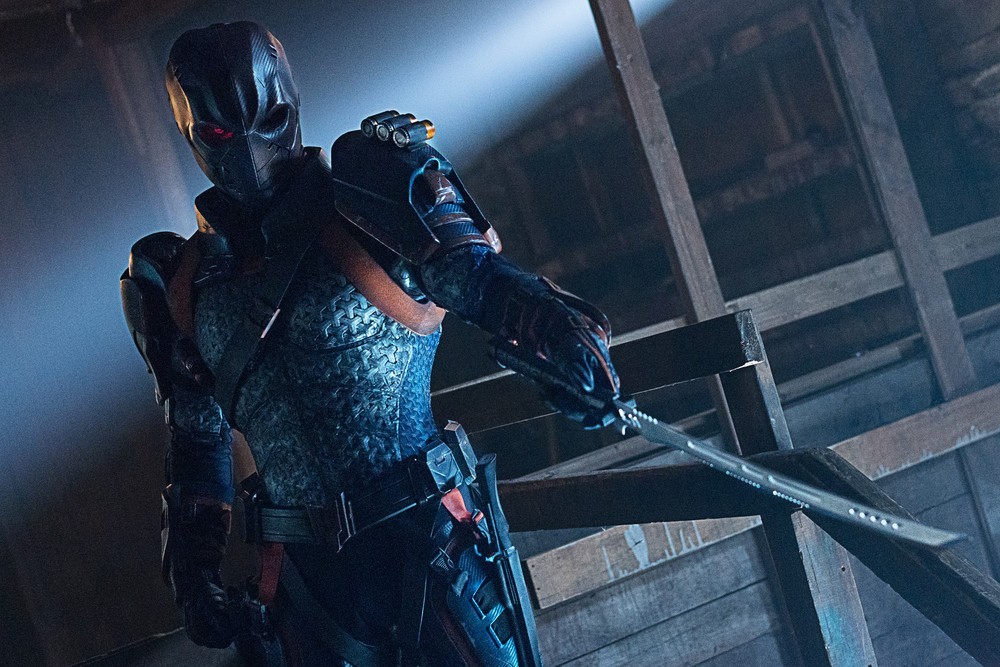 Deathstroke kills Doctor Light, Places Jason's tacker on it and then tries to make a deal with the Titans ; bring him his daughter Rose and he'll release Robin 2.0.
Koriand'r come to the tower, and is caught up on the current situation. After overhearing the Adults contemplation of handing Rose over, she Attempts to escape. While trying to stop rose, Rachel loses control and almost kills her ( an attack Rose only survives only due to her abilities).
Dick plans with the others to trick Slade, but attempts to sacrifice himself instead. Kory shows up and they try to take slade down, but fail and jason ( who was on a scaffolding rigged to explode) ends up falling from the skyscraper.
The Episode Overall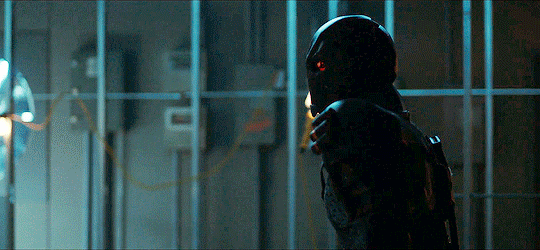 Of the four episodes made for season two, this felt the most balanced. And this feeling comes from the primary focus of the core four. Dick and his recklessness , Raven and her denial, Garfield and his frustration with Koriand'r trying to keep them together – it all worked.
Not to discredit the problems and ideals of the other characters, but the narrowed focus for the episode really helped with the pacing. With the supporting character beats, from Dawns Anger to Jason's Sass, these moments added a lot of fun/interesting moments to the episode.
And the fight scene at the end of the episode, Dick and Kory v.s. Deathstroke, was one of the most creative and engaging fights we've had in awhile. Even though we were given another cliffhanger, because of the scene before, the dramatic weight carried over and helped make the end have more impact.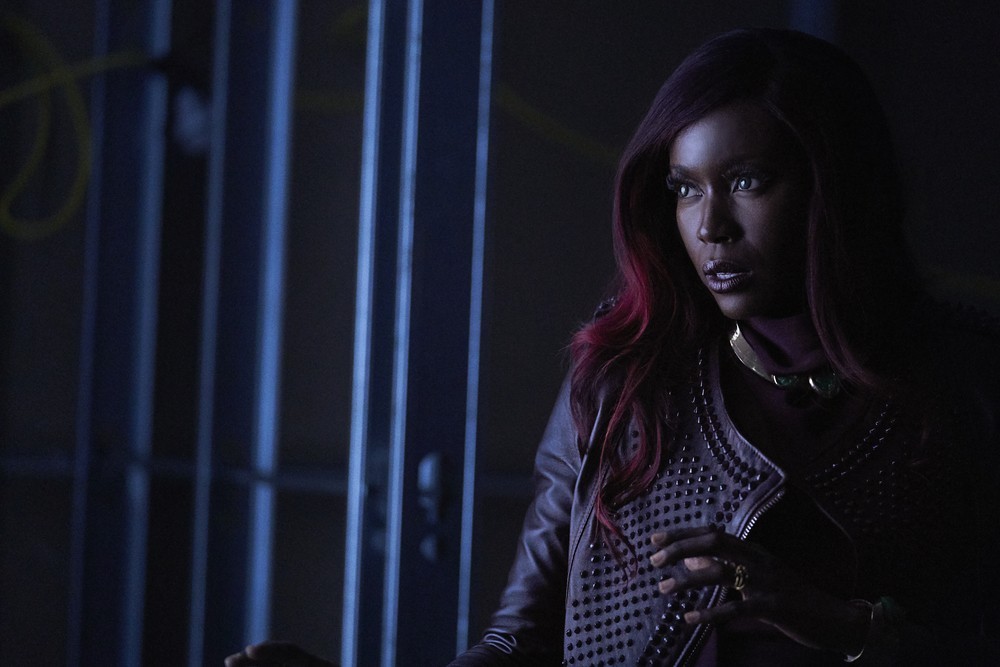 What's To Come
With the next episode being titled " Conner " it is possible that he could rescue Jason ? or will Donna or Kory jump/ fly into action. And hopefully the core four will maintain focus, with the rest of the titans taking a supporting role.
So what's your opinion on this episode ? Was it a it or a flop ? Should Slade take the rest of the titans out already ? Let us know in the comments down below !