The weather is cool, the leaves are falling and the smell of pumpkin spice is in the air. This can only mean one thing: Halloween is near.
If you're like me, Halloween is like Christmas. I start it months in advance and it's non-stop horror movie themes till the end of October. Truly, the most wonderful time of the year.
However, I'm also the type to sit at home and watch crap that scares the living daylights out of me, which brings me here. Netflix just introduced its new programming line called "Netflix and Chills", very apropos. I'm gonna be previewing some items I find interesting and highlighting what's to come as we hack-n-slash our way to the 31st.
I've split the topics of interest from series to movies down below, so do feel free to use that CTRL F [CMD F] to skip to a section you want. There's ANDY'S LIST, TV, MOVIES TO COME, and MOVIES READY TO GO.
---
Andy's List
This section I'm previewing what's to come and what I'm excited for! If you feel like I missed something or wanna add to my list, drop me a line!
Chilling Adventures of Sabrina
The top of my list is this fun little out of nowhere revival. I grew up with the original "Sabrina the Teenage Witch" so it warms my heart to see this teaser. Not much is shown but already I got a ticket for the hype train. Releases 10/26
Haunting of Hill House
https://www.youtube.com/watch?v=G9OzG53VwIk
To say my nips are fully erect for this series is an, albeit gross, understatement.
Visually, it's dark and macabre. Narratively, it's a retelling of Shirley Jackson's iconic novel with a more modern take. Now if that sounds familiar, that's because this movie has been done 3 times before. There's the classic black and white feature with horror icon Vincent Price, then came the 90's camp take starring Geoffery Rush, and then that god awful piece of crap called "The Haunting" starring Liam Neeson and Owen Wilson.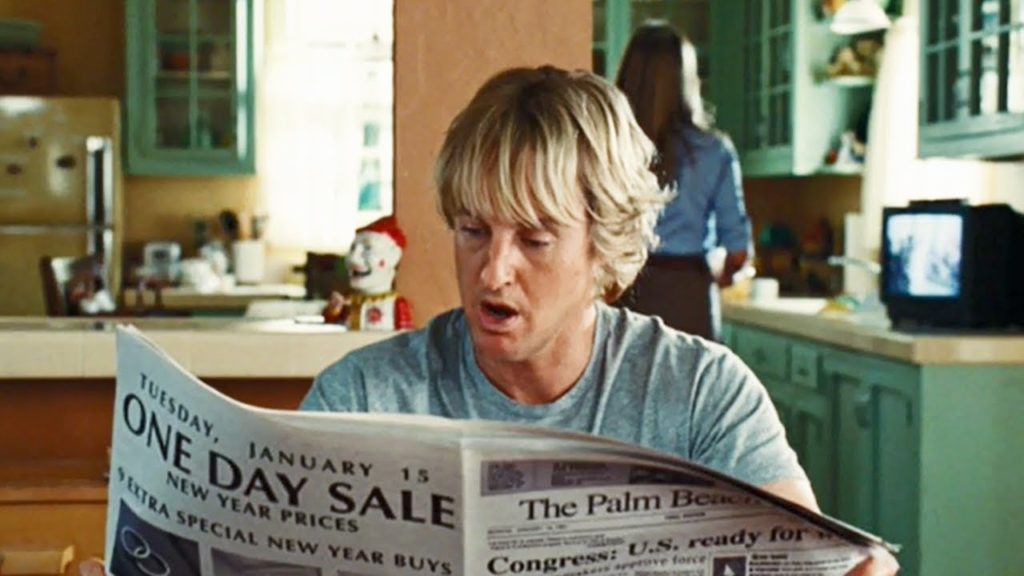 Releases 10/12
The Ritual
Four college friends reunite for a vacation in the hills of Sweden in this cautionary tale of hell no's. I've heard nothing but good about this movie so I plan to watch it soon. Supposedly this is a good in between a monster flick and a slasher movie. The ending has been debated and scrutinized over so I'm super looking forward to seeing this in the near future. MAYBE EVEN TONIGHT!
Streaming now

---
TV
Sometimes you want something long drawn out. The slow burn. The bags of candy you chip away day by day. Here are all the spooky offerings in a small bite size form.
Creeped Out NETFLIX ORIGINAL
"A modern-day Are You Afraid of the Dark meets Black Mirror kids anthology series that depicts creepy tales and ends with a lesson. The series is linked together by a masked 'story collector' called The Curious who appears in each episode." releases 10/4
The Curious Creations of Christine McConnell NETFLIX ORIGINAL
"Wickedly talented baker and artist, Christine McConnell welcomes you into her terrifyingly delicious home to create delectable confections and hauntingly disturbing decor with the help of her colorful collection of creatures." releases 10/12
Castlevania: Season 2 NETFLIX ORIGINAL
"The year is 1475 in the eastern European village of Lugu. Lisa Tepes, doctor and wife of Dracula, is burned at the stake by the Inquisition for heresy. Insane with rage, Dracula unleashes an army of night creatures to exact revenge and wipe humanity from the face of the Earth." releases 10/26
Available now: Charmed (2005), iZombie (2018), Bates Motel (2017), The Vampire Diaries (2017), Supernatural: Seasons 1-13 (2018), Stranger Things (2017), American Horror Story: Seasons 1-7 (2017), The Walking Dead Seasons 1-7 (2016)
---
MOVIES TO COME
The horror genre is a tricky subject when it comes to film. Too over the top and it becomes comical, too little and it feels like a made for TV movie. The following walks the line just right and it might just follow you home! Because you see the joke is, you're already home and that- nevermind. Onto the list.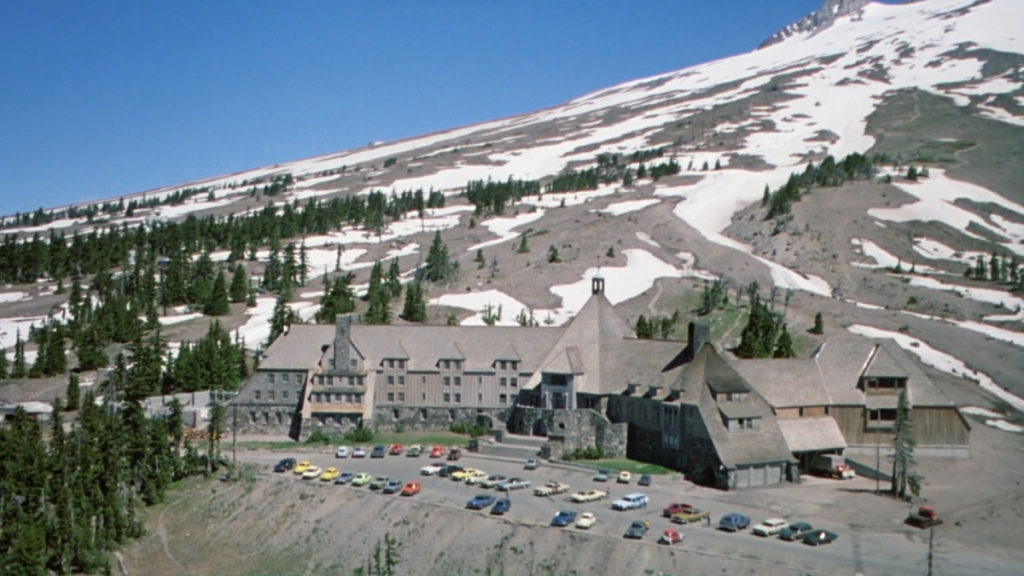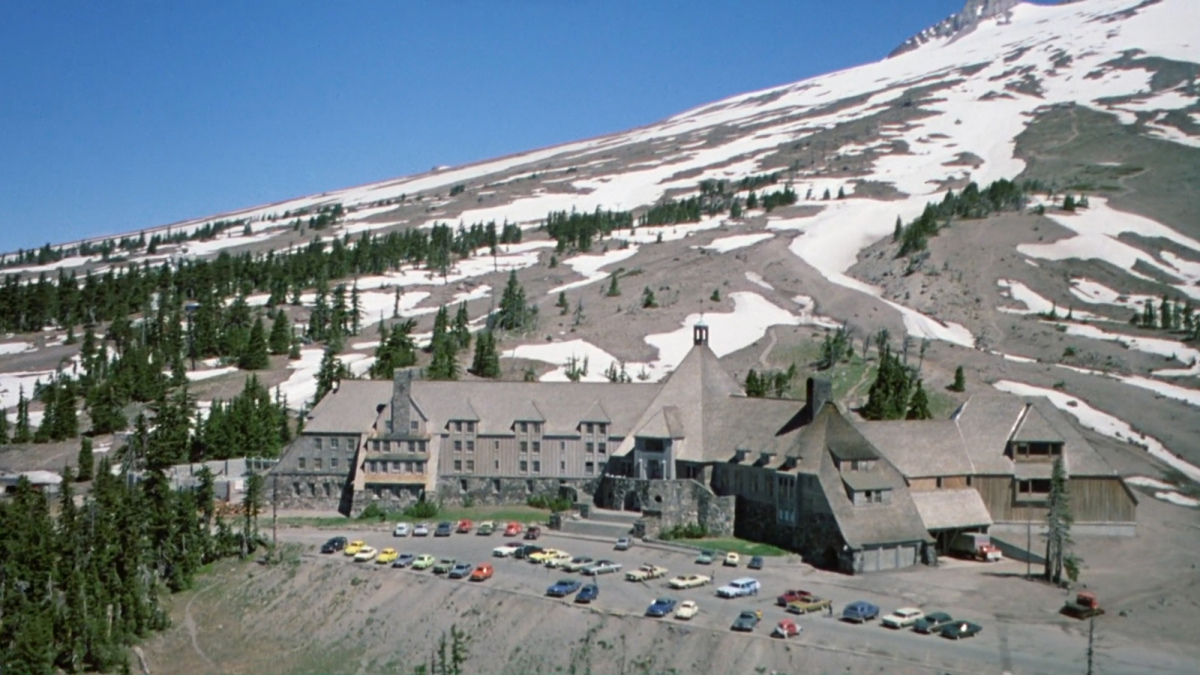 The Shining (1980) releases 10/1
I mean come on now, what has to be the best movie to get anyone into the mood, is the Stanley Kubrick masterpiece, "The Shining". If you haven't seen it, grab a beer and get crackin. If you don't have tv and beer, well…
Room 237 
After you're done with The Shining, give this documentary a try. It takes a unique look at the phenomenon of the film as well as explore the themes that you might have missed.
Malevolent NETFLIX FILM
"Brother and sister team Angela (Florence Pugh) and Jackson (Ben Lloyd-Hughes) are nothing more than scam artists. Preying on the grief-stricken and the vulnerable, they convince the bereaved that Angela has the ability to contact the dead. It's a simple con until Mrs. Green (Celia Imrie) summons the pair to her home — the orphanage that was home to a string of murders of young girls — and Angela grows less and less certain of what's actually real." releases 10/5
Apostle NETFLIX FILM
"Richardson (Dan Stevens) has returned home, only to learn that his sister is being held for ransom by a religious cult. Determined to get her back, Thomas travels to the idyllic island where he uncovers a secret far more evil than he could have imagined." releases 10/12
---
MOVIES READY TO GO
I'm not gonna list the entire library of horror/suspense films on Netflix but I am gonna highlight the ones I like or want to see. All these are currently streaming and waiting for your eyes.
Gerald's Game NETFLIX FILM
"When her husband's sex game goes wrong, Jessie — handcuffed to a bed in a remote lake house — faces warped visions, dark secret,  and a dire choice."
There's a lot of Stephen King adaptations on our path of Netflix and Chills, and I've heard good and bad about this movie. I've read the short story this is based on and it's definitely a mind bomb.
Train to Busan NETFLIX FILM
"As a zombie outbreak sweeps the country, a dad and his daughter take a harrowing train journey in an attempt to reach the only city that's still safe."
If you're an Overwatch fan, you might recognize the city of Busan very very soon. This take on the Zombie genre is refreshing and exciting with twists and turns every step of the way.
It Follows
"After carefree teenager Jay (Maika Monroe) sleeps with her new boyfriend, Hugh (Jake Weary), for the first time, she learns that she is the latest recipient of a fatal curse that is passed from victim to victim via sexual intercourse."
While that does sound like a typical description of a very interesting porno, it's actually a truly terrifying tale about puberty. "It Follows" is an homage to the days of Carpenter where the slow burn really pays off. Highly recommend if you haven't seen it yet, and if you have seen it, you'll think twice next time someone just stares at you at the mall.
Notable: The Mist (2017), Coraline (2009), The Sixth Sense (1999), Cabin Fever (2016), Teeth (2007), The Conjuring (2013)