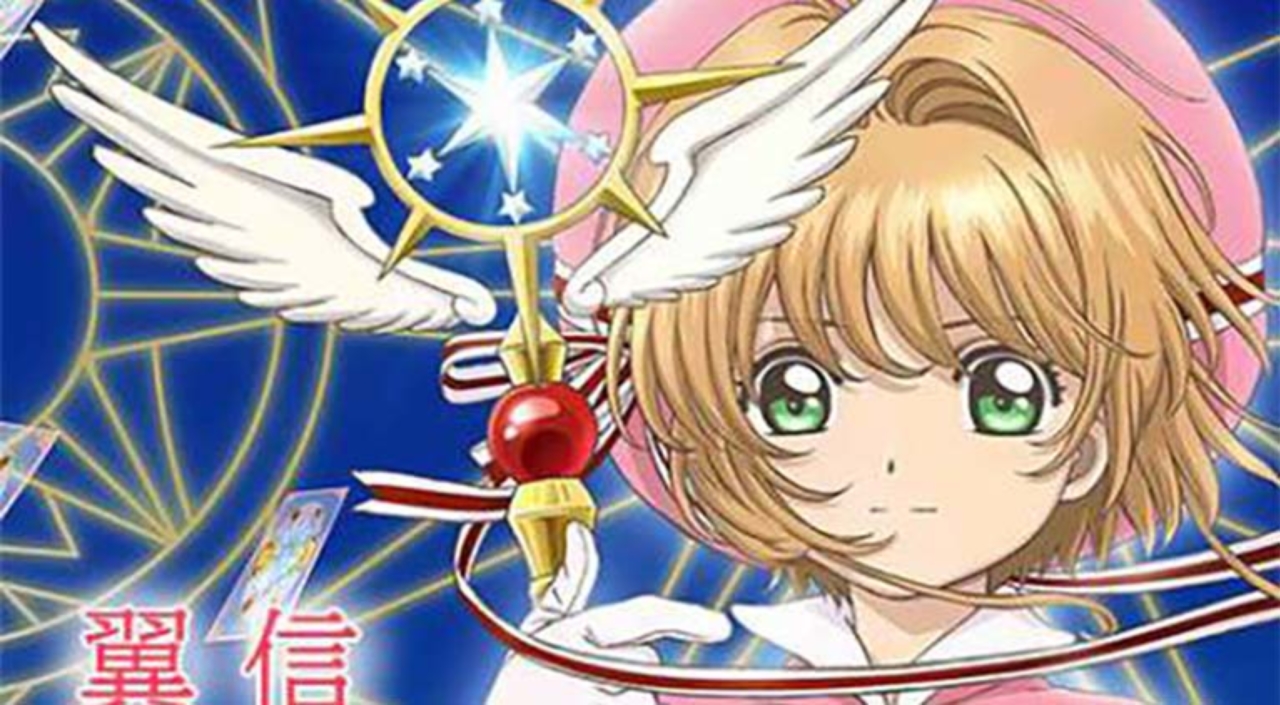 Korean Paper Artist Recreates Cardcaptor Sakura's Clow Cards
Anime News Network reports that Korean illustrator and paper artist Songjin draws inspiration from a variety of sources in Korean and Japanese pop culture. Recently, Songjin posted pictures and videos of two creations inspired by a beloved shojo franchise.
??✨ pic.twitter.com/P7XH1cn888

— SONGJIN (@songjin9931) September 5, 2018
The flower card?? pic.twitter.com/nxxfophPqw

— SONGJIN (@songjin9931) August 30, 2018
Songjin's work features The Firey and The Flower Clow Cards from CLAMP's Cardcaptor Sakura manga. Both cards appear in the anime and feature as part of the original 19 cards from the manga.
Songjin previously created Phosphophyllite from Land of the Lustrous.
https://youtu.be/diKw9GF7zhw
Do you think these anime inspired art pieces are amazing? What characters would you like to see Songjin create? Tell Nerdbot about it in the comments!
Sign up to Receive the NERDBOT News!