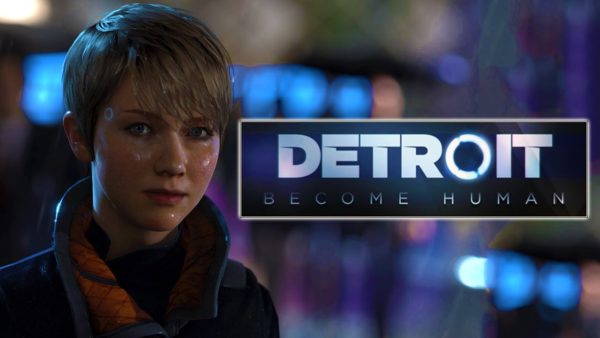 Detroit: Become Human Demo Available Today
Quantic Dream's narrative-driven adventure game is getting a demo today via the PSN Store. The demo will task players with negotiating a hostage situation. For those that have been following the game, it is the scene that was prominently featured in various trailers and on-stage demos. Additionally, it is the same demo from PlayStation Experience 2017 for those who attended.
Detroit: Become Human will release on May 25.
Sign up to Receive the NERDBOT News!