It's 2018, sports enthusiasts are just a different type of nerd.
On Saturday January 6th an unusual event took place in my hometown of Cleveland, Ohio. Over one thousand people braved beyond freezing temperatures to stand on the street for a parade commemorating the Browns "perfect" 0-16 season. Yes, for those of you who haven't been following the NFL, I will repeat… we had a parade for a losing football team. #ThatsCleveland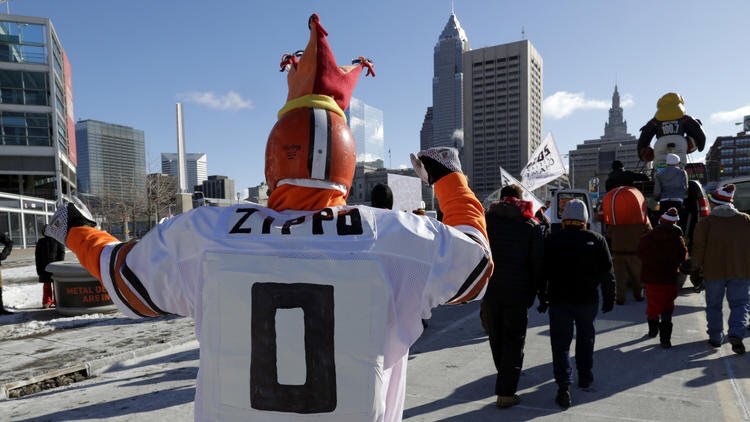 Realistically the parade isn't a joke, granted a sense of humor about the whole thing is preferred, but it represents an opportunity for fans to air out the grievances with an organization that has been less than satisfying. Last week I was writing a story about Geoff Johns stepping down from his position in the DC Films Division of Warner Brothers and it hits me. Two things I have loved my entire life are currently in the same place. While one is a film franchise and the other a sports franchise, they both struggle for success in a business dominated by juggernautic forces like the Marvel Cinematic Universes and the New England Patriots who seem to get even better with age. Just when you think Ant Man can't be that great, or Tom Brady is too old, you soon find yourself snacking on your own statements.
FYI – I didn't go to the parade. It was cold as balls in Cleveland on Saturday morning.
Before each Browns season and each DC movie you are filled with a sense of hope and optimism. I remember thinking Suicide Squad was going to be a fresh groundbreaking achievement of the superhero genre in the same way I remember thinking Trent Richardson would be the next Adrian Peterson. And boy was I wrong. Let's just say he scored a couple touchdowns and Will Smith makes for a perfect Deadshot but in the end they come out looking like blemishes on a semi-impressive resume. For fans, it sucks having an optimistic feeling turned into something negative. Doesn't matter what it is but it hurts twice as worse when it's something you care about. I can understand Browns fans frustrations in the same way I can understand why someone would hate Suicide Squad. You were sold on the pretense of a badass trailer or the stud running back who won two National Titles at Alabama only to be left angry and confused.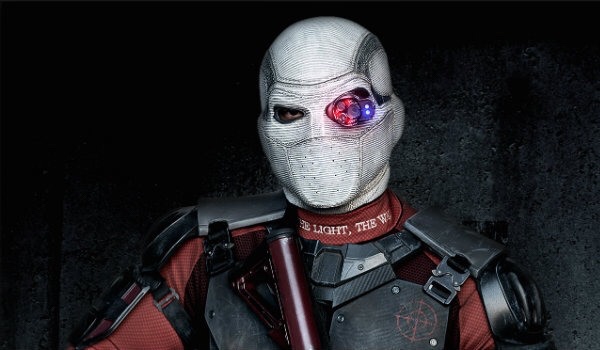 What if we had bet the house on Andrew Luck? What if the Joker was the main bad guy and not that Enchantress/Incubus crap? Questions we will know the answer to, yet we still need to ask them as a way to divert our attention from what happens in the theater or on the field.
Throughout each season, especially since the Browns came back in 1999, there are several ups, several downs, moments of brilliance, and moments of utter stupidity. Doesn't that sound like Batman v Superman? The unexpected awesomeness of the Ben Affleck Batman, introducing Gal Gadot as Wonder Woman, even making Gotham City more like Detroit, all that genius shares a story with Jessie Eisenberg as Lex Luthor and a WTF rendition of Doomsday. Don't get me started on the plot. The Browns have had success in certain areas but it is quickly masked by Draft Pick busts, injuries, bad decisions in free agency, a revolving door of coaches, General Managers, and players, whatever else you can think of, we've been there. It seems anytime we have something positive happens it's supplemented by a negative. DeShone Kizer makes a great throw, then throws an interception. Josh Gordon out of nowhere is this elite receiver, then he's on drugs. The fight scene between two icons of Americana is actually pretty good, then we get the "Martha" moment. These little twists from good to bad aren't horrible if you only have a couple of them. When they happen all the time, it's harder to dismiss the emotional roller coaster, to give a good review, or pay a bunch of money for seats on the fifty yard line. Would you? Is it worth it?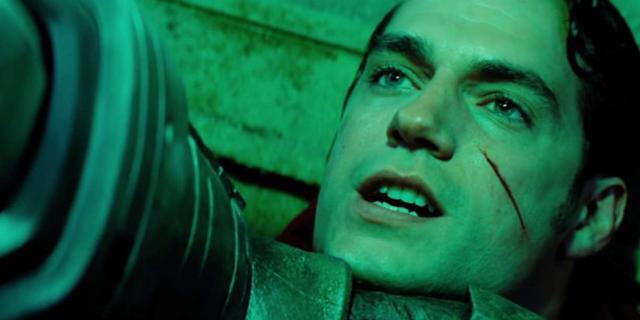 Now, to not sound like a total hater douchebag I'm going to say that in the sea of negativity surrounding the Browns and DC, there are reasons to get excited about what lies ahead. We hold the number one and four picks in the Draft with cash to maybe get a couple free agents. Our run defense was unbelievably alright. We are abandoning analytics (thank god) in hiring John Dorsey. Josh Gordon is sober, and showing he's sort of his old self. The team was 0-16, the only place to go is forward. Thing are also looking up for the DCEU. Warner Brothers hired Walter Hamada to replace Geoff Johns. The dude was a producer of the It remake, I loved It. I'll give him a chance. Flashpoint is on the horizon, which could completely redefine the universe. So don't worry too much, someone will figure this out, and personally I feel it will be sooner than later.
I have to do this…
Josh Gordon, he's off the marijuana, back on the team and just like Wonder Woman, he has the ability to carry a franchise.
Myles Garrett, definitely The Flash. Had a great rookie performance just like Ezra Miller. Also Garrett majored in paleontology at Texas A&M, total nerd, but in the best possible way. I mean it as a compliment Myles, please don't beat me up.
DeShone Kizer, Cyborg, has great potential but needed more time to develop.
Hugh Jackson, Batman, the leader, just like Ben Affleck, nobody knows exactly what to make of him… so at some point he'll be replaced.
I can't think of who would be Aquaman, maybe Danny Shelton, dude has got some wicked tattoos.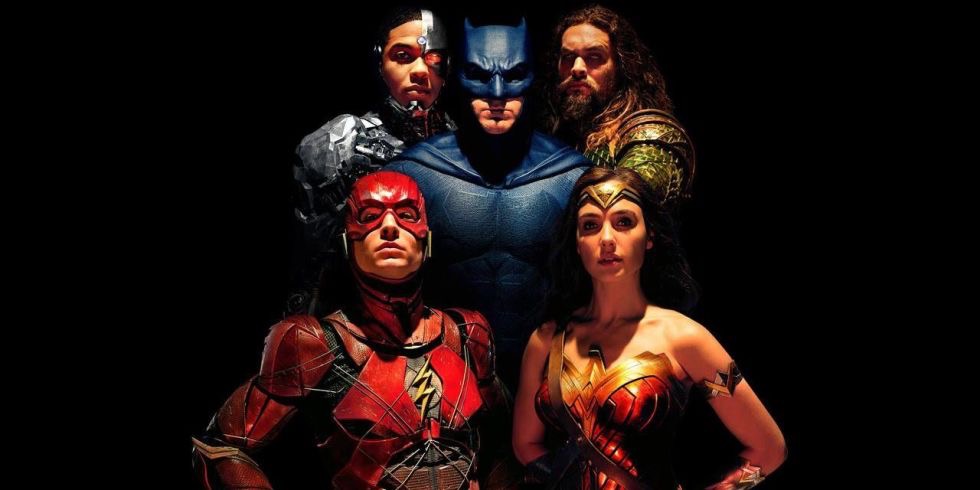 As the credits roll or as you leave the stadium during week seventeen there's always hope for a turnaround. Just when you're experiencing it over and over like DC fans and Browns fans do, the feeling can challenge your interest in the product. And that can cause disarray. I can't imagine a life without DC movies or NFL Sundays. That would suck. I'm not at the point where I feel a metaphorical face slap yet I question how long I can keep it up. How long before even I lose interest? I already watch a good chunk of a Browns game while I'm at the gym but if I lose DC I won't know what to do with myself. Start hiking?
As we say here in the land of the Free Stamp (which someone fell off of recently) and Bertman's Original Ballpark Mustard… there's always next year.
By Adam Chmielewski
@PolishKaiju
Photo Credits- Tony Dejak/Associated Press, Warner Brothers
Is the DCEU, the Cleveland Browns of the movie business?? Let Nerdbot know in the comments!!