mandalorian

-

search results

If you're not happy with the results, please do another search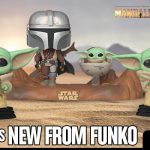 New Baby Yoda and Mandolorian Funko pops are coming soon!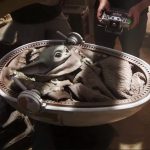 Disney has released the first trailer for their upcoming documentary "Star Wars: The Mandalorian" a behind-the-scenes documentary about the Star Wars spin-off series.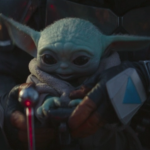 Season 3 is already in the pre-production as Jon Favreau has been working on the script "for awhile". Get ready to see more of the magic hand thing!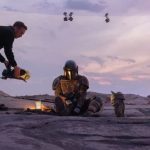 Disney Plus is going to treat us to an eight episode documentary on how "The Mandalorian" was made!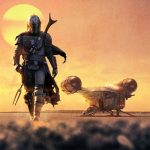 Test your wits with this online Mandalorian escape room!
Michael Biehn who's been in "Terminator", "Aliens" and "The Abyss" will play another bounty hunter in season two of "The Mandalorian"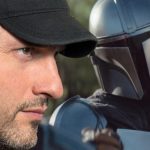 Robert Rodriguez is reportedly working on "at least one" episode of 'The Mandalorian' Season 2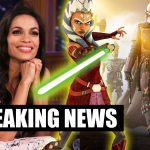 Rosario Dawson is reportedly playing Ahsoka Tano in season two of 'The Mandalorian'!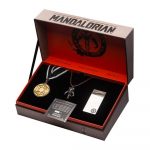 This is definitely a cosplay worthy set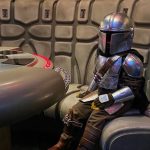 A young cosplayer is taking the world and our hearts by storm.