Imagine having a job that would literally guarantee you truckloads of money for the rest of your life. And not just any job, either- a starring role in the "Star Wars" spinoff franchise "The Mandalorian." A person would really have to make an effort to screw it up, but thats exactly what actress Gina Carano did.

Carano chose to continually share memes and social media posts regarded as racist, homophobic, anti-Semetic, anti-vax, Covid denial / anti-mask, and otherwise problematic created a small nightmare for Disney and Lucasfilm. Calls for the House of Mouse to fire her began almost as soon as "The Mandalorian" premiered on Disney+, largely stemming from Carano's almost JK Rowling-level of revulsion towards anti-trans individuals.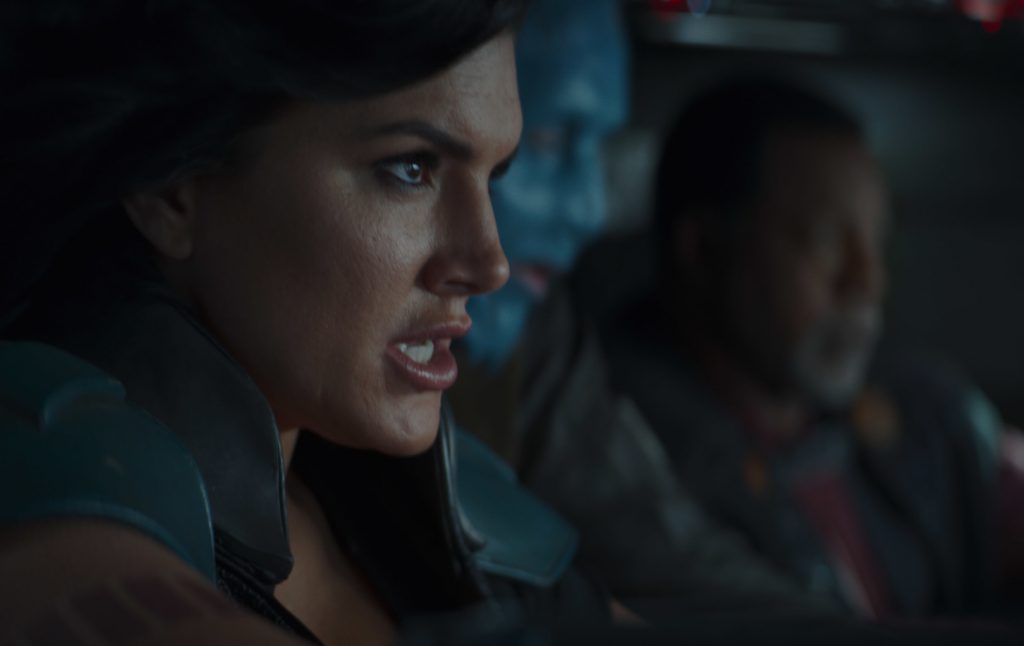 Things came to a swift head earlier this month when Carano shared a post comparing being a Republican in the current US political climate with being a Jew in Nazi Germany. Roughly 12 hours later, Lucasfilm released a statement indicating that Carano had been fired for her continually abhorrent hateful speech. (And not, as everyone keeps claiming, for her conservatism.)
As the week progressed, it was revealed that Disney and Lucasfilm had been distancing the brand from Carano for sometime. Plans for a possible Cara Dune-focused spinoff series had been scrapped back in November of 2020, and the lack of Carano's presence in press junkets and interviews for season 2 of "The Mandalorian" suddenly made sense.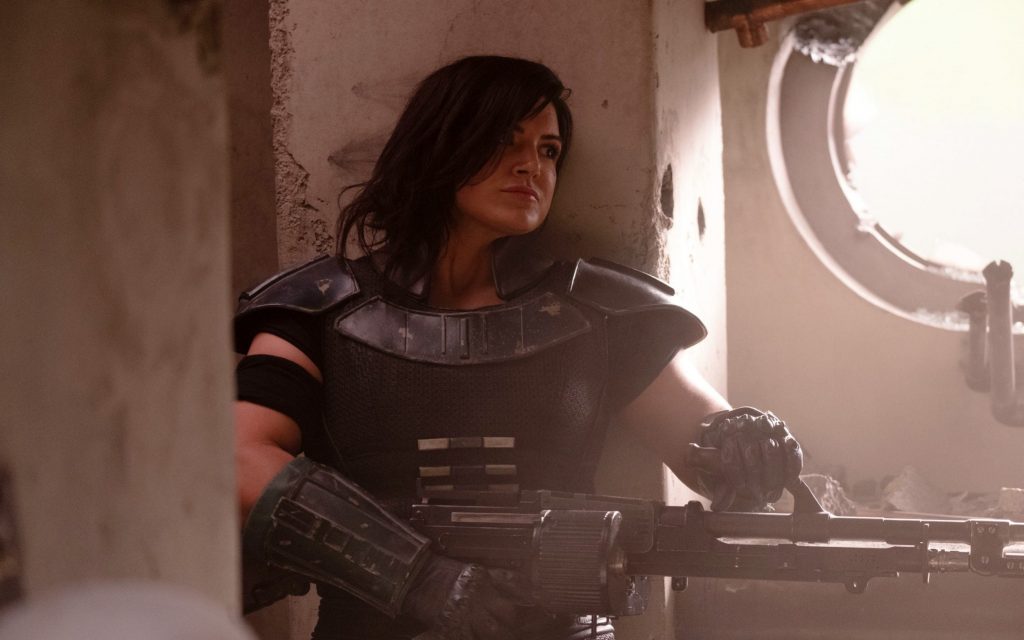 But a question was raised shortly after Carano's firing- would the show recast the role, or would they kill the character off screen?
A story from The Hollywood Reporter, detailing the lack of the character from Disney's December 10th 2020 Investor Day presentation, claimed that Lucasfilm was not planning to recast the role. THR being THR, this seemed pretty likely true.
IndieWire has now reported that a spokesperson for the galaxy far, far away confirmed to them that this was indeed the case- no Cara Dune recasting is planned.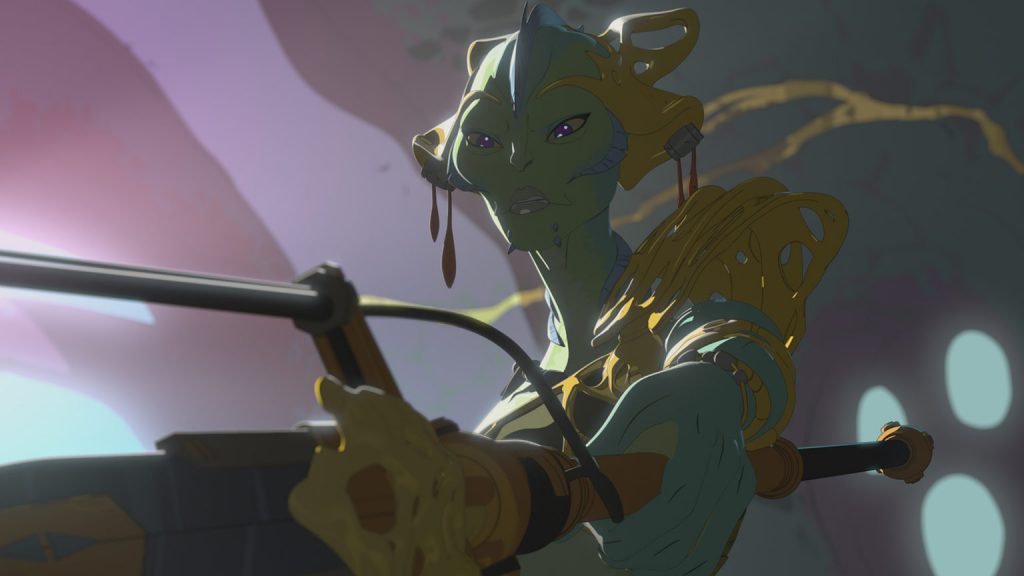 Calls for Lucy Lawless to join the cast have been around since the first season, and we can't say we wouldn't love to see her involved. She is already part of the "Star Wars" universe, voicing "Star Wars Resistance" character Aeosian Queen in the animated series.
We're of course curious to see how Jon Favreau, Dave Filoni and co deal with the third season of "The Mandalorian."

Carano has since announced her next project, a film she will write, direct, and star in with Ben Shapiro's company.
Seasons 1 and 2 of "The Mandalorian," as well as behind-the-scenes series "Disney Gallery," are available to stream now, only on Disney+.