Del Taco will be the first fast food restaurant to serve birria ramen! For a limited time, Del Taco will be offering Shredded Beef Birria Tacos, quesadillas, ramen, and consomé nationwide. We have to say, we're pretty excited for these new items.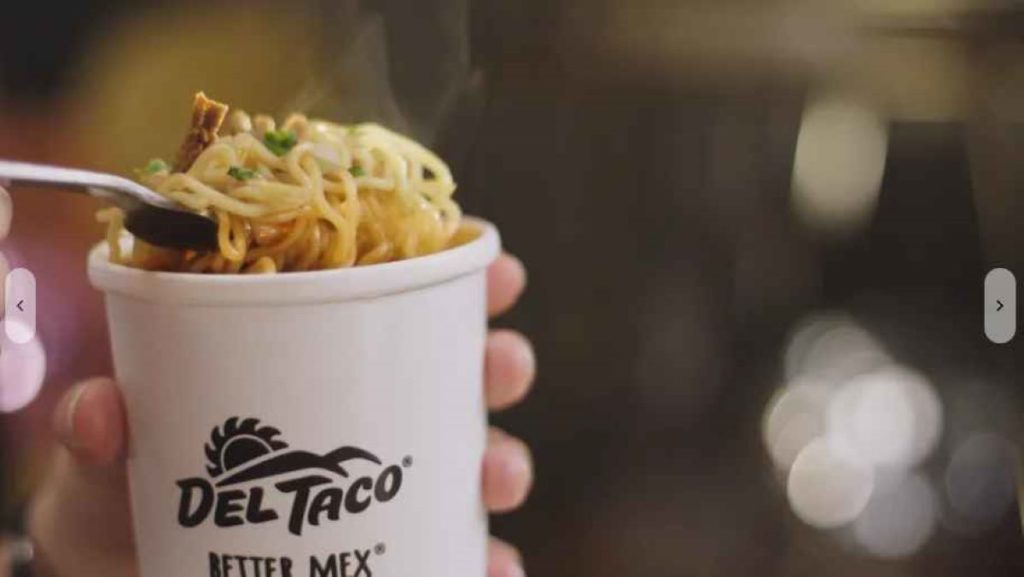 "As part of our Del Taco Better Mex brand promise, we wanted to serve this unique Mexican street food experience to our quests with truly authentic favors in our new Shredded Beed Birria and consomé," Del Taco's chief marketing officer, Tim Hackbardt, said in a statement. "Our Shredded Beef Birria tacos and quesadilla deliver the classic experience of dipping them into the savory consomé before eating while the ramen provides a unique flavor explosion of hot consomé filled with wavy noodles and authentic birria in a cup."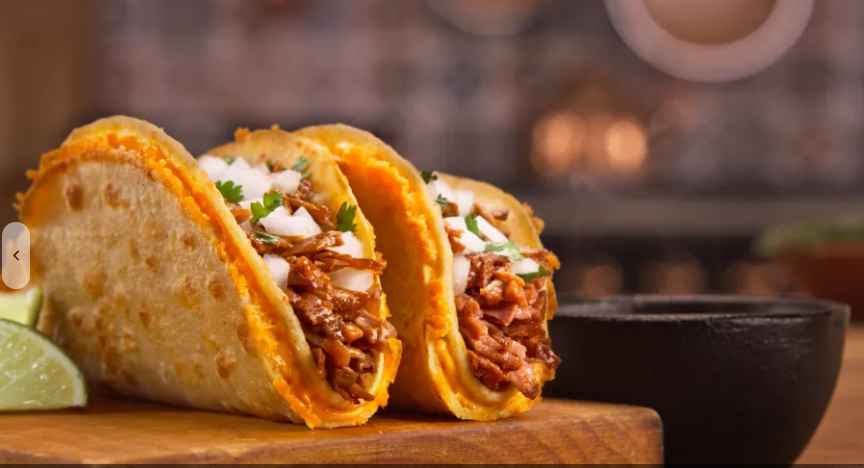 Jeremias Aguayo, Del Taco's Senior Director of Culinary Research and Development, was instrumental in getting birria on the menu. Birria is a favorite food from when he was growing up. And Del Taco is not cutting corners with these menu items. The restaurant is braising the beef for two and a half hours, along with seasoning with traditional spices and chile peppers.
The prices for these menu items are also going to be pretty reasonable. The birria ramen will run you $5.75, the tacos cost $8.59, and the quesadilla will be $6.79. The tacos and quesadilla also come with the consomé dip.
To top off these new menu items, Del Taco is also debuting a Cookie Butter Shake. The shake will feature Biscoff Cookie Butter and Biscoff Cookie Crumbles. Now that's a sweet treat to go with your birria items. All these items are available for a limited time, so make sure to check them out soon.

The items will debut November 9th, 2023.