Wickans rejoice, the world of the High Table is expanding with "The Continental: From the World of John Wick." The new three part event just premiered its first episode on Peacock and brings big screen action directly to your home. The series explores the origins of young Winston Scott and Charon (played by the legendary Ian McShane and Lance Reddick respectively in the films). Colin Woodell and Ayomide Adegun assume their more youthful mantles for the series.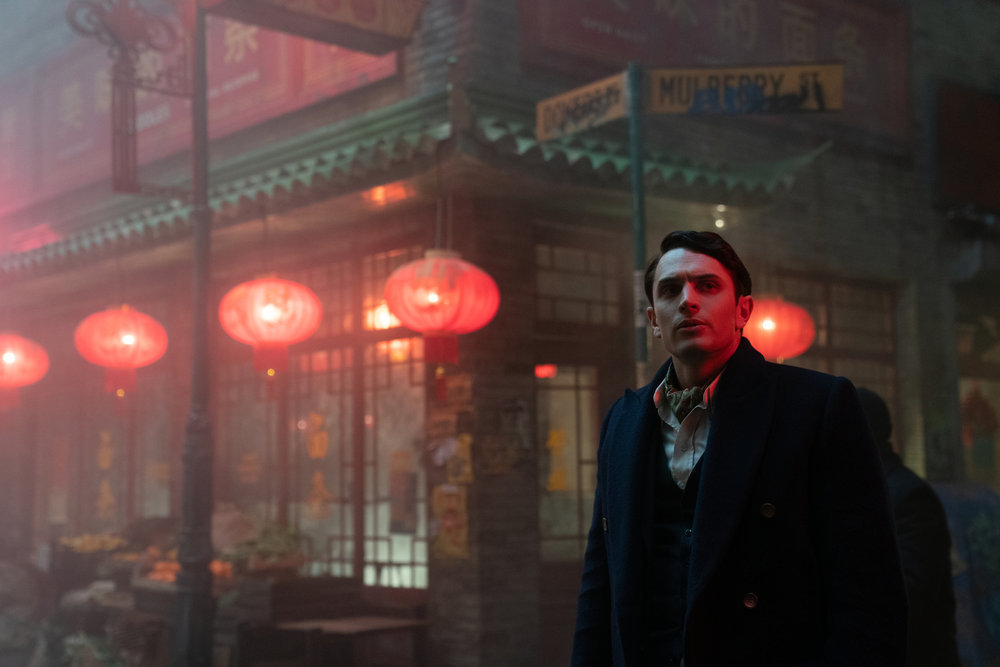 Joining from the "John Wick" franchise this time around are producers Erica Lee, Basil Iwanyk, sound supervisor Luke Gibleon, production designer Drew Boughton, and more. Executive producers Kirk Ward and Albert Hughes (Hughes also directs Episodes 1 and 3) were in for quite the challenge expanding on this beloved franchise. Building up the world of the highly skilled and finely dressed assassins was no easy task. They also knew they needed to differentiate themselves from the modern world of Wick. By setting the series in the 70s, the era provided a new playground for them.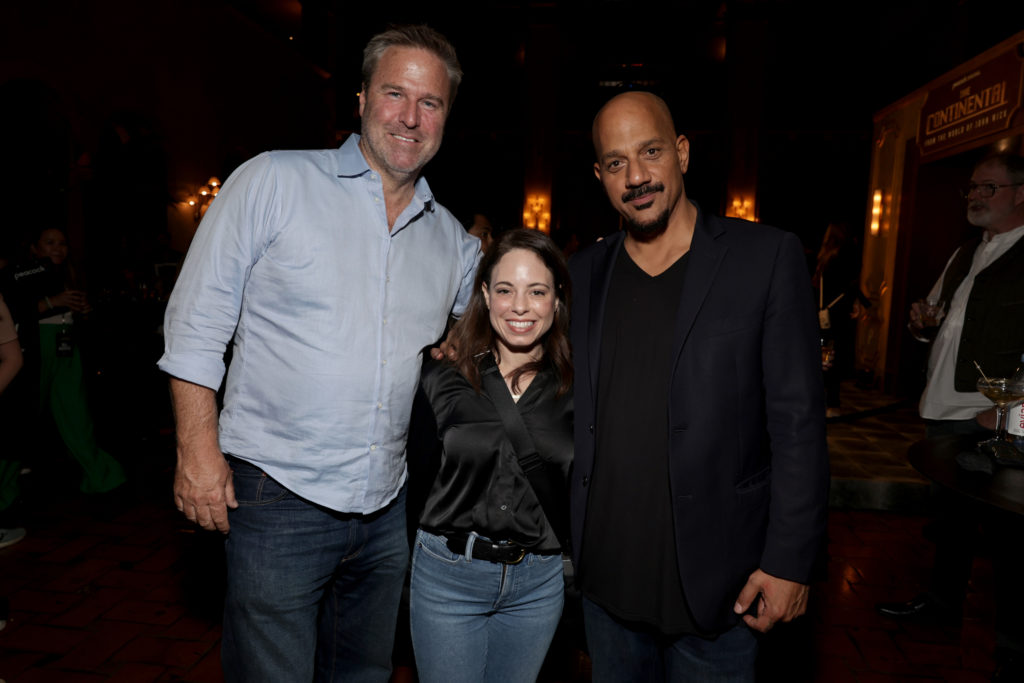 We had the opportunity to learn more at "Behind The Stream: THE CONTINENTAL Interactive Junket." The team spoke about how so much of their inspiration came from both the time and the place, New York City. Costume Designer Sarah Arthur had a veritable pattern-palooza to draw from. Fear not sharp eyed fans, Winston's ascot abides. For the physicality, Action Director Larnell Stovall and Hughes (as well as Episode 2 director Charlotte Branstorm) drew upon the constraints of the location (the hotel itself and New York sized apartments) as well as the grittiness of the city at the time to create some spectacular setpieces. 
While newcomers to the franchise may be a little confused by being dropped into the clandestine affairs of The High Table, superfans will rejoice in the homage to the films.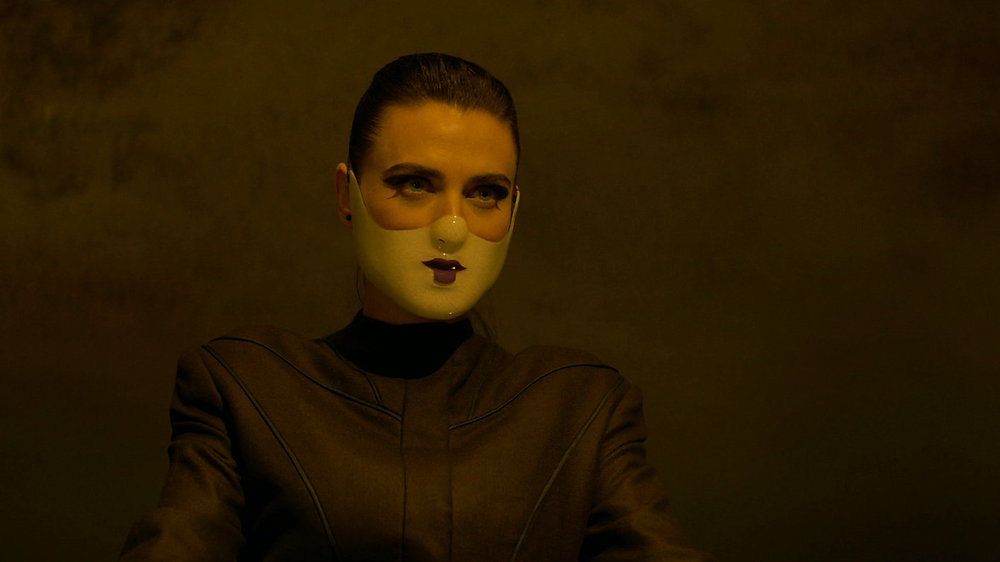 The series also stars Mel Gibson, Mishel Prada, Ben Robson, Hubert Point-Du Jour, Nhung Kate, Jessica Allain, Jeremy Bobb, and Peter Greene. Adam Shapiro, Ray McKinnon, Katie McGrath, Claire Cooper, Marina Mazepa, and Mark Musashi recur. 
"The Continental: From the World of John Wick" Night 1 is streaming on Peacock. Night 2 premiers on Friday September 29th, and Night 3 concludes the series on Friday October 6th.