Lionsgate and director Antoine Fuqua ("Emancipation") are teaming up for a biopic about controversial pop legend Michael Jackson. John Logan ("The Aviator") penned the script, with Graham King ("Bohemian Rhapsody") producing. So it seems like the crew already has a lot of experience with biopics. John Branca and John McClain, who are the co-executors of the Jackson estate, will also be producing.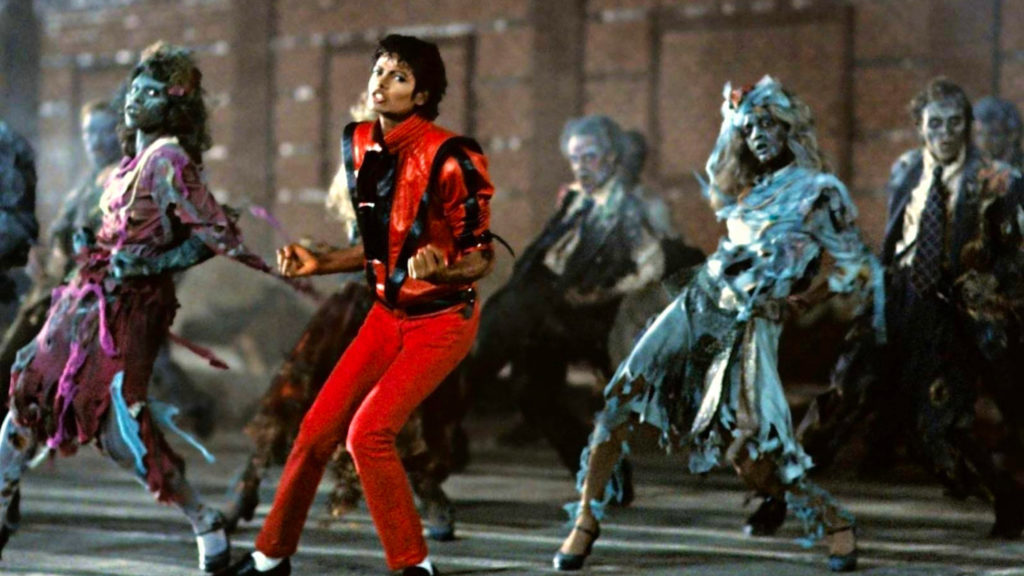 "The first films of my career were music videos, and I still feel that combining film and music are a deep part of who I am," Fuqua said. "For me, there is no artist with the power, the charisma, and the sheer musical genius of Michael Jackson. I was influenced to make music videos by watching his work — the first Black artist to play in heavy rotation on MTV. His music and those images are part of my worldview, and the chance to tell his story on the screen alongside his music was irresistible."
Jackson rose to fame with his siblings in the Jackson 5, which formed when he was only 5 years old. This led to a lifelong career in music where he racked up 13 Grammys. And became one of the most recognized artists in the world, gaining him the title "King of Pop."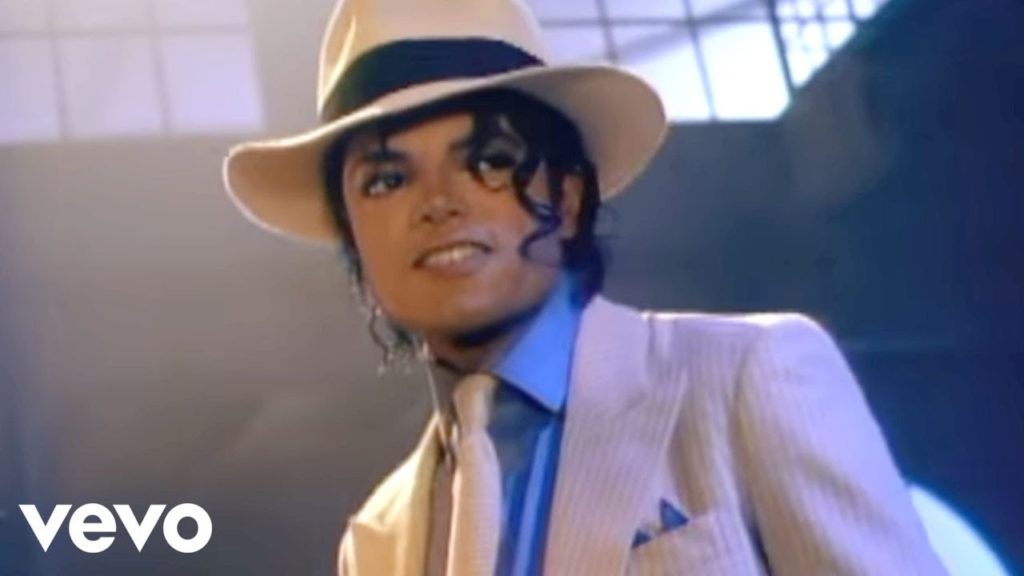 Lionsgate says the film will address many aspects of Jackson's life. Though it is unclear if the more distressing elements of the singer's life, like the rampant abuse he suffered at the hands of his father Joe Jackson, or the frequent accusations about the singer's allegedly inappropriate contact with children, is covered. Our guess is yes on the former, since plenty of other films about Jackson, made while he was alive, have addressed this.  And no on the latter, since his estate has vehemently denied any and all of these accusations. Even when the 2019 HBO documentary "Leaving Neverland" was released and contained a string of bizarre interviews. Some where he seemingly admitted to some odd, but nonsexual, behavior with minors. 
We'll keep you posted on details about this project as they become available.