With winter coming, fall's pumpkin spice invasion is on its way out. Meaning peppermint will soon be in all our foods and drinks. Fast food chain Wendy's is leading the charge with their new peppermint Frosty.
Starting November 15th, Wendy's will add a peppermint version of its signature treat to the menu for a limited time. It also marks a potentially huge shift in the way the company changes existing menu items. Peppermint is only the fourth flavor added to the Frosty lineup in the past 16 years.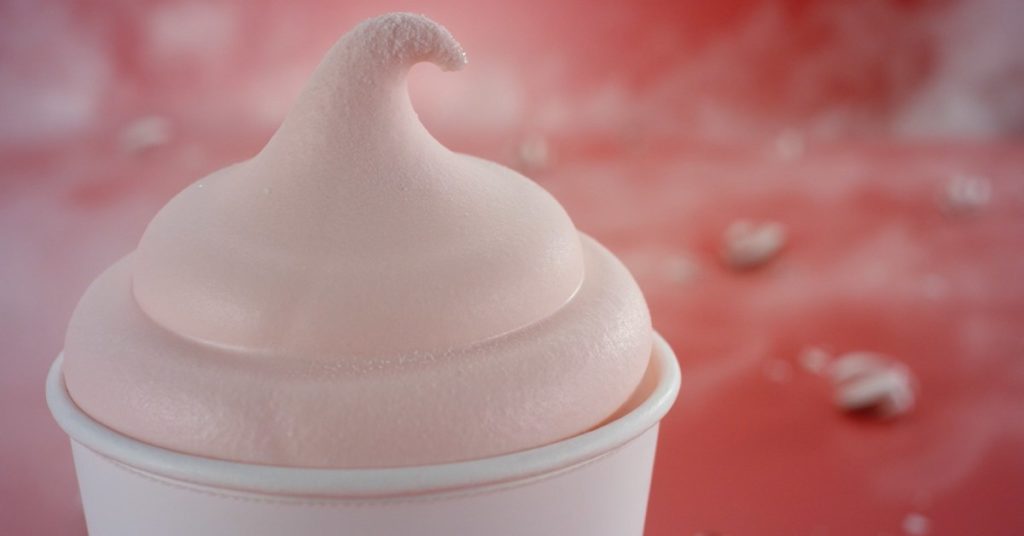 In 2006, Wendy's began to offer a vanilla version of their Frosty. In 2019, they did a birthday cake flavor to mark the company's 50th anniversary. But earlier this year they launched a strawberry flavor for the summer. "Folks enjoyed the strawberry Frosty enough that we knew it was important to get after another flavor and one that would tie well with the holidays," Wendy's chief marketing officer Carl Loredo said. "Peppermint is amazing, and it's a great way to ring in the holiday season."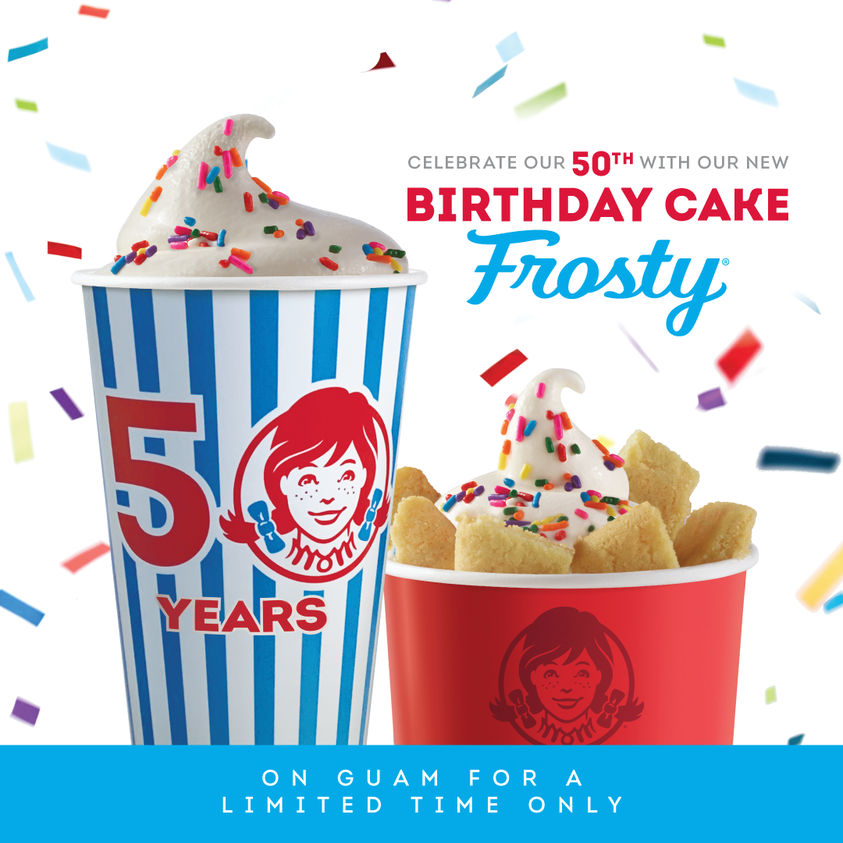 While he did not give specifics on sales for the strawberry Frosty. He said they had "great success" with the new flavor offering. While two flavors in one year is certainly fast given the company's track record, the decision to add peppermint was far from rushed. "It's an accelerated path, but it's something we've been working on for a few years," Loredo said. "[Peppermint] was a flavor that we knew consumers liked — ultimately, the commercialization piece [was an aspect] we needed to finalize quickly, but it's been something we had our minds."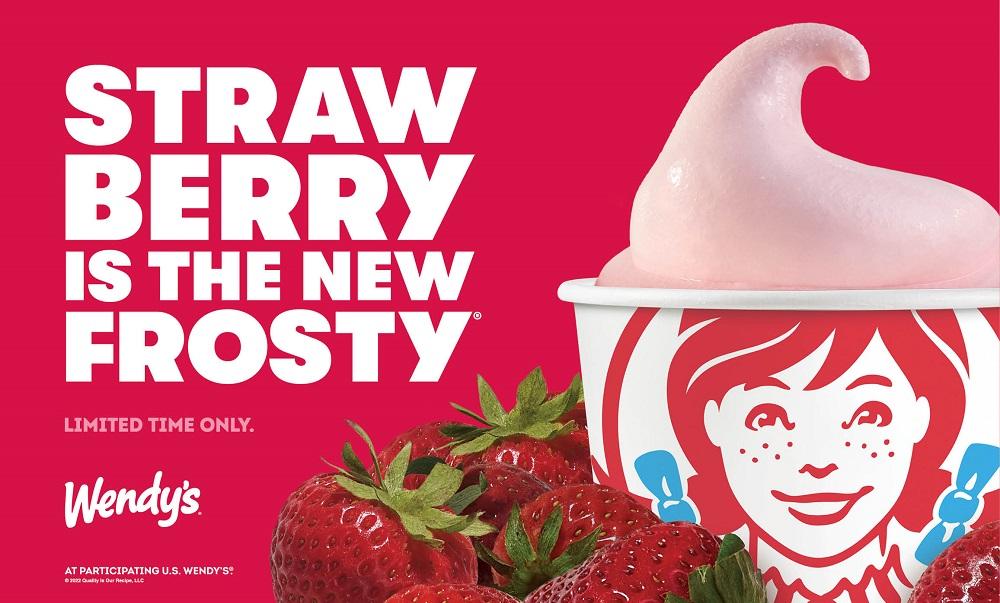 Loredo certainly isn't the only one in the company who is excited about the new addition. "The Peppermint Frosty is our latest flavor innovation on the iconic Wendy's Frosty that fans have come to know and love for over 50 years," John Li, Vice President of Culinary Innovation for the Wendy's Company, said. "It's the classic thick and creamy Frosty that our fans crave with bursts of fresh peppermint – every sweet bite will put you in the holiday spirit."
Wendy's is even giving its fans another little holiday treat. Frosty Key Tags are back for purchase from November 21 through January 29, 2023. Just $2 gets you 365 days of free Jr. Frosty treats in 2023! Proceeds from the sale of Frosty Key Tags support Wendy's commitment to finding safe, loving, and permanent homes for children in foster care in partnership with the Dave Thomas Foundation for Adoption® (DTFA). Keychains can be purchased at participating U.S. Wendy's locations, via the mobile app, or in bulk on the DTFA website. So give back while satisfying your sweet tooth.