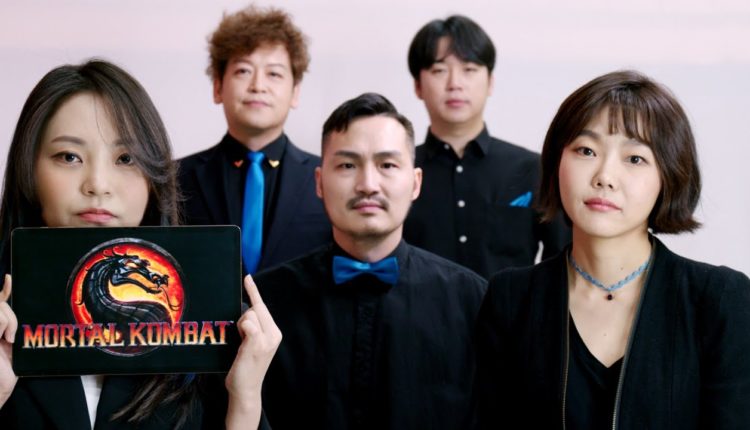 First of all, who started filming inside my car? Doesn't everyone do this while listening to the "Mortal Kombat" soundtrack from 1995? I mean, probably not as good as MayTree does but still! Making the sounds that accompany the songs just feels like the right thing to do.
MayTree is a well known group that perform everything from iPhone sounds to popular clips. Actually now that I listened to their rendition of "Squid Game," I know what the heck my kids have been singing. And it's slightly creepy that she knows it and I didn't… Anyway on to "Mortal Kombat."
This totally rocks! New standards have been met. Of course anything beats this version…
Sign up to Receive the NERDBOT News!
[tipjarwp]