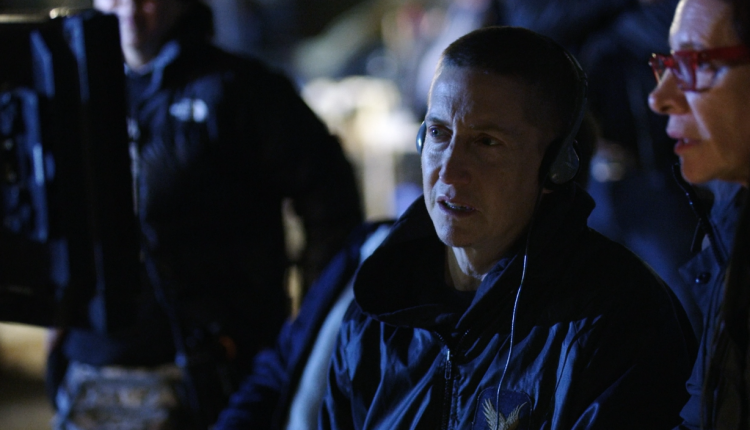 David Gordon Green to Direct Building of Disneyland Film for Disney+
Director David Gordon Green is jumping from "Halloween Kills" and "Hellraiser" to the House of Mouse, and will be directing a film for Disney+ about the development of Disneyland.
Gordon Green feels like an unlikely choice for a family friendly brand such as Disney. He has forged a career in comedy with Danny McBride collaborations "Pineapple Express," "Eastbound & Down," and "Vice Principals." More recently he has dabbled in the world of horror, directing the 2018 reboot of "Halloween" and the upcoming sequels, "Halloween Kills" and "Halloween Ends." On a more 'conventionally serious note,' he directed the Jake Gyllenhaal vehicle "Stronger" – a more serious piece about Boston Marathon bombing survivor Jeff Bauman.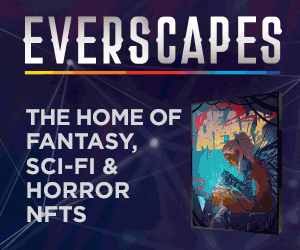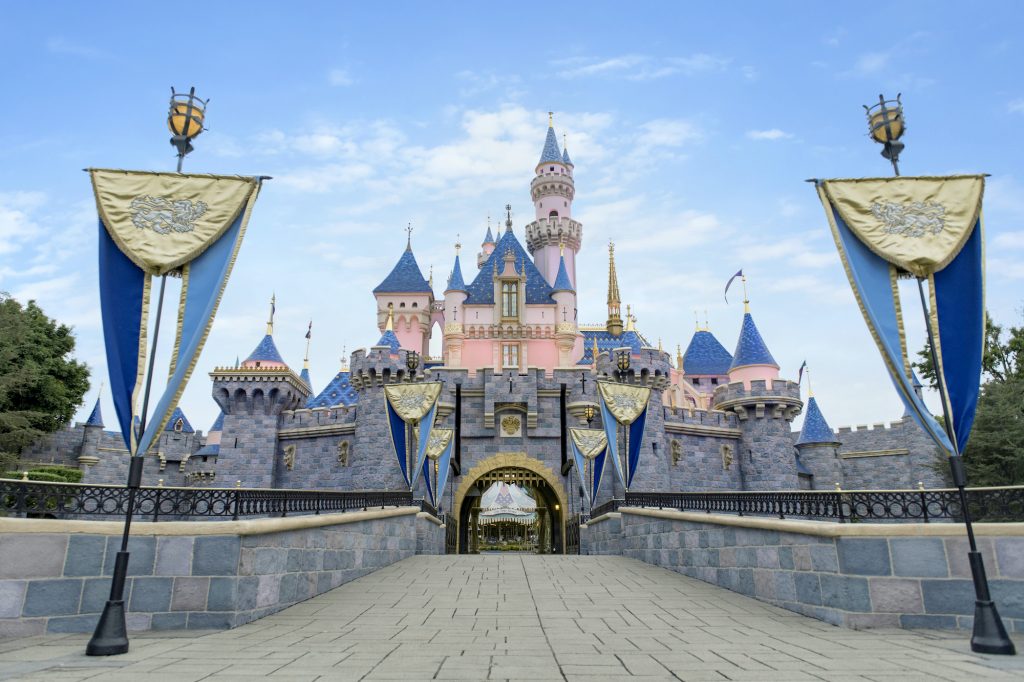 Ever the busy bee, he also has a reboot of "The Exorcist" starring Leslie Odom Jr. coming. As well as the aforementioned "Hellraiser" at Hulu.
Given all of those credits we have no clue tonally how this new Disneyland piece will go but are strangely excited for David Gordon Green's take on it.
It's a Small World
The script will be written by Evan Spiliotopoulos. Spiliotopoulos is well embedded in the Disney family. He has penned "Pooh's Heffalump Movie," "The Jungle Book 2," and the live action version of "Beauty and the Beast". 
Disneyland itself originally opened in 1955. Walt Disney passed away in 1966, which is before Walt Disney World opened in Florida. There are now 12 Disney theme parks spanning 3 continents.
While Disneyland RIDES have inspired a bevy of films based on them. Though this is seemingly the first time the park itself seems to be the subject. Disney has produced many documentary pieces on the development of rides themselves. "Saving Mr. Banks" remains the only official fictional Disney produced film to feature Walt and the parks in a biographical manner.
No word yet on when David Gordon Green's Disneyland film will go into production. Or who will be playing Walt at this point. Part of us wonders if they try to make it exist in the same universe as "Saving Mr. Banks" and just re-use Tom Hanks. Stranger things have happened…
Sign up to Receive the NERDBOT News!