Ten years ago, the anime gods blessed us with "Madoka Magica," and it was good. Really, really good.
On the surface, "Madoka Magica" seemed to be just like any other magical girl series. Cute and filled with messages about the power of love and friendship. But it didn't take long for the show to unveil its true nature. This was a game changer. This show was DARK. And people loved it!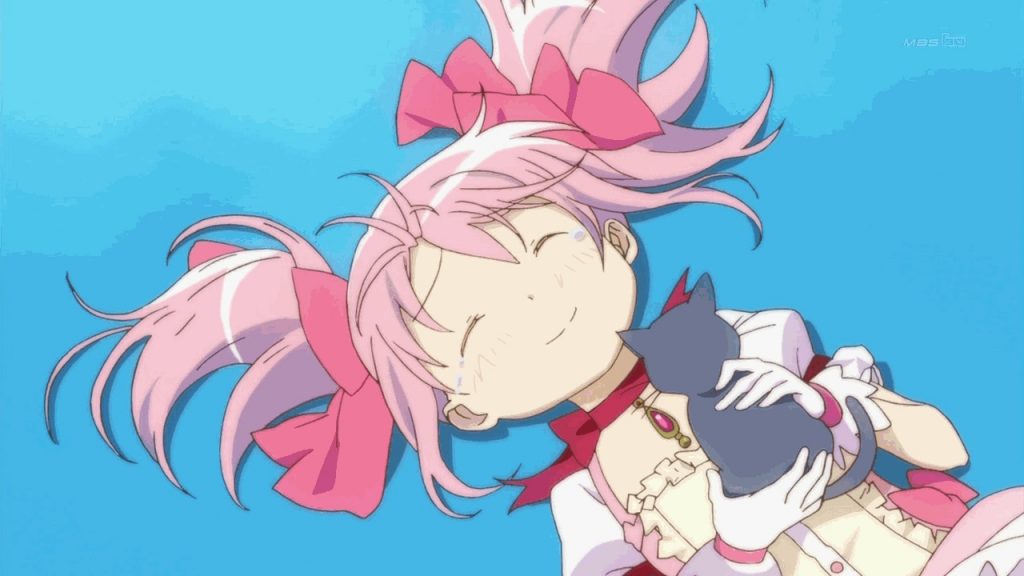 The show was so popular, it went on to spawn a manga series, movies, merch, and a mobile game series. Cue "Magia Record."
"Magia Record" started out as a pretty decent mobile game, and was adapted into its very own anime in 2020. But something was amiss.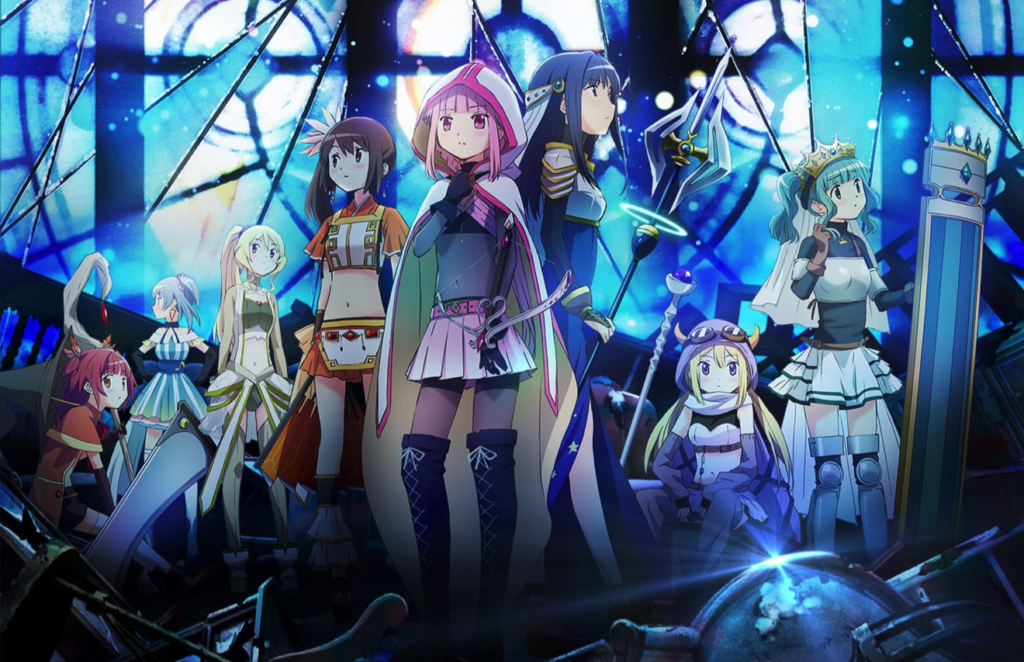 The Problem
"Magia Record" was touted as a "Madoka Magica" side story, but it was nothing like its beloved sister series. It was basically what we thought "Madoka Magica" would be in the beginning. Magical girls minus the depth, and the darkness. The series is disappointingly slice of life, the characters are difficult to distinguish between or care about, and it barely creeps along until things (barely) start to pick up, around episode 7, which in our opinion, is way too long to expect anyone to stick with something so bland.
What Now? Season Two
The question now is, do we keep watching? Season 2 started this summer and has seen the return of most of our main girls from the original series, but it still feels wrong. Between the altered lore, shoddy animation, and the fact that this is an abandoned timeline, it all just feels very meh (shrug). It's nearly impossible not to compare this to the original series, making it even more disappointing. Unfortunately, we simply don't recommend it to superfans of the original. Instead, we'll sit and eagerly await the new movie: "Walpurgis no Kaiten," which will be the first continuation of the original series since "Rebellion". No word on that release date yet, though.
Both "Madoka Magica" and "Magia Record" are available to stream via the Funimation.