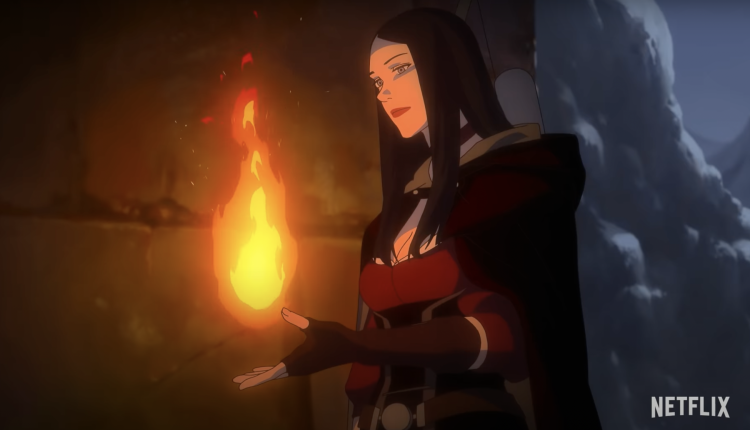 Netflix Reveals New "The Witcher: Nightmare of The Wolf" Trailer
Toss a coin to your Witcher indeed! Adult dark fantasy anime film "The Witcher: Nightmare of the Wolf" will bring more of the wonderful and dark world of The Witcher series. The film will tell the origin story of Geralt's mentor Vesemir, a pivotal character in the vast catalog of books and video games. The official trailer for the film has been released, and is certain to have fans chomping at the bit to get back to more monster hunting.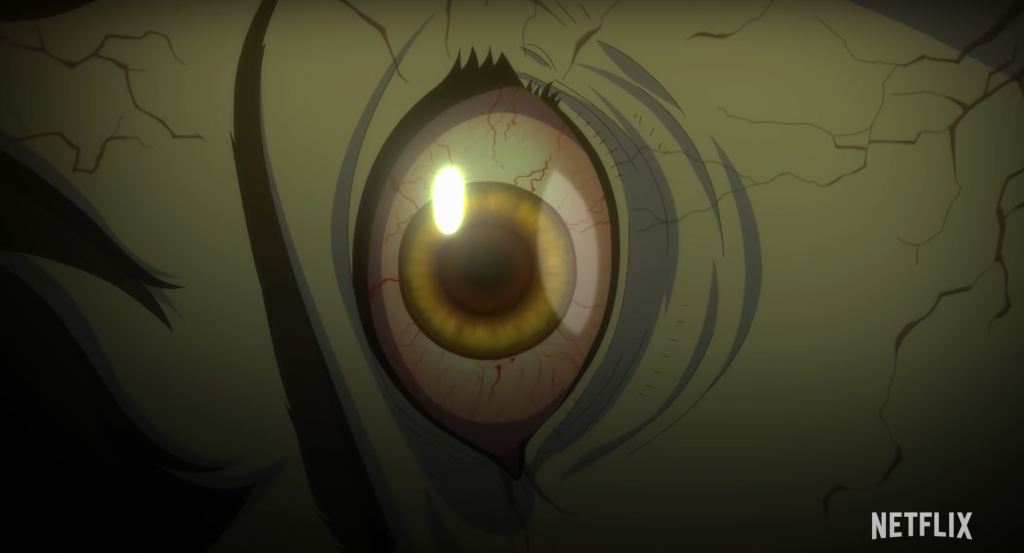 The trailer gives off strong "Castlevania" vibes both in animation style and tone. Sporting seemingly dark and ominous themes with classic anime style visuals, "Nightmare of the Wolf" looks to be a return to form for Netflix. The streaming service has found renewed strength in the fantasy genre, both in animation series and live action, and the new trailer looks as if they have no intentions of slowing down on the things that make them great.
The 1 hour 23 minute anime film is being produced by South Korean production company Studio Mir, known for their work on series like "The Legend of Korra," "and "The Boondocks," and "Voltron: Legendary Defender." The film is directed by Kwang II Han, who also helmed numerous episodes of the previously mentioned shows. It is produced by Lauren Schmidt Hissrich, who has written as shows such as "The West Wing," "The Umbrella Academy" and served as both writer and showrunner for "The Witcher."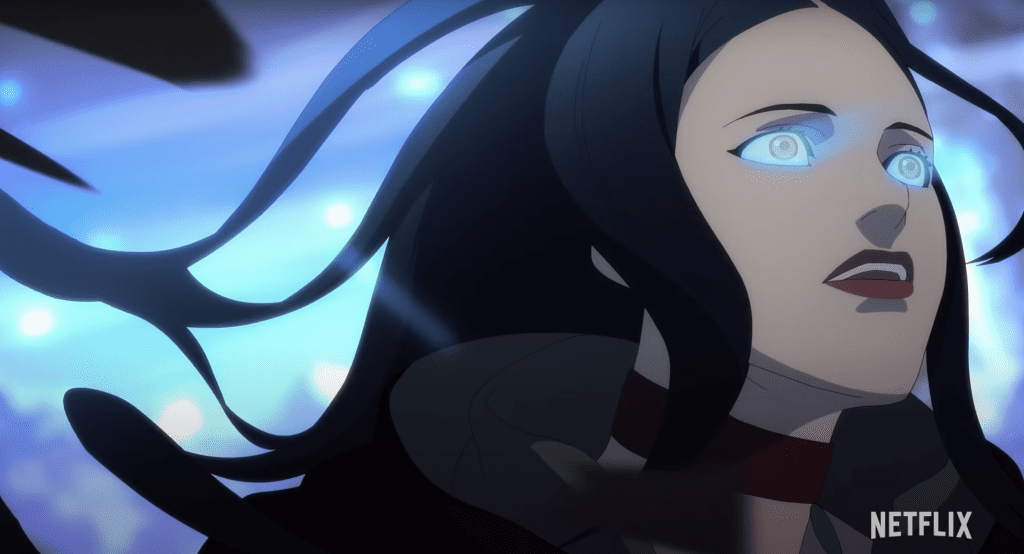 Needless to say, the animated film looks to be in good hands, and the trailer further solidifies Netflix strong run of fantasy genre outings. As a diehard fan of "The Witcher 3: The Wild Hunt" game and the Netflix series that is set to release season 2 later this year, I can't wait for this new entry!

With a release date of August 23rd, 2021 only Netflix, fans won't have to wait long to watch "The Witcher: Nightmare of the Wolf."
Check out the trailer:
Sign up to Receive the NERDBOT News!
[tipjarwp]