As Assassin's Creed continues to be one of our favorite franchises, this is some super exciting news! Announced today by the usual suspects, it would appear that Netflix's upcoming live-action series based on the Ubisoft video game has themselves a notable writer. Jeb Stuart, perhaps best known for his ULTIMATE CHRISTMAS MOVIE "Die Hard," has been tapped to pen the script.

Stuart also recently helmed Netflix's upcoming "Vikings: Valhalla," the spinoff series from HISTORY's amazing Michael Hirst-created "Vikings."

While there hasn't been an OFFICIAL confirmation of this from Netflix or Stuart yet, Variety assures this is a done deal.

Netflix's "Assassin's Creed" live action series was originally announced back in October of 2020. Ubisoft Film & Television's Jason Altman and Danielle Kreinik will serve as Executive Producers.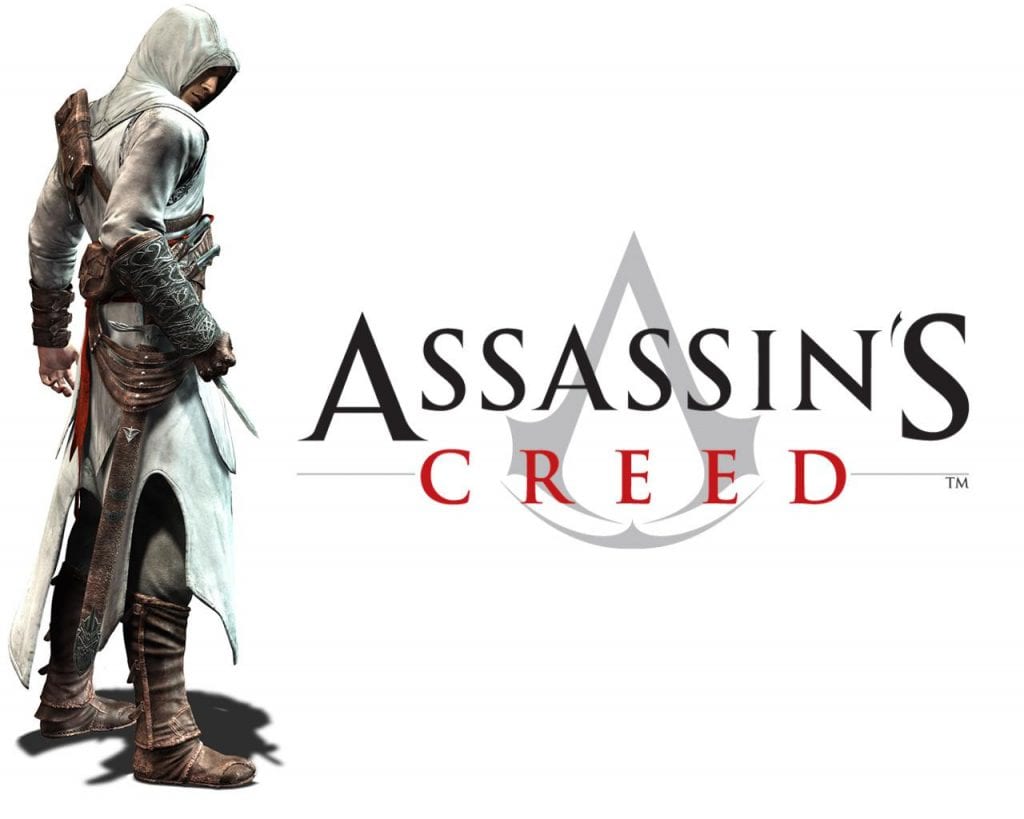 "For more than 10 years, millions of fans around the world have helped shape the Assassin's Creed brand into an iconic franchise," said Jason Altman, Head of Ubisoft Film & Television – Los Angeles. "We're thrilled to create an Assassin's Creed series with Netflix and we look forward to developing the next saga in the Assassin's Creed universe," Ubisoft said about the news of the series last year.

"We're excited to partner with Ubisoft and bring to life therich, multilayered storytelling that Assassin's Creed is beloved for," said Peter Friedlander, Vice President, Original Series, Netflix. "From its breathtaking historical worlds and massive global appeal as one of the best selling video game franchises of all time, we are committed to carefully crafting epic and thrilling entertainment based on this distinct IP and provide a deeper dive for fans and our members around the world to enjoy."

We'll keep you updated about this and other news.