Certain companies have certain measures in place for their employees. Sick days, vacation and paid leave are all relative depending on where you work. For one man who worked at a bank in Taiwan that meant that he could take a total of 8 days for his honeymoon. But that wasn't enough for the happy couple to really enjoy their time together. They were able to find a way to extend their vacation and not have repercussions at his job. They did this by marrying and divorcing several times throughout the month.
Over a length of 37 days the man and his wife married four times and divorced three. They claimed the full eight days of leave for each marriage. The bank the man worked at refused and the employee appealed to Taipei City Labor Department. They initially fined the employer about $670 USD($20,000 Tw).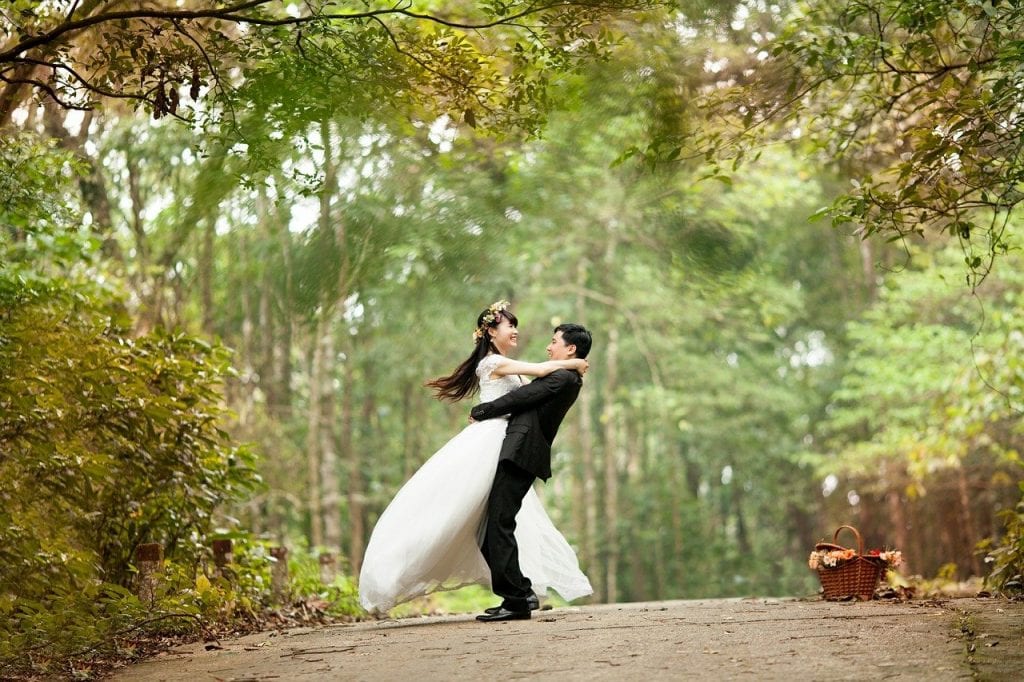 As far as the law goes that loophole was valid. There was no limit on how many times one could get married or apply for leave. Just that they could apply for leave. The bank never thought the employees would abuse the rule.
The labor department has revoked the fine against the bank "to recognize a mistake and improve," it said in a statement.
The bank balked and the employee appealed to Taipei City Labor Department, which initially fined his employer Tw$20,000 (US$670) for violating the leave regulations.
The employee however later quit the bank, has called the Labor Department to complain saying they still owe him 24 days of leave. It may be a stretch but it's worth a try.