Hank Azaria continues to apologize for his role in creating and depicting a racist stereotype embodied in "The Simpsons" character Apu. He's said it many times before, but will continue to do so because he feels responsible for spreading an uncouth representation.
Recently, Azaria stopped by the Armchair Expert podcast hosted by Dax Shepard and Monica Padman. He explained why he will never be done apologizing for Apu, and that it is the right thing to do.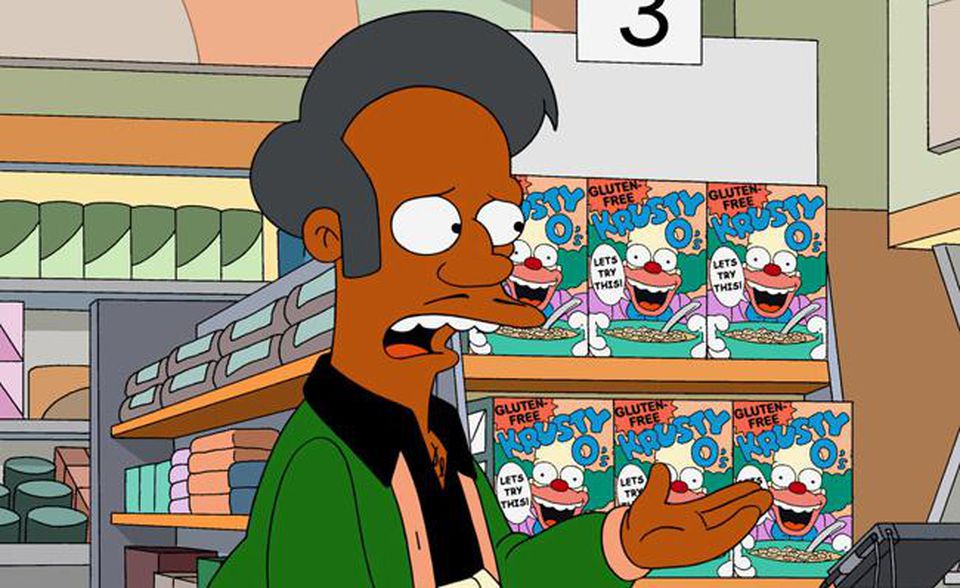 "I really do apologize. It's important. I apologize for my part in creating that and participating in that. Part of me feels like I need to go to every single Indian person in this country and personally apologize. And sometimes I do," said Azaria.

In the podcast, he details how he had an interaction at his son's school with a 17-year old boy. This boy had never seen "The Simpsons," but knew second-hand how his people were portrayed. Azaria said the boy had tears in his eyes because of how he'd seen himself represented.
"It's practically a slur at this point. All he knows is that is how his people are thought of and represented to many people in this country," Azaria explained. "We tried to do a funny, thoughtful character. But just because there were good intentions doesn't mean there weren't real negative consequences that I am accountable for."
It's important that things like this get recognized and accounted for. Hank Azaria's attitude about apologizing is refreshing to see, and it does mean a lot to people. What we can do is move forward and be thoughtful of how we continue.