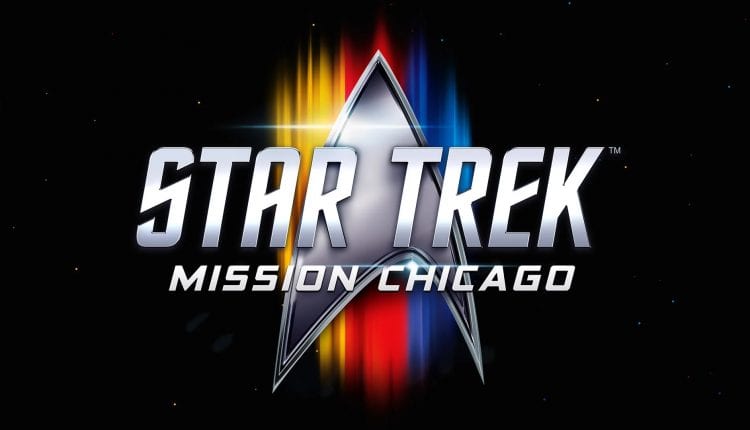 Star Trek: Mission Chicago Convention Announced for 2022 from ReedPop
Yet another big "Star Trek" announcement from today's official First Contact Day celebrations comes in the form of a new event. Perhaps you'll recall the annual Star Trek: Las Vegas event that used to be produced by Creation Entertainment, which subsequently went away (after they theoretically lost the license for the brand).

Today, ViacomCBS / Paramount announced a brand new inaugural event is heading to Chicago in 2022 from ReedPop. This isn't ReedPop's first Star Trek: Mission event, and we're curious to see how they handle the event going forward.  Each year, Star Trek: Mission ______ will travel to a new city. Star Trek: Mission Chicago will be a a three-day immersive experience happening at Chicago's McCormick Place Convention Center from April 8th – 10th, 2022. (Yes, this is the same location Star Wars Celebration happened)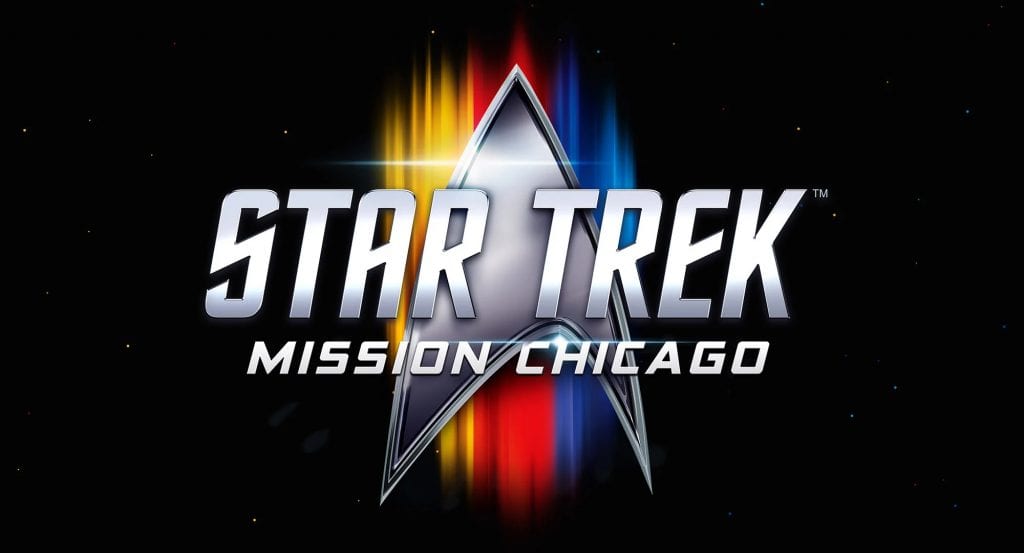 ---
"Mission Chicago will give fans the opportunity to boldly explore the past, present and future of the franchise, while embracing the ideals of a diverse and inclusive future that remains at the center of Gene Roddenberry's beloved creation."
---
Global President of ReedPop Lance Fensterman said of the news: "The Star Trek franchise has one of the most passionate and spirited fan bases out there, and we at ReedPop are excited to welcome them and ViacomCBS Consumer Products into our family. Together we plan to give the fans an incredible experience to remember and I speak for all of us at ReedPop when I say that we can't wait to experience the energy that Star Trek fans will bring to Chicago next April."
ViacomCBS Consumer Products Executive Vice President of Global Franchise Management Veronica Hart added: "As the Star Trek franchise continues to grow and evolve, so too is our convention business evolving. We are excited to partner with ReedPop as our official Star Trek convention partner to take this next step in creating an event that will introduce the Trek experience to loyal and new fans alike each year."

You can sign up for the official Star Trek: Mission Chicago newsletter on their website here.
Sign up to Receive the NERDBOT News!
[tipjarwp]