A Florida mom has been charged with hacking the school district's computer system to help her teen daughter win the title of Homecoming Queen. What makes it worse? The woman is also the Assistant Principal at an elementary school in the same district.
Florida authorities arrested both Laura Rose Carroll (age 50), and her 17-year old daughter. They are charged with multiple things stemming from the October homecoming vote at Tate High School in Pensacola, Florida.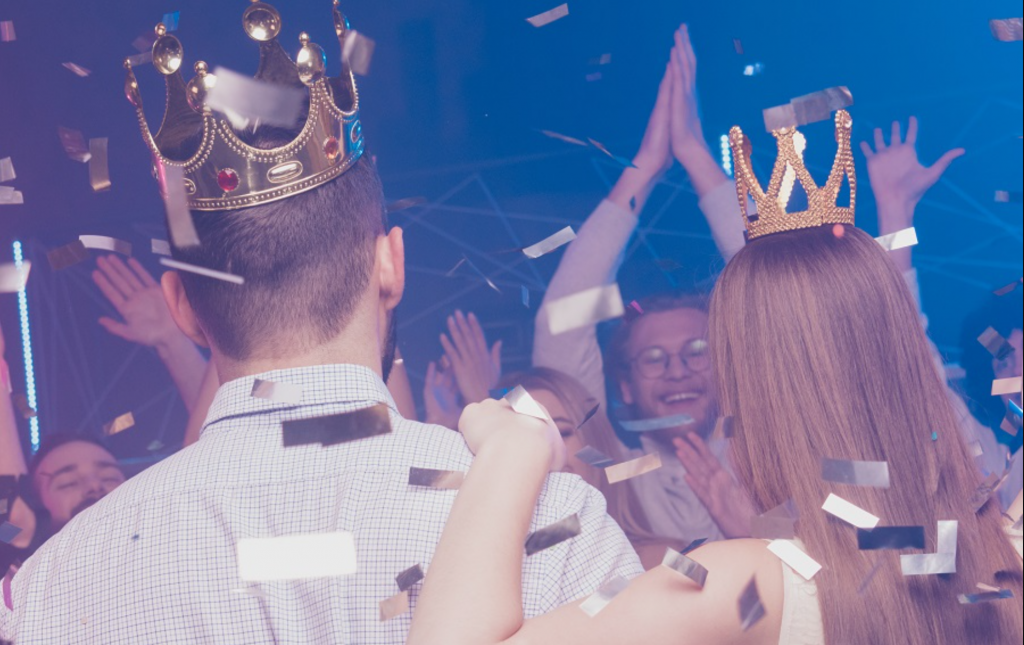 The investigation began in November when Escambia County School District realized that hundreds of unauthorized log ins were occurring and accessing student accounts.
There were 117 votes from the same IP address within a short period of time, the investigation found.

KTLA5
The were 246 votes cast for homecoming court from Carroll's phone and home computers from November to October. Multiple students from the high school told investigators that her daughter would brag about watching her mom access the school records.
The daughter is now in a juvenile detention center and has been expelled from the high school. The mother has been relieved of her job as Assistant Principal.
This isn't typically the kind of scandal we write about but there's been an abundance of crazy moms in the news, and this one just happened to fit right in. And it's somewhat satisfying to know that people aren't getting away with this kind of stuff.