Missing a few tomes of your Dungeons & Dragons library, Dungeon Masters? Now is the time to fill the holes in your collection, as Amazon are having a blowout of almost every D&D book in their inventory, and it's happening now with each book 30-50% off while it lasts. As something of a Dungeon Master myself, here are my recommendations among the best deals to be found in the horde of discounted books.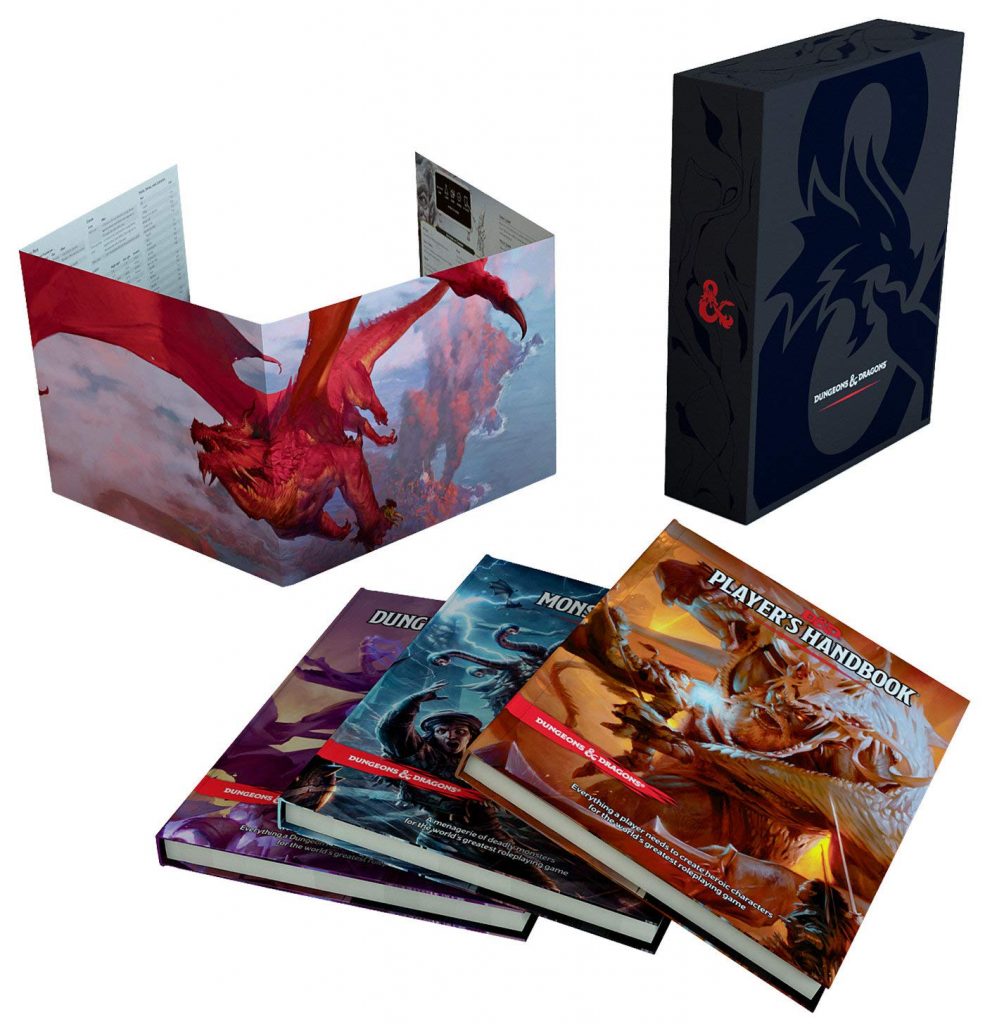 If you're looking to start a group, or know someone to thrust the hobby upon with a ferocity to rival the warriors of the ages, the massive and everything-you-might-need Core Collectors Gift Set is down to under $100. This slipcased set contains all three of the core books that make up Dungeons & Dragons latest edition, each presented with foil covers, along with a fold out DM screen. It's a fantastic set, and many a dungeon crawl has been crafted with nothing more than these three classic tomes. Each of the standard edition of these three books is also on sale individually at reduced prices.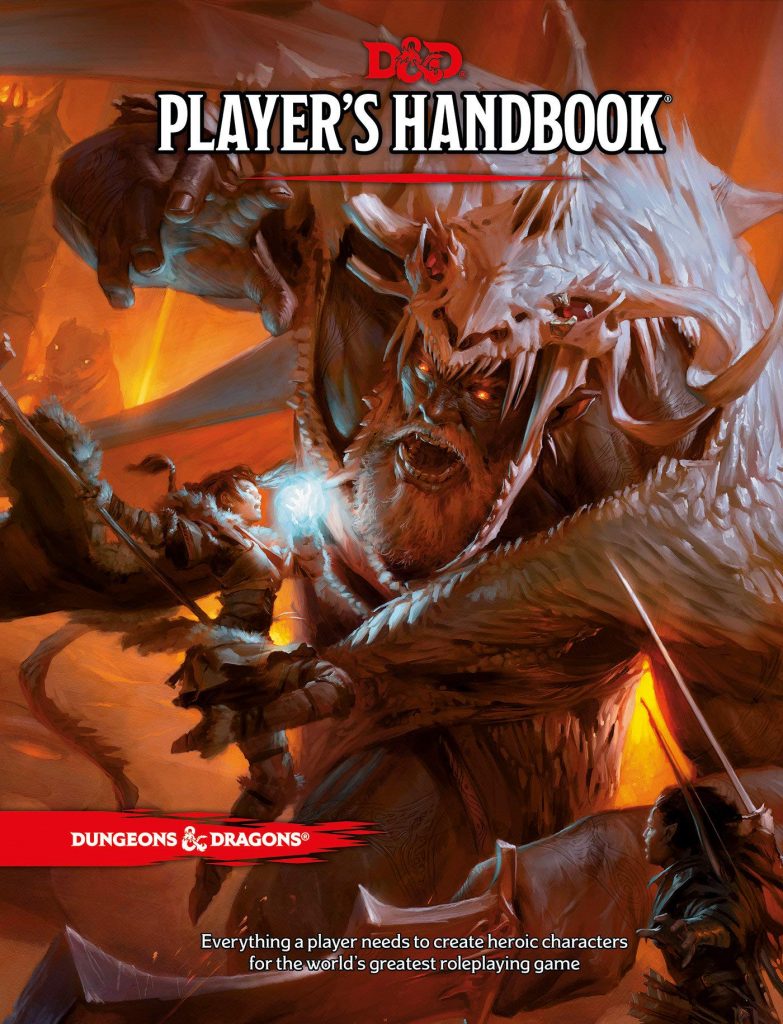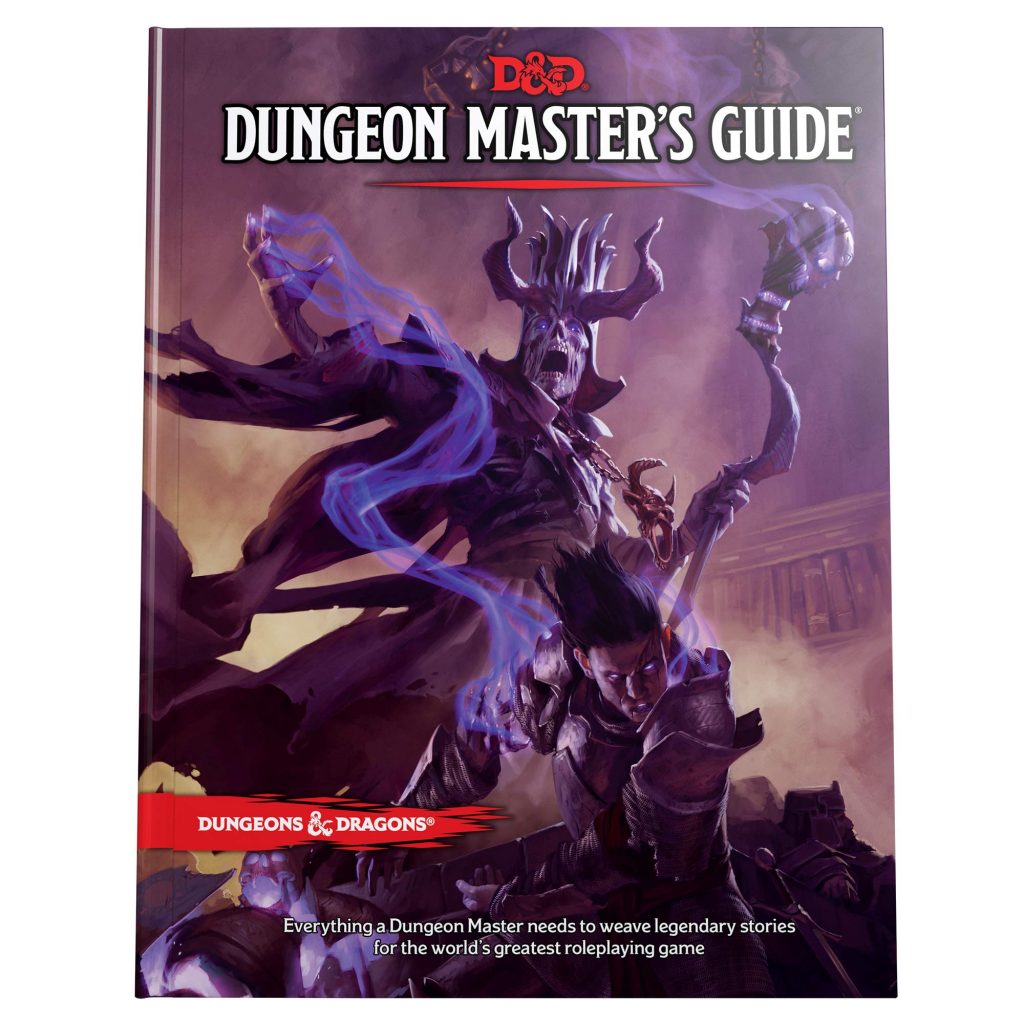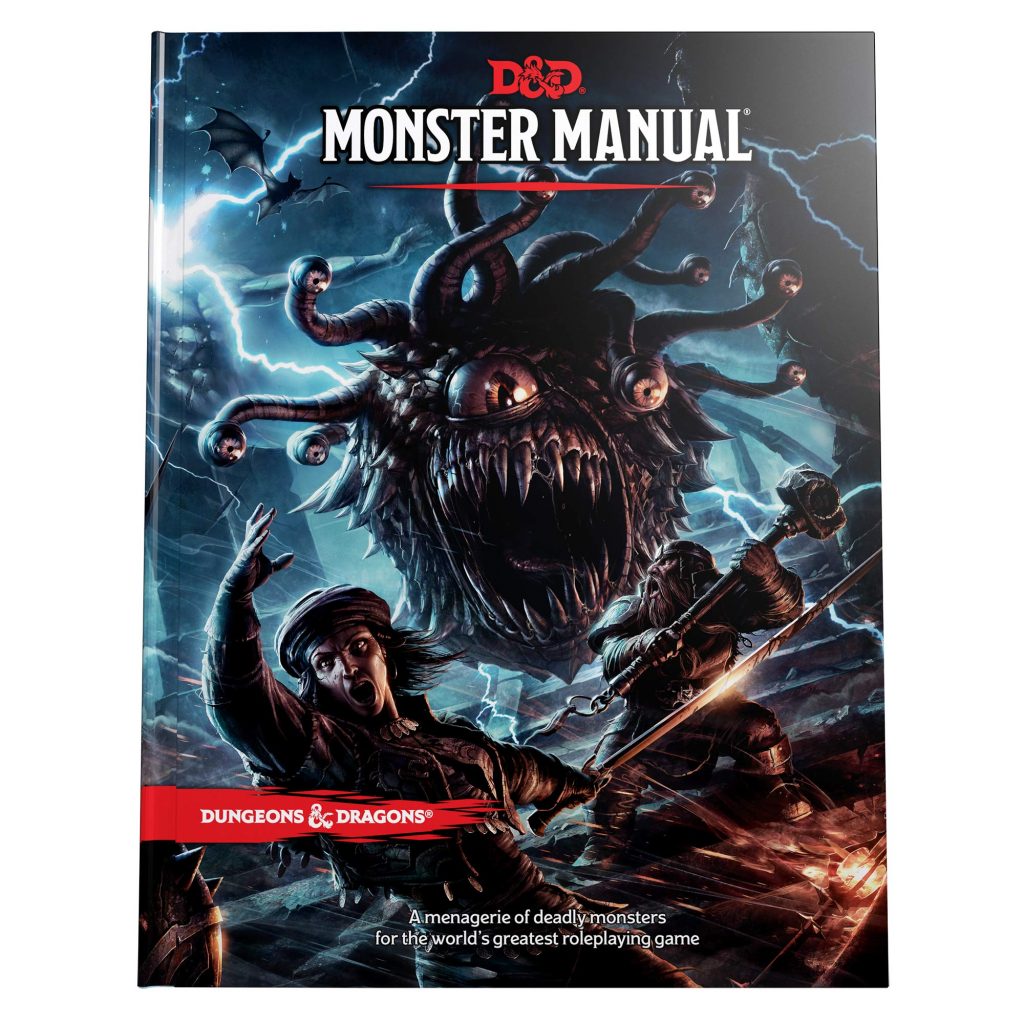 For the more experienced Dungeon Master, I'd recommend a trilogy of books that expand upon the work set forth in the core set, and contain a wide selection of new classes, spells, character races and enemies to face. Volo's Guide to Monsters collects a wealth of information on the daily lives and unique quirks of monstrous races, exploring how to interact with creatures like Orcs, Kobolds, and Mindflayers. Also provided within are the rules for players to create characters of new monstrous races, including the ever popular Kenku.

Xanathar's Guide to Everything contains a wealth of information on the character classes, presenting new options to develop your characters such as the fearsome Storm Herald Barbarian, Samurai Fighter, and the much loved Drunken Master Monk. Also contained within are countless tips and tools for building the perfect dungeon, from traps and tricks to beastly random encounters. The entire book is annotated from the infamous Beholder Xanathar himself, giving it a wonderfully quirky vibe.

Lastly, Mordenkainen's Tome of Foes completes the set with a deep delve into the worlds of non-humans, exploring the depths of the Abyss and the eternal Blood War, to the treetop homes of Elves and the mines of Dwarves. Presented here are rules for some of the most terrifying opponents any adventuring party could ever face, such as Orcus, demon king of the undead, Zuggtomy the Queen of Fungi, and fresh off his success in "Stranger Things," non other than Demogorgon himself.
Also to be found for plucky DMs are popular Dungeon crawl volumes, like the fantastic starting chronicle Waterdeep Dragon Heist. This entry-level story takes your players through a swashbuckling adventure in the sea port town, battling against the Xanathar and other malevolent forces attempting to claim the vast treasure of Waterdeep as their own.
We don't know how long the sale will last, so grab a few of these fantastic additions to your games while you can. Each and every one is a large format lavishly illustrated hardcover, applicable to any and all Dungeons & Dragons campaign to include however you and your group like.
DISCLOSURE: This post may contain affiliate links. Meaning when you click the link and make a purchase, we receive a commission, which helps Nerdbot keep the lights on.