During the pandemic, people started to spend more time at home. So, they began to watch movies, play pokies, which you can find if you learn more about this bet site, and read books. Moreover, more complicated games gained popularity, and here are the best of them.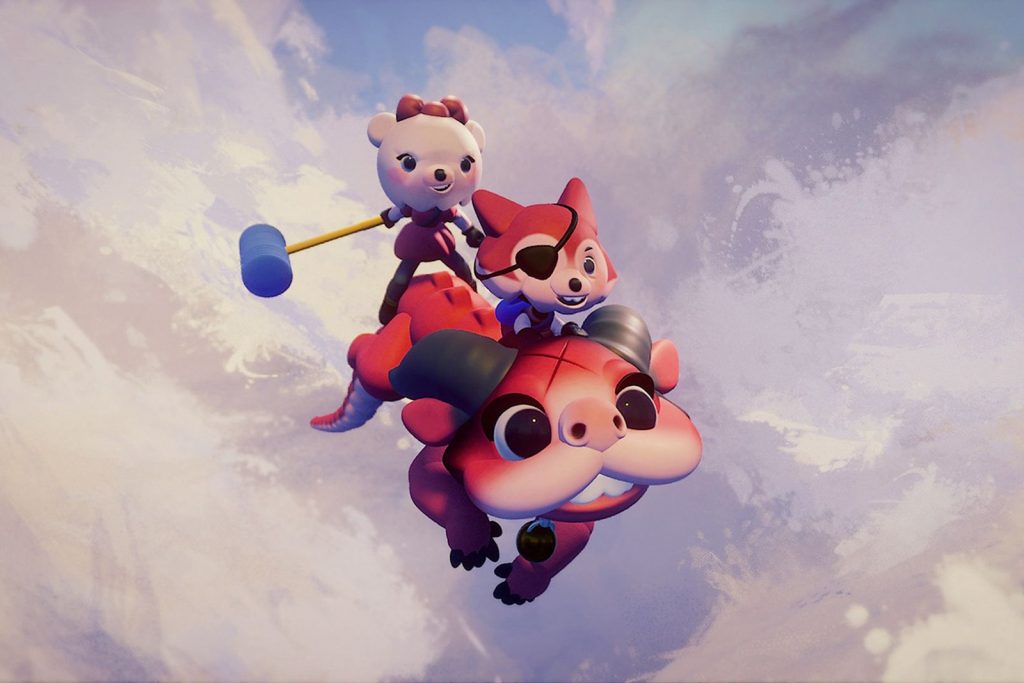 Dreams
An ambitious project that offered a new approach to game creation and deserves more attention. It is a whole platform for creating games, where you can experiment with the 3D model editor and run other users' projects. Experiments from Dreams – a hyper-realistic forest or a replica of Fallout 4 – have occasionally appeared on news sites, but never seem to get beyond them.
Known for the LittleBigPlanet series, Media Molecule Studios has improved game creation. According to their idea, creative people who were not confident in their abilities could try themselves in a simpler interface Dreams. It failed to attract a significant number of players, but managed to start an important trend. In the future games created by the players themselves, mods and custom projects will appear more often.
Hades
The creators of Bastion and Transistor from Supergiant Games released only four projects in ten years, and the fourth was the best indie game of 2020. Hades attracts attention with its visual style and characters of ancient Greek mythology. It keeps you and makes you play it again and again. You will want to know the fate of characters and escape from the kingdom of the dead with new weapons. Supergiant Games has turned out just a good game that made it to the top of many of last year's top titles.
Half-Life: Alyx
One of the major game series is suddenly back after a thirteen year hiatus, but instead of a mythical threequel, a virtual reality spin-off is out. VR games became interesting again, and virtual reality helmets sold out two months before the game's launch. Yet, Alyx remained inaccessible to most players.
Animal Crossing: New Horizons
The main game of the year was a simulator of measured life on a tropical island surrounded by squirrels, koalas, and raccoons. Animal Crossing has no specific goal because you can arrange the island as you please. The release of such a quiet game coincided with the beginning of the lockdown, and perhaps that's why many young people decided to escape to Animal Crossing from the anxieties of the real world. The demand for the game was so great that people began to buy the Nintendo Switch console.
Fall Guys
The most unusual game was offered by the British studio Mediatonic. The company played up the entourage of shows with obstacles and invited players to overcome the challenges themselves. In this way, it revised the approach to competitive games, showing that they can be not only shooters. Players liked the combination of simple gameplay and high difficulty.