Recently. Super Smash Bros. Ultimate celebrated two years since its release in December 2018. In that time new characters and stages have filled the game's universe and expanded the franchises that could have a challenger join. Including most recently, Minecraft Steve.
But throughout these past two years, a constant worth looking into is the competitive player base. Sure, getting your main into elite might be a good achievement for most people. But for the competitive scene, it is all about proving who is once and for all the best player in the scene.
Most times this is done through various local events. Slowly building up to more expansive regional tournaments or mixed events such as EVO, ComboBreaker, among many others. Once a player proves they are worth their salt in those smaller venues they can jump in the chance to face off global opponents in offline matches all over the world. Not in 2020 though, since the global pandemic put a sharp stop to that cycle of competitive improvement.
As such, this might be the best time to look back on those great players that will live on in history. For this piece in particular we will be taking into account online results. Which yes, are not that decisive in a game like Ultimate, they are still worth something.
The challengers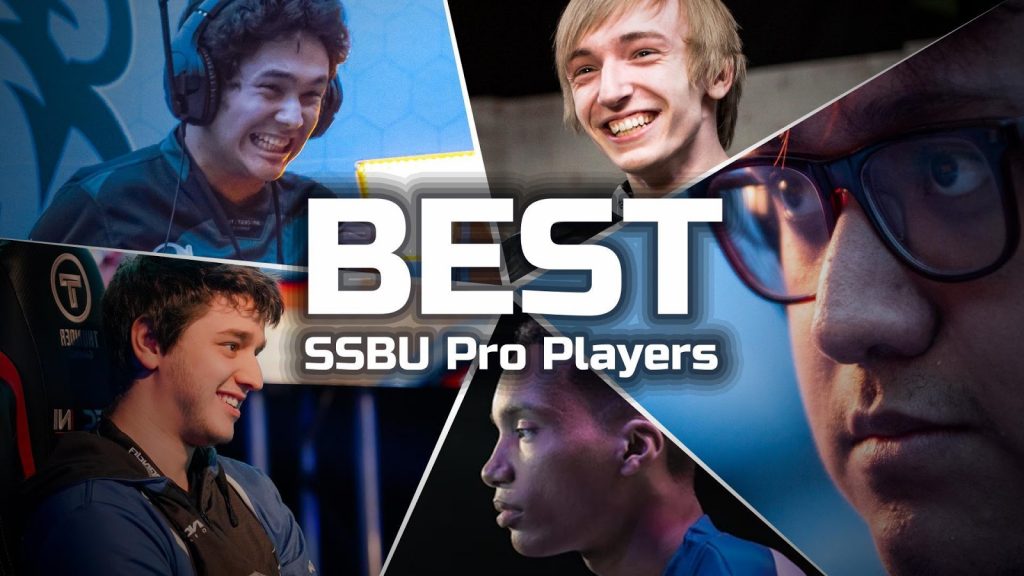 Let's first outline who are the candidates for the title of the best SSBU players so far.
Leonardo "MKLeo" Lopez Perez
Ezra "Samsora" Morris
Gavin "Tweek" Dempsey 
Tyler "Marss" Martins
Enrique "Maister" Hernández Solís
Both MKLeo and Maiser here are from Mexico. Which along with the rest of LATAM have shown incredible growth over the past few years in smash and Fightings games in general.
The other three players mentioned here, Samsora, Tweek, and Marss hail from the United States. From Louisiana, New Jersey, and Massachusetts specifically.
Maister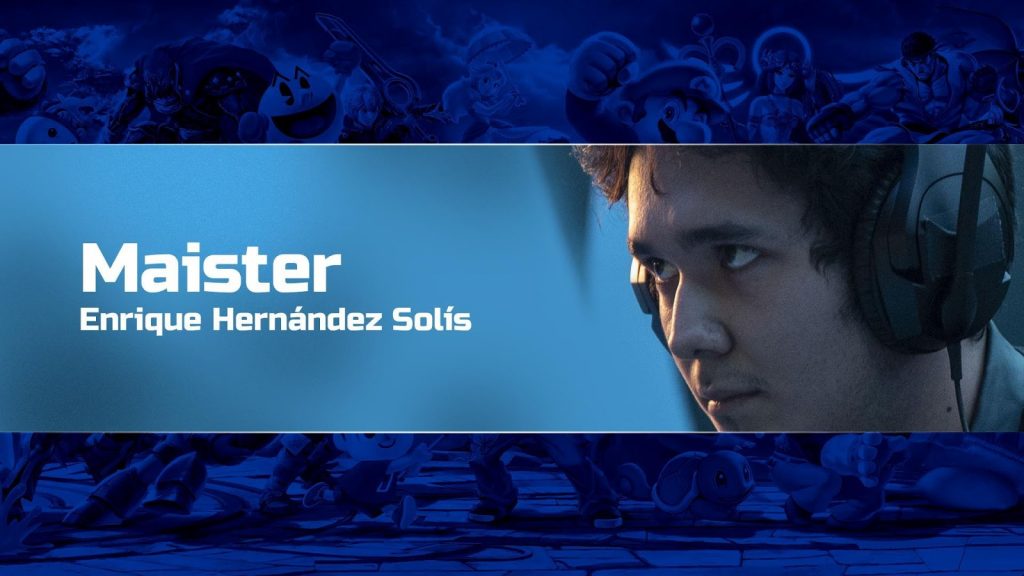 Enrique Hernández Solís started his career in Smash 4, on the Wii U. At the time, he was not able to secure consistent results. Most times he would float around the lower end of the brackets. But for ComboBreaker 2018 he secured himself a win. Another heroic story of his time in Smash 4 is that of Midwest Mayhem 12, where he was able to get past SDX and Lima and reach third place.
A little under six months after that, he would win his first Ultimate event in Smash Norte and then a month later Combo Breaker 2019. Since then he has been able to find his footing in the game and secure other big wins. Like Little Big house 5, and a third-place finish at the Big House 9. Prizepool wise, his biggest finish has netted him three thousand dollars when he scored fourth in Smash Ultimate Summit 2 in late 2019.
Marss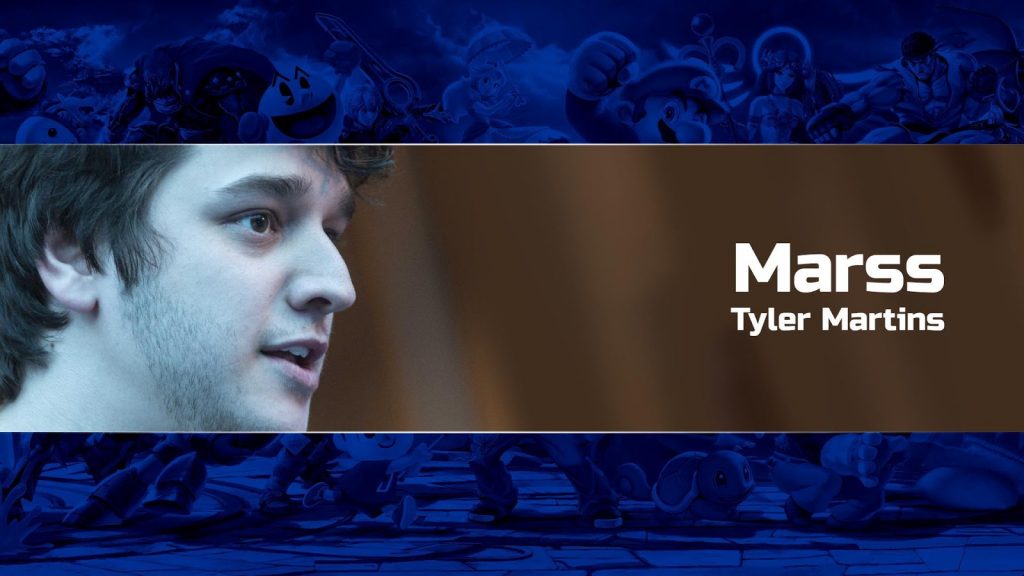 Another smash 4 Alumni. Marss still dabbles a little on the previous entry in the Super Smash Bros franchise. But his home turf is undoubtedly Ultimate. In January 2019 he was able to start the year running with a brilliant victory in Push The Limit II. Then from April until August, he would go on a top 4 finish streak. Pound, Saints Gaming Live, Get on My Level, MomoCon, Smash 'N' Splash, Overclocked, Push the Limit 4, CEO, and Low tier City. 
Marss has been riding this wave of success well into today. And although he will sometimes fall a bit back with under the top 16 results. He still consistently takes the biggest prize home. In the online era of the esport, he has been able to keep up with the rest. Although not the best environment, it has done little to stop his wins.
Tweek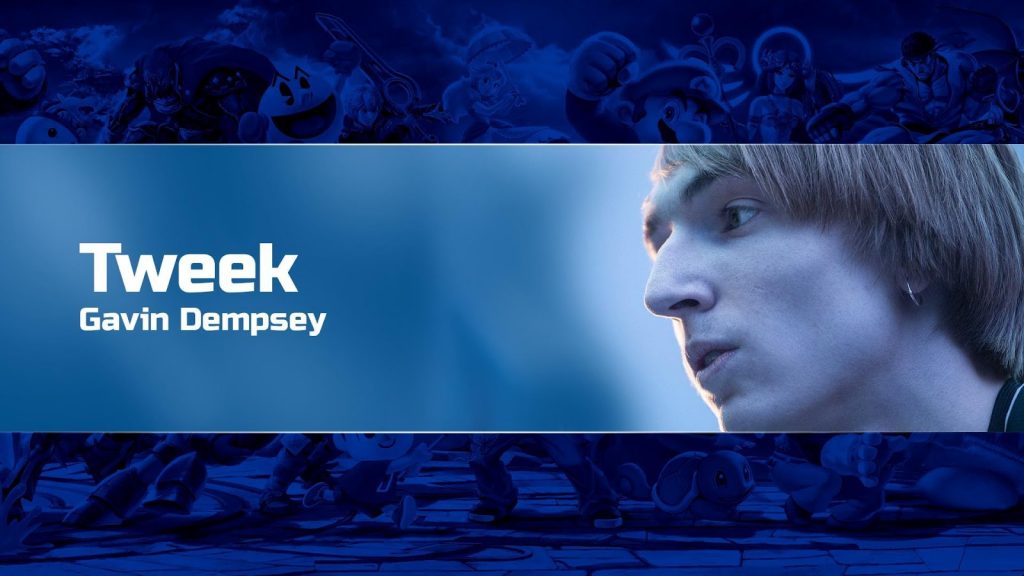 Tweek's rise to glory started in Smash 4, although he played Melee back in 2015, with many great results in 2018. Ultimate was a similar story right after the release of the game. Tweek secured himself a win at the Sky Ultimate Invitation and Let's Make Moves. He went on to win plenty of great tournaments in 2019. Including a second-place finish in EVO 2019.
2020 was looking great too, with a win in Glitch 9 and Mind over Meta. But sadly the pandemic forced him to halt his continued advances on the scene for a little while. Still, even online, he is a fearsome foe for anyone else on this list.
MKLeo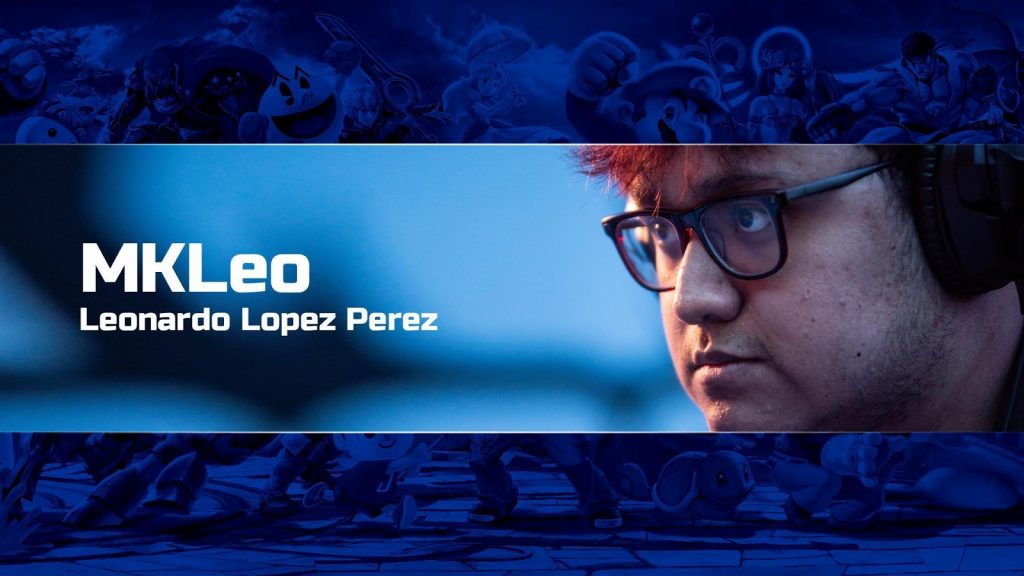 He is arguably the most prolific of all the players listed here. In Ultimate at the very least. He kicked 2019 into high gear winning the Smash Conference United. Then reached fourth in Glitch 6 and went on to win a plethora of tournaments after. Genesis, Heart of Battle, Smash Ultimate Summit, MomoCon, Smash 'N' Splash, CEO, EVO, Super Smash Con, and more. 
MKLeo is just one of the many reasons why everyone in the competitive community wants in-person tournaments back. He is without a doubt a brilliant player that will push for results every time.
Samsora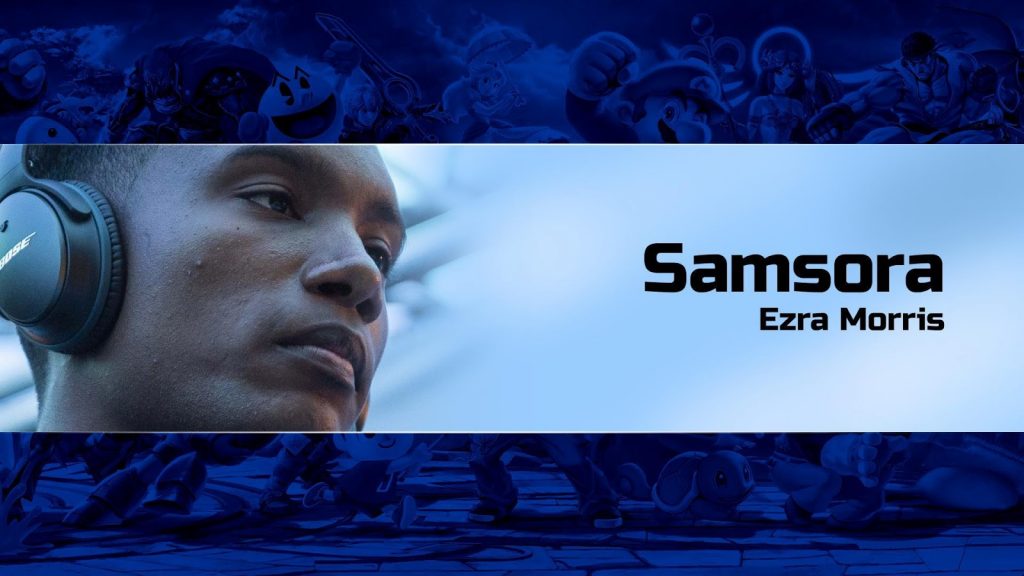 Last but certainly not least is Samsora. If MKLeo holds an impressive amount of wins, Samsora holds an impressive amount of second-place finishes. He might not have a lot of name power among casual viewers of the esport. But he is without a doubt a sniper on the bracket. Taking out excellent players to get into 8th place more times than many.
It would not be a surprise to see him continue to hone his skills in the game come 2021 and develop into a top-heavy player.
---
The article is written by Sebastian "Adico" Quintanilla, a professional esport journalist for DashFight covering players, tournaments, and games for Super smash Bros. and many other Fighting games news.