Legendary entertainer and controversial figure Michael Jackson owned a sprawling estate named Neverland Ranch. Chances are you've heard about it throughout the latter years of Jackson's life, or from the 2019 devastating documentary, "Leaving Neverland."

Neverland Ranch, a 2,700-acre property near Santa Barbara, had been on the market since 2016, and had an unsurprising price tag of $100 million.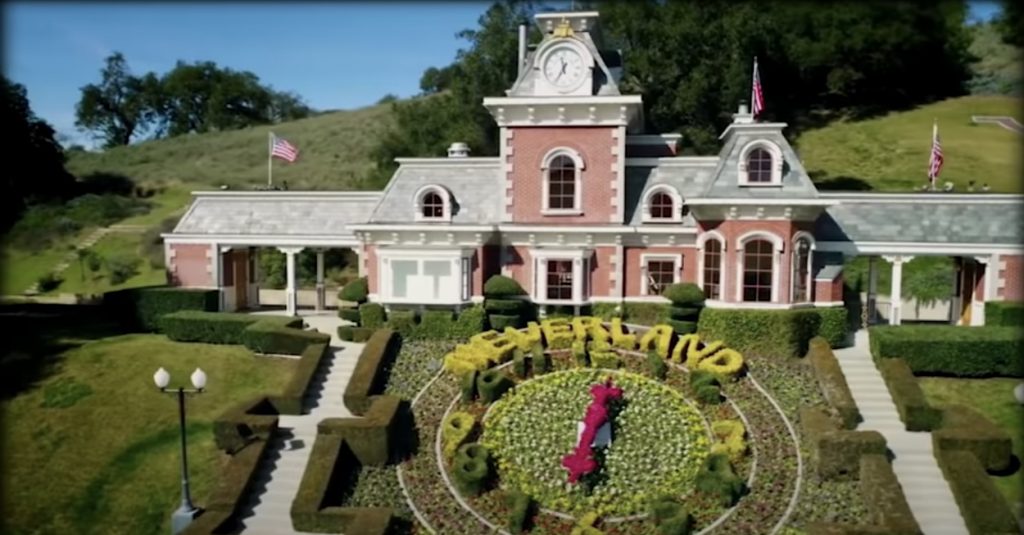 The estate was finally just purchased, for a cool $22 million, by billionaire Ron Burkle. It's worth noting that Jackson payed around $19.5 million when he purchased the property way back in 1987.

Burkle was reportedly an associate of sorts of Jackson. He was also the co-founder of the investment firm Yucaipa Companies.

The sale was reported by The Wall Street Journal.