We're pretty jealous that the Bay Area, which not only got a monolith appearance earlier this month, ALSO got one on Christmas, made entirely of gingerbread!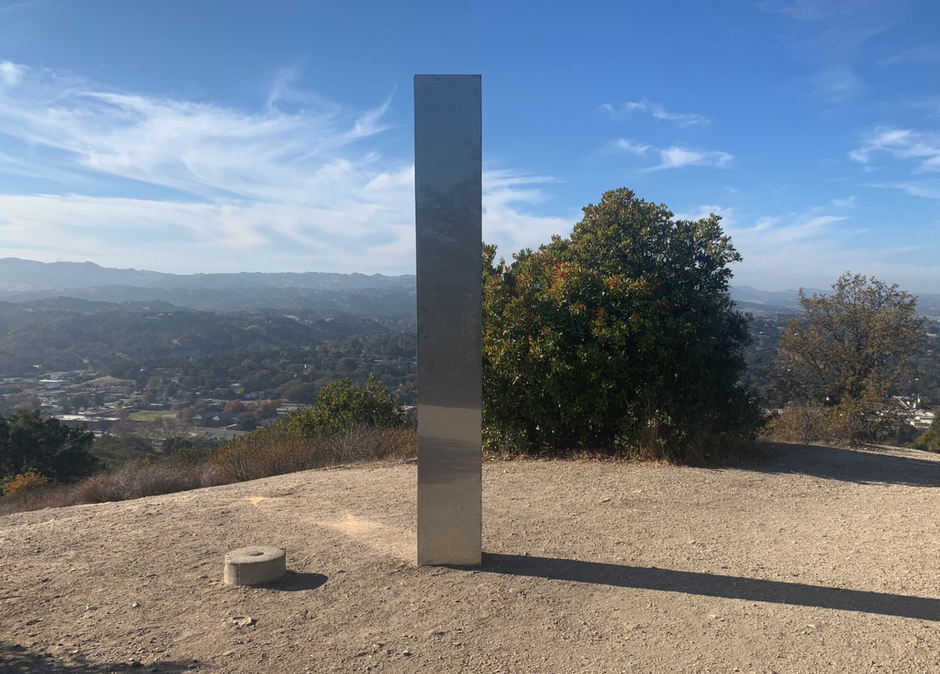 If you missed the strange affair of the metal monoliths appearing all over the world, you can read about the first ones here.

BUT THIS ONE, made of tasty delicious seasonal treat gingerbread, appeared on Christmas morning in Corona Heights Park.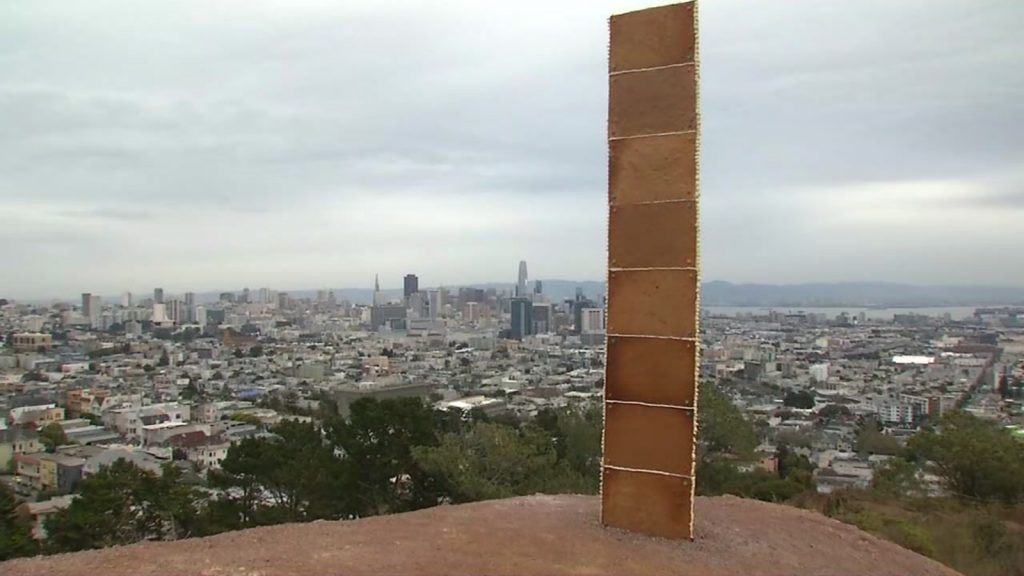 We're kinda hoping this continues a fad.