Time to get ready for some holiday cheer! Buddy the elf is coming to New York to find his dad, only this time instead of Will Ferrell in the role we see a very confused Arnold Schwarzenegger.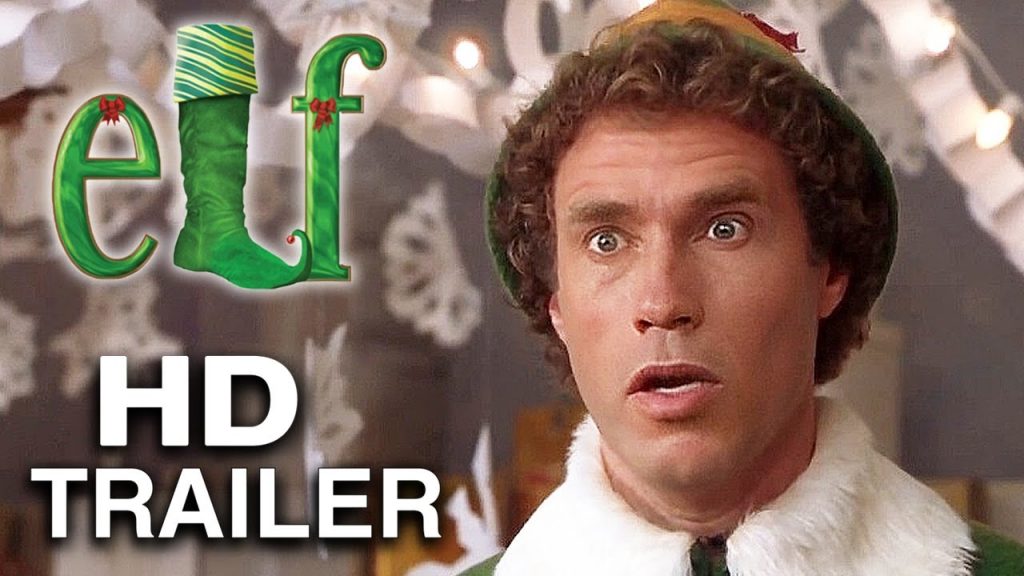 Watch as the former Governor of California says that "It's not a Tumah….er… Costume!" Or when he "ArrrGhhhArrggs" getting hit by a car in New York City in this hilarious take on Jon Favreau's holiday film, "Elf."
You can check out more deepfakes from Stryder HD on Youtube here. You won't be disapointed!
If you like this deepfake you'll love this one. Check out this viral "Back to the Future" video with Tom Holland as Michael J. Fox's Marty McFly.