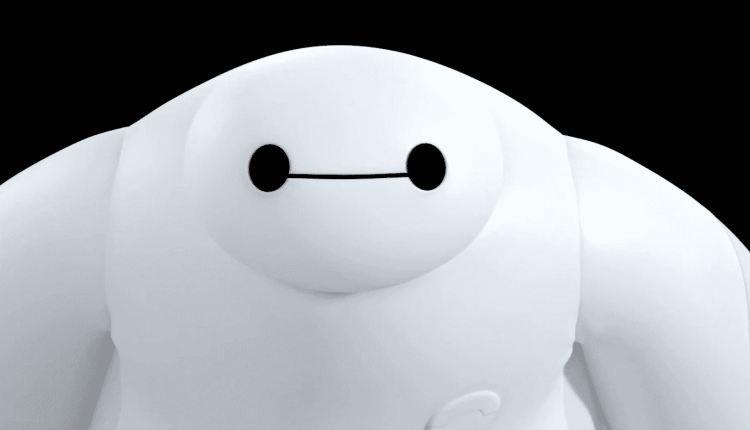 Animated "Baymax The Series," "Zootopia+" Coming to Disney+
Hope you're ready for more "Big Hero 6" favorite Baymax and "Zootopia," because we're getting two more animated series on Disney+ picking up where both those films left off!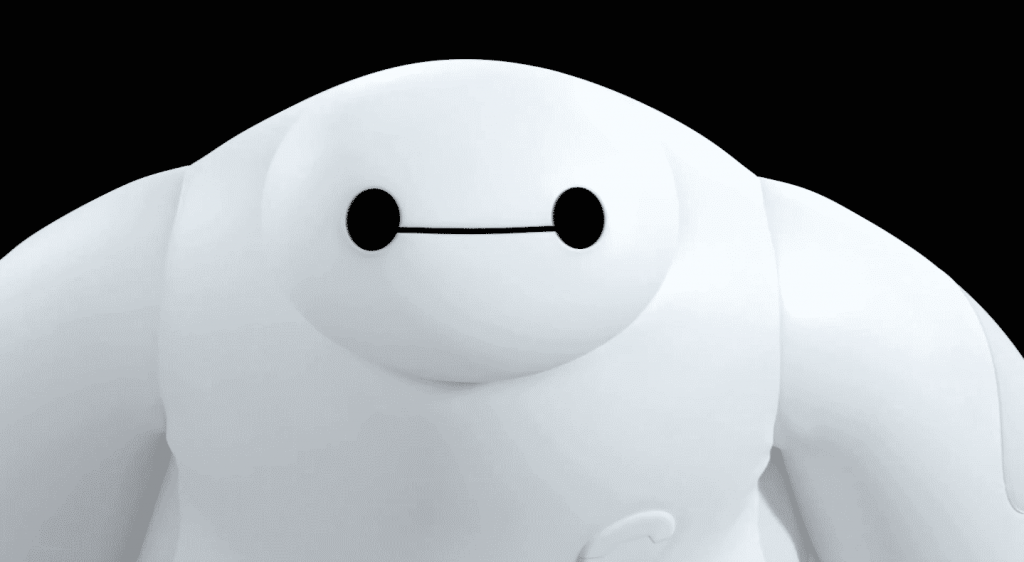 "Baymax The Series" is a "Big Hero 6" spin-off centered on Baymax, which is slated for a 2022 release.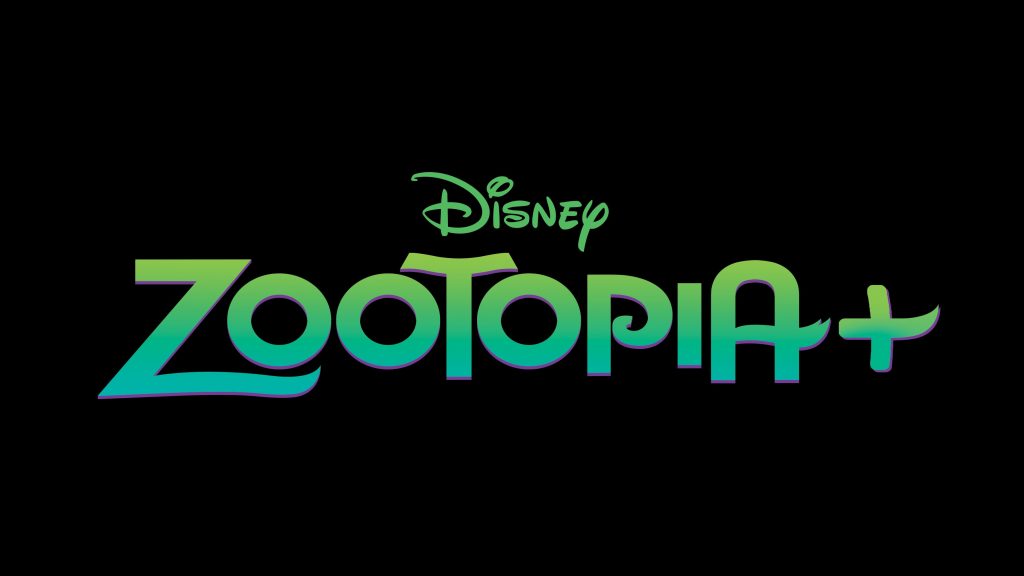 "Zootopia+" will have several moving parts. Like Fru Fru, the Tiger Dancers, and Flash the sloth. They will star in reality shows like "The Real Mousewives of Little Rodentia," and "So You Think You Can Prance."
Sign up to Receive the NERDBOT News!